That is sensible.
Does no one have a heart for these poor girls?
The EU is worthless, hopeless & nothing but a black hole for communist megalomaniacs.
.
USATODAY.COM
OMG! Some a$$holes trying to stir up a race-war!
.
Trump should stop all payments, permanently.
.
Global Consumer Group Launches Campaign to Defund WHO…
ABC.NET.AU
Tadros should hold his begging bowl out to the Chinese. They pay him, they own him & they caused the problem.
.
He constantly does. But he seems to have a fan club.
.
BBC is "saddened about the loss of spiritual connection of Muslims"
'Allahu Akbar' echoes across Britain as BBC broadcasts 'Azaan' for the first time. No such programs are planned for Hindus or Jews.
BBC also broadcasts Imam's recitation of verses from the Holy Quran and quotes of Holy Prophet before delivering the sermon and leading the listeners in prayers. Every Friday the program 'Islamic Reflections' led by an Imam will be broadcasted.
"Local radio is all about connecting communities, and we hope these weekly reflections will go some way to helping Muslims feel a sense of community while they are isolating," said Chris Burns, the head of BBC Local Radio.
BBC informed that there are currently there are no plans for regular broadcasts of other religious minorities like Hindus and Jews.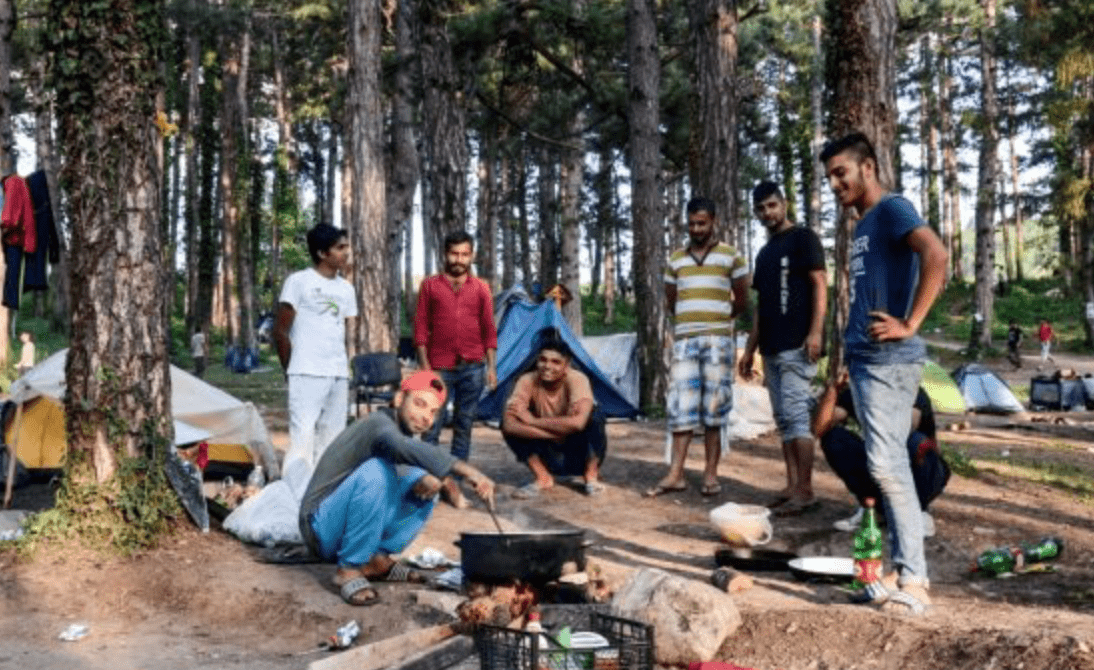 The German government has agreed to accept 50 unaccompanied "children and youths" from the migrant camps on the Greek islands, according to official sources.
NYPOST.COM
That's where the money lies.
Mohammedanism:
In 2007, I reported on a TV network in Morocco teaching women how to cover-up black & blue marks after beatings by their husbands

Morocco is an Islamic country that proudly adheres to Sharia.

Remember this when anyone tried to convince you 'sharia" is compatible with the West. pic.twitter.com/nlE6NW9Mx4

— Amy Mek (@AmyMek) April 9, 2020