"Normalizing [Relations] With [The Jews] Is Haram; It Is Forbidden"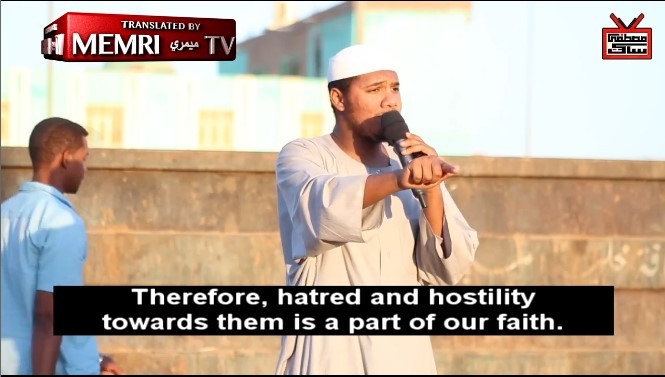 Has anyone noticed that every time President Trump mentions human trafficking, the White House press corps ignores it and shifts gears to another topic?
They do that EVERY single time.
Also in America,

Democratic Governors are releasing prisoners, while arresting law-abiding citizens for surfing 

in the ocean.
.
In other news:
BREITBART.COM
In related news, the migrant-rescue ship Moslem ferry Alan Kurdi is still searching for a European port that will allow it to offload its "refugees".
Islam is a state within a state. Once they have the numbers, all bets are off. It's only a matter of time before the knives come out and the natives are annihilated.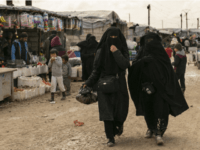 These bitches are well taken care of.
Unlike these miserable bastards: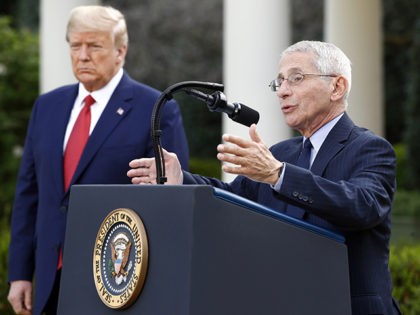 This is really a great speech Donald Trump gave before he was elected. The man is absolutely on the money:
https://twitter.com/cjtruth/status/1178077592047489024