"Quarantine is when you restrict movement of sick people. Tyranny is when you restrict the movement of healthy people."
An Australian doctor was arrested and fined AU$1,652 for paddle-boarding off a beach in the suburbs of Melbourne, in violation of the Wuhan Coronavirus restrictions. Meanwhile, according to the latest polls, almost 50% of Italians want to leave the EU because of its lack of response to the pandemic. Also, Donald Trump announced that the USA will withhold funding from the WHO over its handling of the coronavirus crisis.
In other news, the United Kingdom has decided not to accept any underage migrants from refugee camps in Greece. (GoV)
Down with WHO & the criminal dregs who run it!
WTF? Why must we support a corrupt organization headed by a communist and controlled by Red China?
Nutroots go apeshit over #Trump
Here's a good and accurate description of the people at the World Health Organization and what they actually do.https://t.co/4Clun2ftW2

— Kirky86 (@Kirky861) April 16, 2020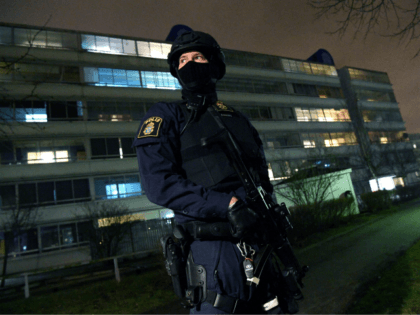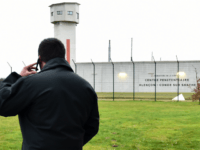 Italy. Portopalo, a city on the coast of southern Sicily:
The mayor of Portopalo protests the arrival of 75 illegal migrants Mohammedans at the port on Easter Sunday. The mayor is notifying the Sicilian authorities that his city lacks the facilities to quarantine the new arrivals.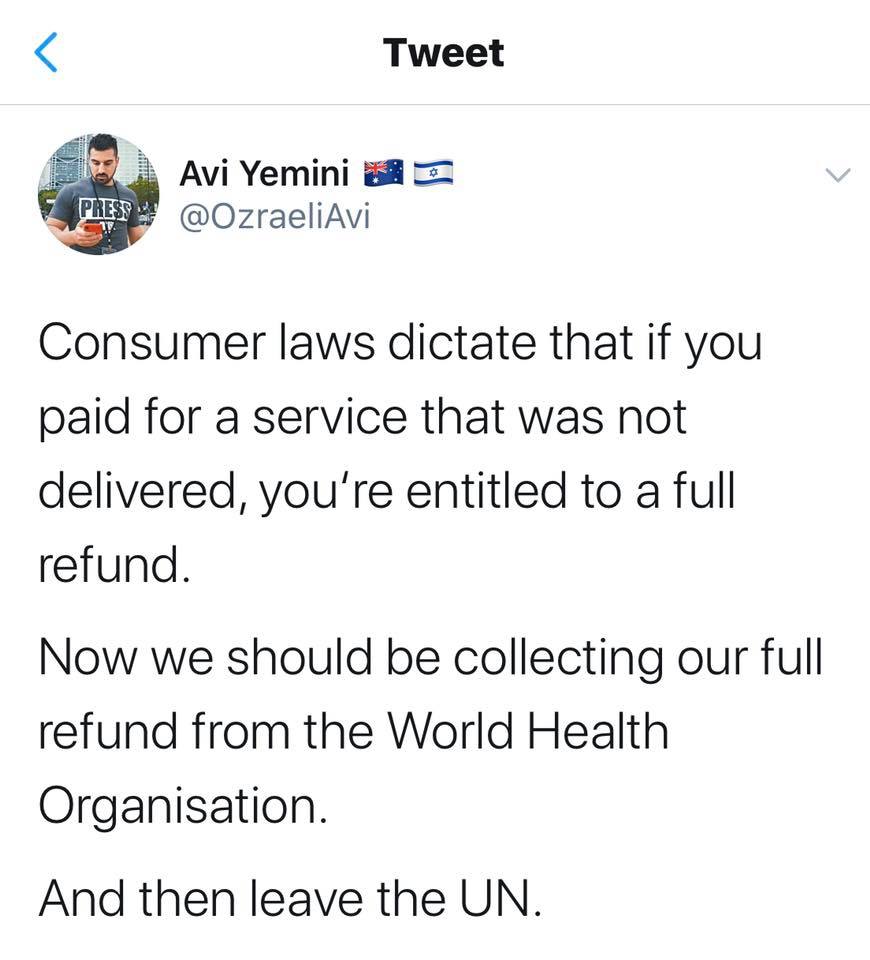 Whistleblowers from Wuhan still missing
The whereabouts of Chen Qiushi, Fang Bing and Li Zehua have been a mystery since February. The three citizen journalists had sought to expose the true scale of the outbreak from Wuhan.