Switzerland, Texas, and Jacksonville, Florida have all decided to begin easing their coronavirus restrictions. Meanwhile, Austrian mosques will remain closed, despite the start of Ramadan. Also, Russia's number of coronavirus cases increased by more than 4,000 in a single day.
In other news, Germany will take in 50 underage migrants this weekend from the Greek camps. (GoV)
Eleven soldiers killed, 14 others wounded following a firefight with armed group, which pledged allegiance to ISIL.
BUREAUCRATIC PROCESS MORE IMPORTANT THAN CURE
The evidence is building that hydroxyquinine in conjunction with zinc is an effective treatment of the COVID-19 virus, and cures people by killing off the virus. Several other treatments are advocated by medical practitioners.  
.
A vaccine will not be necessary or desirable when an effective treatment is implemented. Because any patents on hydroxyquinine have long since expired, politicians who are controlled by lobbyists working …See More
TECHSTARTUPS.COM
What a dog! What a useless, worthless lowlife!
.
YOUTUBE.COM
WND.COM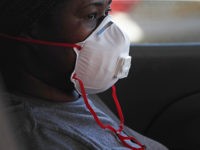 These people are not victims.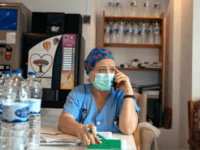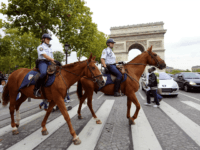 Virgins!
Turkey overtakes Iran after health minister says confirmed infections in excess of 82,300.