You know the story: never let a good crisis go to waste.
Shrillary tries to make hay too:
The secretary-general of the United Nations has declared the coronavirus tragedy is actually an "opportunity" to pour trillions of dollars into climate change…See More
Funny that. I see that as an opportunity to get rid of the UN.
Really? Is it two million now?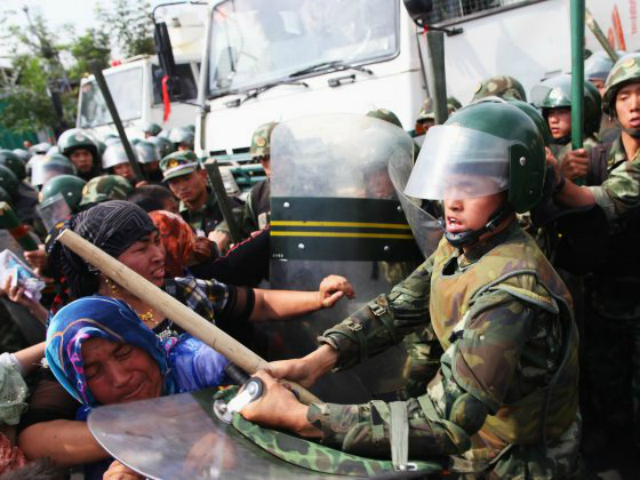 Communist China, the birthplace of the coronavirus pandemic, was holding up to 1.8 million Muslim minorities in over "1,300 concentration camps" as the disease began to spread near the end of last year, according to an annual report released Tuesday by the bipartisan U.S. Commission on International Religious Freedom (USCIRF).
BTNEWS.ONLINE
JIHADWATCH.ORG
NYPOST.COM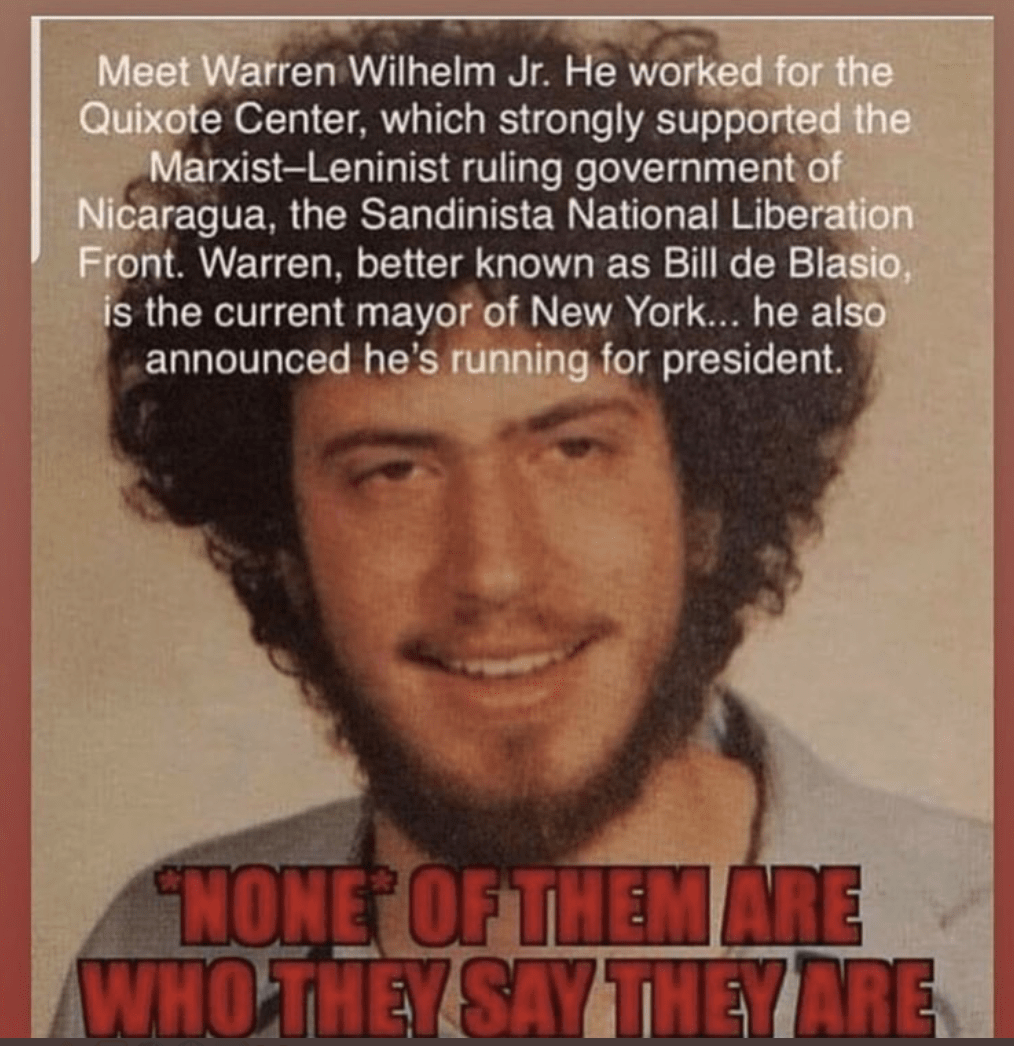 Under de Blasio, New York City has become dangerous for Jews. Would De Blasio have singled out New York City's Muslim community with such venom, if such a funeral was taking place in Bay Ridge? Would he have singled out any other religious minority? Not a chance. On the contrary, de Blasio has committed to serve 500,000 free halal meals to Muslims during Ramadan.
Pogroms. Before coronavirus, violent attacks on the Jews were the epidemic in NYC. The media virtually ignored the rise of 21st century leftwing Nazism in NYC. And they covered for Bill de Blasio. But de Blasio's latest tweet is an open declaration of his life long antisemitism. Under de Blasio, New…