FRANCE: Pro-Migrant Activist Murdered by Afghan Migrant He Housed
I don't want to see these 'activists' murdered. I want to see them tried for treason and hanged in the public square.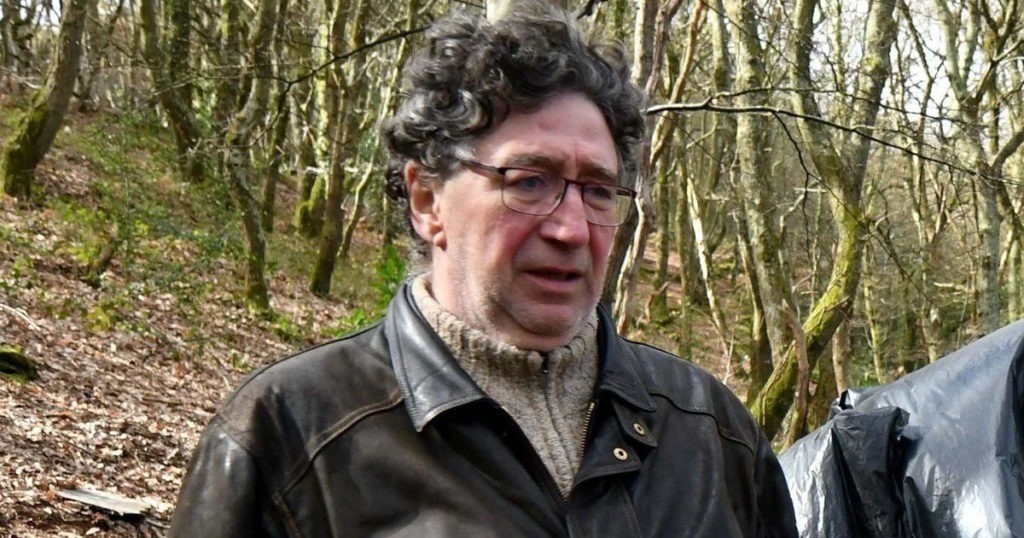 President of pro-migrant association killed, young Afghan migrant in custody
That's the real BoJo for ya. If you thought that this clown is a half-assed conservative or a patriot, this should wipe away your illusions:
INDEPENDENT.CO.UK
"Intercepted" is a euphemism for received & accommodated.
No one was "rescued". These people were illegally ferried across the channel & dutifully accommodated by complicit 'officials' who would arrest you if you protest this invasion. Ask Nigel Farage. He got a police visit & a warning.
.