They always do. And they never apologise for it.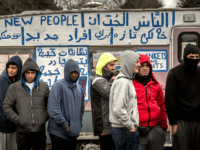 First they denied it, then they interrogated Farage for exposing them. Now it's out in the open. BoJo is complicit, obviously.
Farage Releases More Footage of French Handover of Illegal Migrants to UK Border Force
The French Navy are paid to stop the boats from entering the United Kingdom. The truth is they rescue a few and take the rest into our waters. This is what is really going on.
Brexit Party leader Nigel Farage has released the full version of a video purporting to show the French authorities transferring a boatload of illegal migrants to the UK Border Force in the English Channel.
Farage, who has reinvented himself as something of an investigative reporter as the ongoing scandal of illegal boat migrants being allowed to land in Britain in now record-breaking numbers, despite the national coronavirus lockdown, put to sea to observe their activities.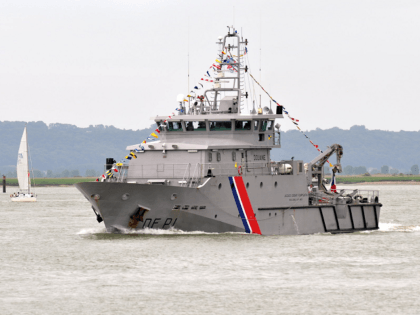 Delingpole: Boris Johnson's 'Conservatives' Are Spineless Bedwetters
"Is it worth destroying thousands of businesses, millions of jobs, and the prosperity of the world's fifth-largest economy for the sake of a disease which on current mortality rates looks no deadlier than seasonal flu?" might be a good one to start with.
This has been going on for a long time.
Any excuse will do to silence conservatives.
Why would the Federal Government give any assistance to Hollyweirdos?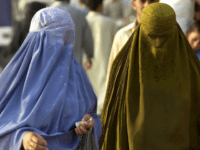 … and pigs will fly, unicorns will appear & every Talibandit becomes an equal rights champion.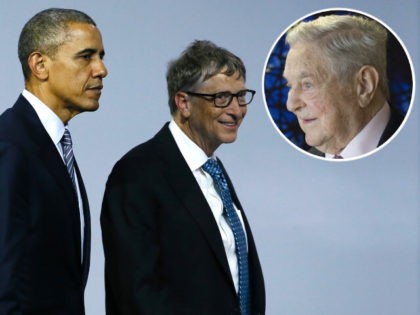 The usual suspects. The same criminals who released the virus are saving us from it. They might call it a conspiracy theory, but the evidence is clear.