"I can't breathe" is the slogan of the day
The usual suspects are inciting a race-war.
US: Black Lives Matter protesters loot stores, attack police, and set fire to buildings (VIDEO)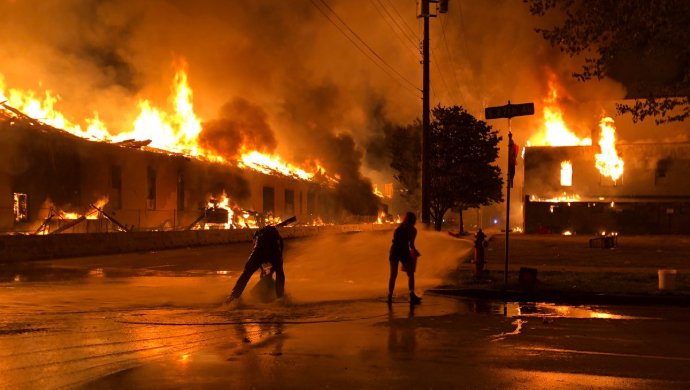 Riots break out in Minneapolis as protests over death of George Floyd intensify
Wide-scale looting will make things right, no?
Protests have erupted in Minneapolis, Los Angeles and Memphis as hundreds of people gather in a call for justice over the death of George Floyd, who suffocated when he was handcuffed and pinned to the ground by a Minneapolis police officer on May 26. Support from the National Guard has been requested in Minneapolis to combat looting and rioting amid the protests.
.
It's not only niggas looting. White trash also comes for their 'fair share':
https://twitter.com/TheRISEofROD/status/1265838825022132225
This is what leftard "activism" looks like… stealing/looting from your fellow citizens in your community for something they had absolutely nothing to do with. At least Karma hit the dude at the end of video.
https://twitter.com/KTHopkins/status/1265890040481275906
Dead nigga justice: fun for the whole family.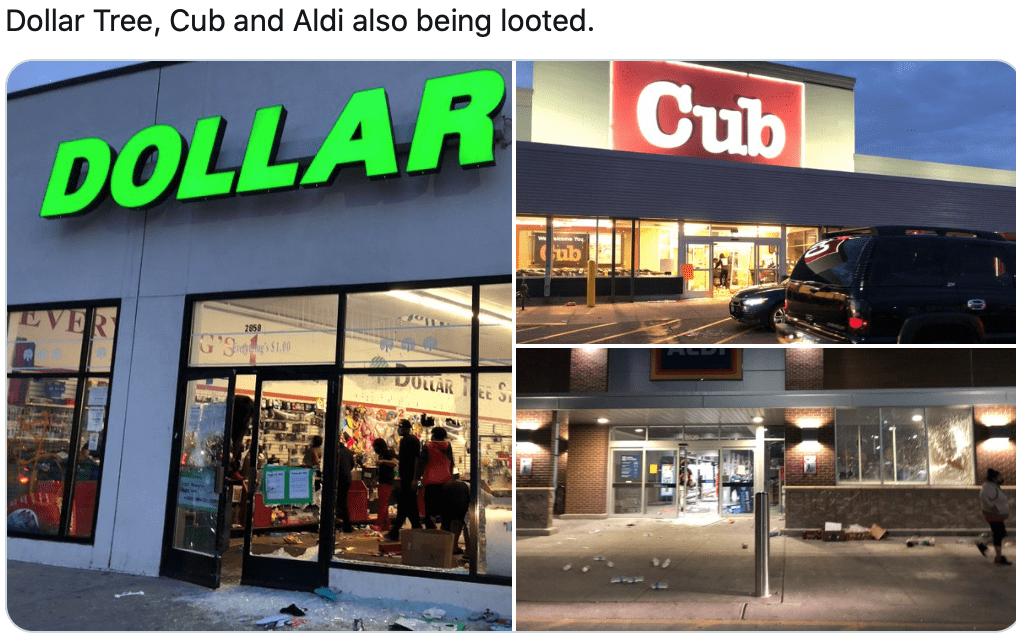 Yes, it's a race war:
I came back out. This is my neighborhood. You can see flames for a mile and feel the heat from a block away pic.twitter.com/0kmkBqcFZJ

— Max Nesterak (@maxnesterak) May 28, 2020
The #FakeNewsMediaClowns called people peacefully protesting at the Minnesota State Capitol terrorists. But the people looting stores, destroying property and starting fires in Minnesota are called protesters. Am I missing something here?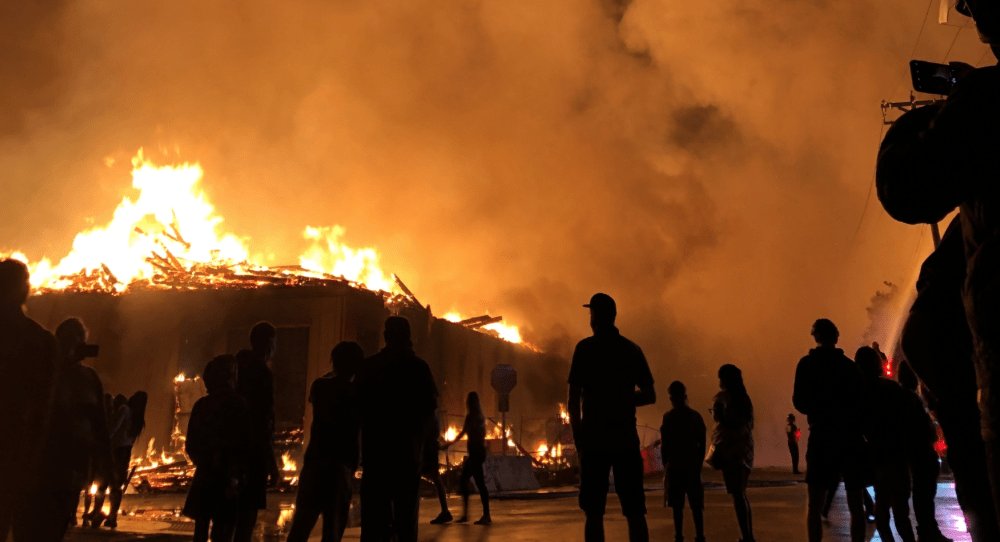 These acts were instigated by 6 white agents provocateurs. Here's one that was being confronted by real protesters after getting things started. pic.twitter.com/wTlRwsqpFl

— Joel Helgeson (@jrhelgeson) May 28, 2020