Rep. Ilhan Omar's Daughter Calls American Soldiers 'Bitches' Who Are 'Killing Innocent Children Abroad'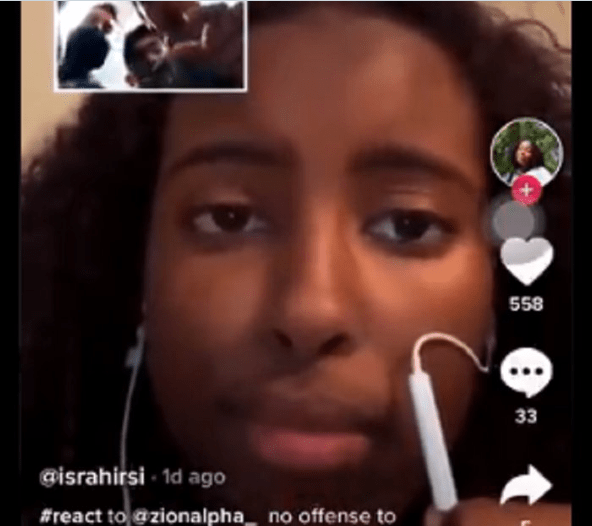 America, don't wait. Eliminate these bitches before they eliminate you. Stop being nice to traitors behind enemy lines!
Rep. Ilhan Omar's daughter said during a video livestream that American soldiers are "bitches" who are "furthering American imperialism" and "actively killing innocent children abroad."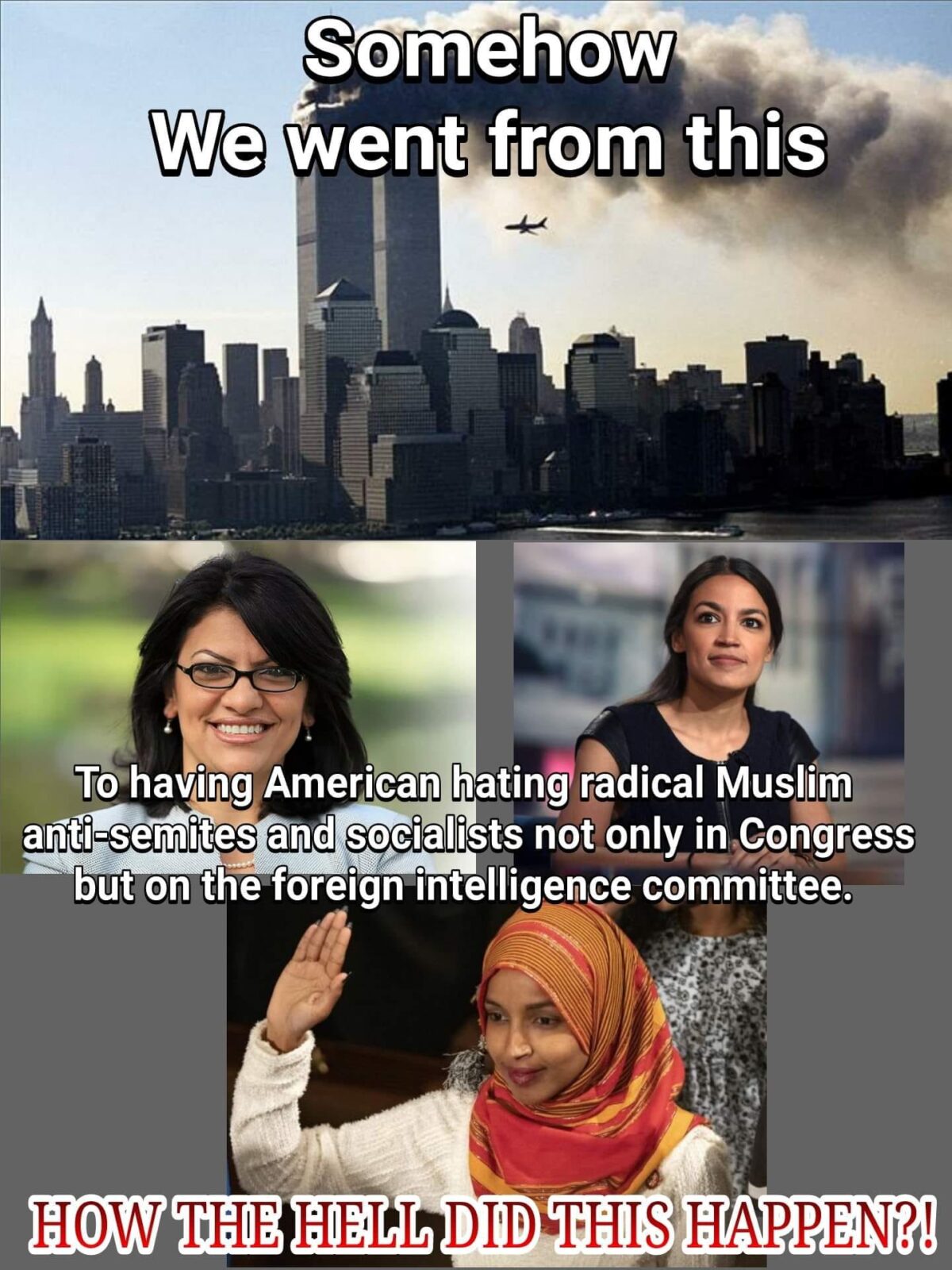 Obama Was Never  a "Professor of Constitutional Law"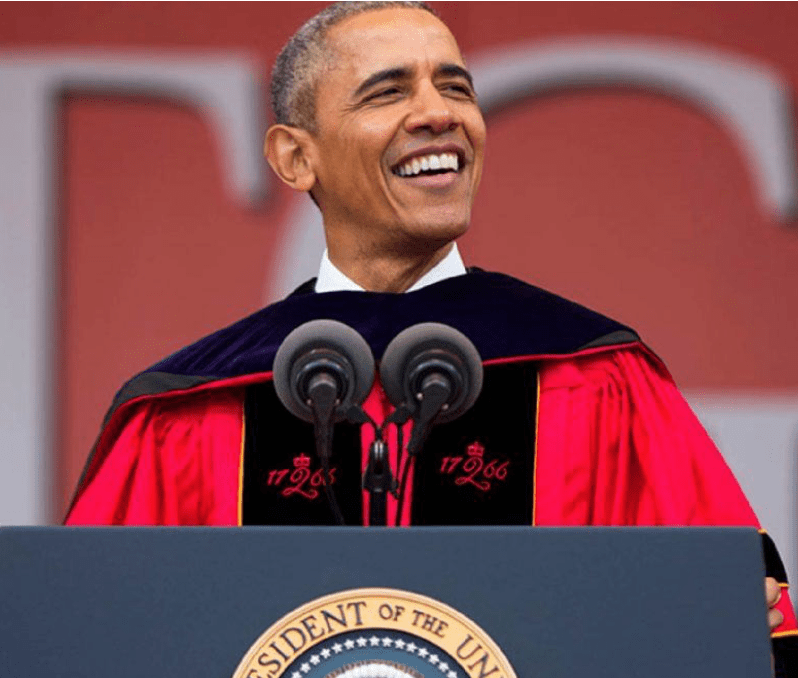 We've heard for years about what an amazing "Constitutional professor" Obama was. It was always the backdrop of every horrific (unconstitutional) decision he made. Liberals would defend him by saying, "Well, he was a Constitutional professor you know…"
Well, after all that, it turns out Obama was not actually a Constitutional professor after all.
He was a lecturer and was not even a "full member of the faculty."
You can watch the video below:
We can see now how Obama got the Flynn charges wrong. Flynn had not been charged with perjury because he was not under oath.