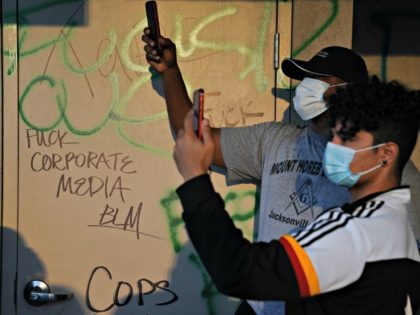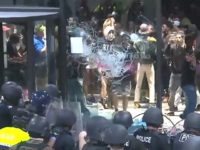 George Soros And Bill Gates Funding Facebook's Fact-Checkers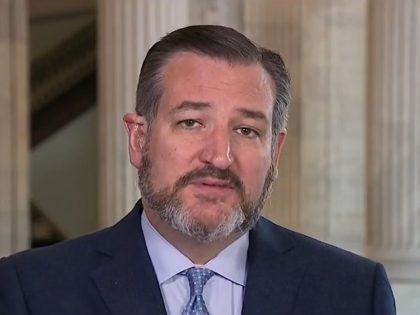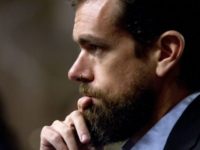 What niggas really want:
Rapper and actor Ice Cube has posted a cartoon on Twitter showing a black figure stomping on a white figure in what appears to be the rapper's latest reaction to the death of George Floyd and the riots that have ensued.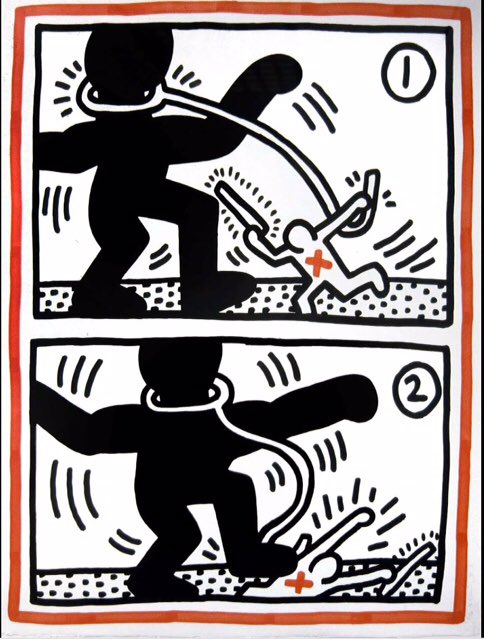 It remains unclear if Ice Cube's tweet violates Twitter's terms of service, which prohibit users from "glorifying violence."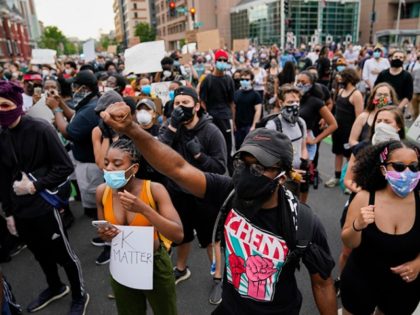 George Floyd protests are continuing across America on Friday after former police officer Derek Chauvin was earlier arrested and charged with third-degree murder and manslaughter. Stay tuned to Breitbart News for live updates. All times eastern.