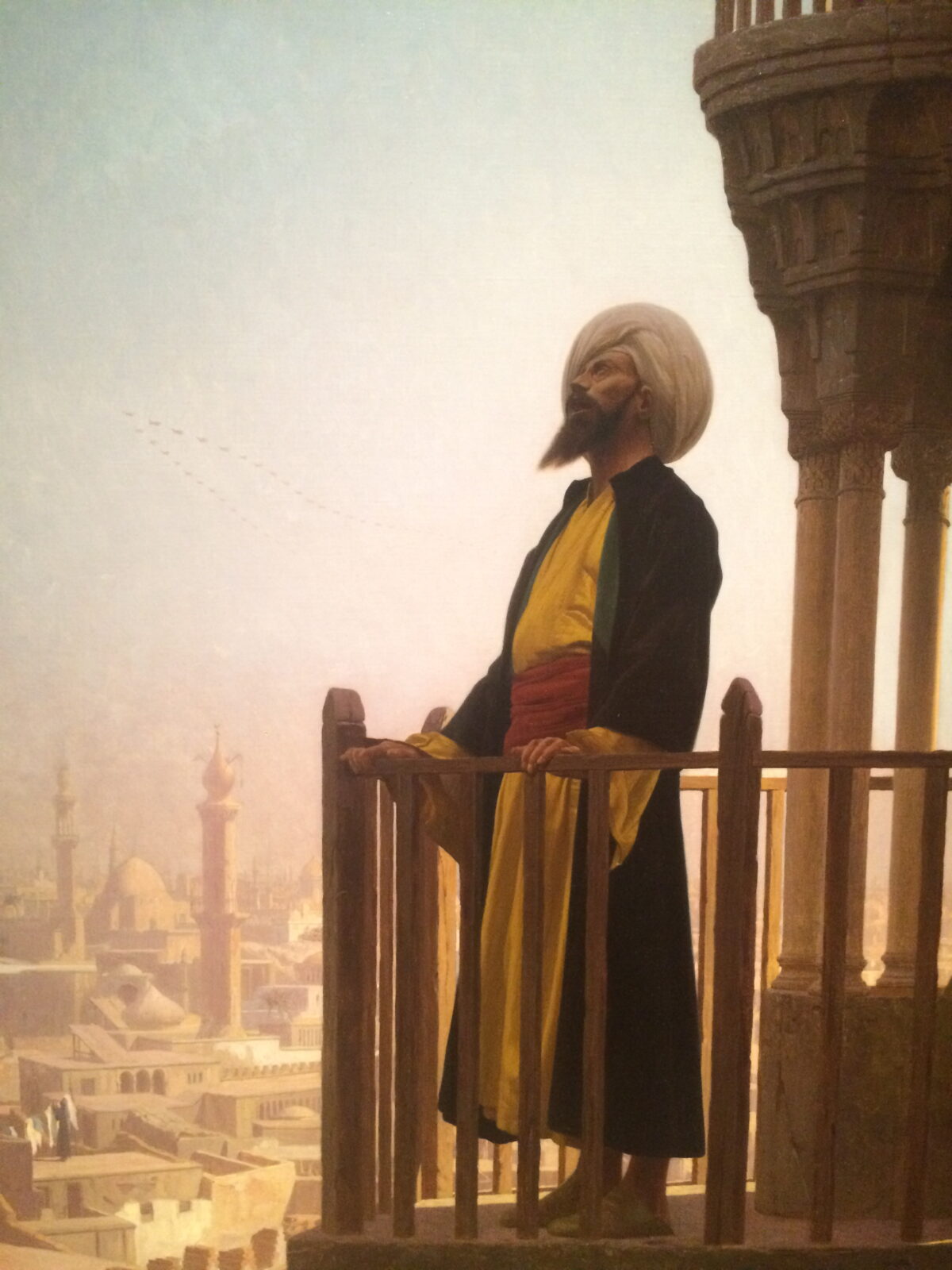 Members of German Chancellor Angela Merkel's party, the CDU, is backing the public broadcasting of Muslim prayers during the holy month of Ramadan.
Updates from TROP, GOV a.o.
It's not a problem when they murder each other.
Afghan migrants have accused the Iranian forces, border guards, of throwing 57 people into a river which resulting in to the killing of at least 23 of them, it has been reported
Certain of the survivors of the incident have claimed that the Iranian border guards initially arrested the migrants from a bordering region and later threw them in to Harirod River.
This is not the first reports emerge regarding the alleged torture and killing of Afghan migrants by the Iranian border guards but numerous such incidents have been reported during the past several years.
In other news:
Italy: Migrants in Turin Ignore Coronavirus Lockdown Rules
Migrants Keep Burning Down Their Own Camps in Greece and Other Nations
USA:
Michigan Gov. Gretchen Whitmer slammed protesters who gathered inside the state's Capitol building on Thursday to demand she rescind her stay-at-home orders, saying they represented the "worst racism and awful parts" of  U.S. history.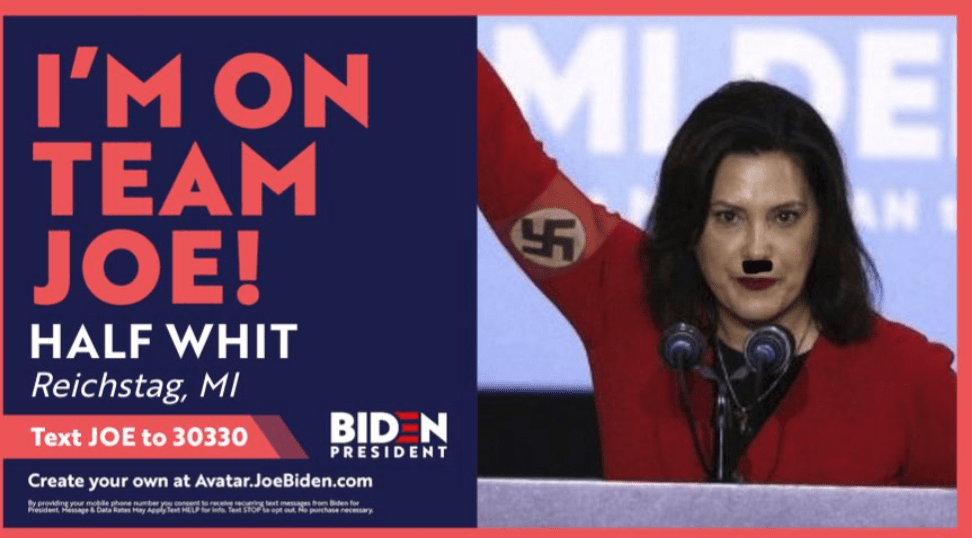 Webster's Dictionary of Liberal Logic defines Racist as: a person or group of people who win an argument with a DemRat. What's racist about exercising your #1A & #2A rights? People are sick of your totalitarian tactics Governor! 
The Swastika she mentioned, was drawn on a sign that referred to her governing tactics. As like ALL DemRats, she lies & makes up crap to smear her opponents. She has followers that will believe ANYTHING!
From one who was there:
"There were swastikas and Confederate flags and nooses and people with assault rifles." She's a lying TWAT. I was there. There were no swastikas, Confederate flags, nooses, and AR-15s are not "assault" rifles.
You never hear from the anti-gun lobby when 'Niggas' shoot each other in Chicago. They only spring into action when whitey is involved.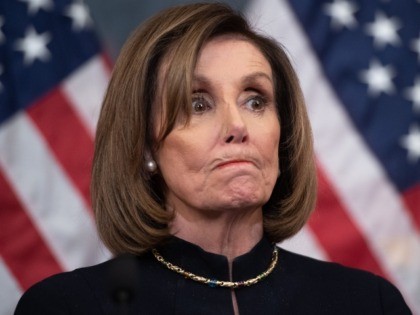 Rep. Guy Reschenthaler (R-PA) told Breitbart News this weekend that House Speaker Nancy Pelosi would rather investigate President Donald Trump again than focus on the actual origins of the Chinese coronavirus and U.S. tax dollars that went to the Wuhan Institute of Virology from which intelligence officials increasingly believe the virus leaked.
Nigel Farage has slammed the mainstream media for suggesting that the public no longer cares about mass migration or what he has to say about it in a video message.
The Brexit Party leader's riposte was prompted, in particular, by an article by Sunday Times journalist Sarah Baxter titled 'The old Nigel Farage immigrant song sounds way off-key', in which she chastised him for his statements taking the government to task for failing to turn back the boatloads of illegal migrants crossing the English Channel from infectious French encampments.
Yesterday's news:
EUROWEEKLYNEWS.COM
AT about 5am this morning (April 6) an estimated 300 migrants climbed the fence between Melilla and Morocco trying to force their way into the Spanish….
– Euro Weekly News Spain Spain News Article
NZHERALD.CO.NZ