Cuomo is now wondering why 60% of people who are staying at home are getting #COVID19 .
The death toll so far for Ramadan is 1,562 .
Mohammedans & African savages. A "migrant" has no legal status.
Senior health official warns another wave could hit before autumn in country that has reported more than 168,000 cases.
.
Tens of thousands of mosques across the country were reopened late last month, despite the coronavirus pandemic.
Italy Announces Successful Trial of 'Rapid Saliva Test' for Coronavirus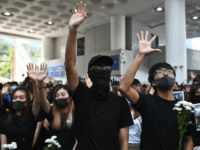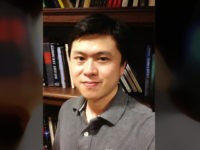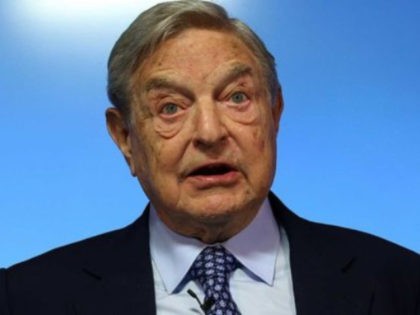 Communists are aiming to create shortages, chaos and grab power under the pretext of restoring law and order. This has been the Marxist business model around the world. The French and the Russian Revolutions were preceded by riots over engineered food shortages. Alexander Solzhenitsyn observed in his book "TWO Hundred Years Together" that Bolsheviks did not stand in bread lines, they had their own channels of distribution.
America has to go back to work. There is no other choice!