WHO: Under-4s Should Learn About 'Early Childhood Masturbation', 'Explore Gender Identities'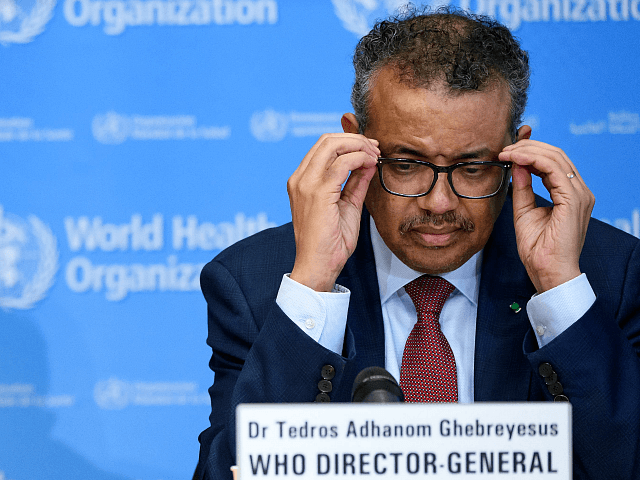 JACK MONTGOMERY
The Christian Institute has slammed World Health Organization (WHO) sexuality education guidance recommending that children under four should receive information about masturbation and their "right to explore gender identities".
The WHO Regional Office for Europe and Federal Centre for Health Education (BZgA) document, titled 'Standards for Sexuality Education in Europe', contains a "Sexuality education matrix" recommending that, among other thing, children aged 0-4 should be given information about "enjoyment and pleasure when touching one's own body, early childhood masturbation" and "the right to explore gender identities".
YOUTUBE.COM
To my Democrat colleagues: Why won't you work with Republicans to hold China accountable for the deaths of over 60,000 Americans and putting 30 million Americans out of work? It's time for Democrats to step up. China is the problem – not Trump! pic.twitter.com/qZBUYXLj5t

— Lindsey Graham (@LindseyGrahamSC) May 7, 2020
Fauci Lobbied To Allow Deadly Ebola Victims Entry Into U.S.; Testified to Congress to PERMIT Patients to Travel to U.S. via Commercial Air
Dr. Fauci stated at a House hearing that a ban on commerical air travel from Ebola infected countries to the United States would in fact increase the likelihood of the dangerous disease spreading. Wait, what? Is this the same Fauci that has Americans locked up in their homes for a flu-like virus? Coronavirus gets Americans house arrest but deadly Ebola victims should be permitted to fly to and enter the United States?