Nigel Farage:
6 illegal migrant boats intercepted in the Channel already today, another big number after yesterday's record. Don't expect much comment from mainstream media.
The migrants are coming from Iraq, Syria, Kuwait, and Iran.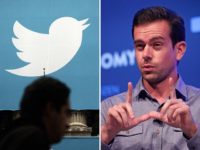 Also:
BREITBART.COM
FRENCH PAY €6.6 BILLION ON DEATH CULT LAST YEAR
…and no Frenchman or woman was ever asked if they wanted this. Population replacement without consent of the native tribes.
The French state last year spent €6.6 billion on migration, registering over 150,000 asylum requests and granting 276,576 residency permits, according to an official report.