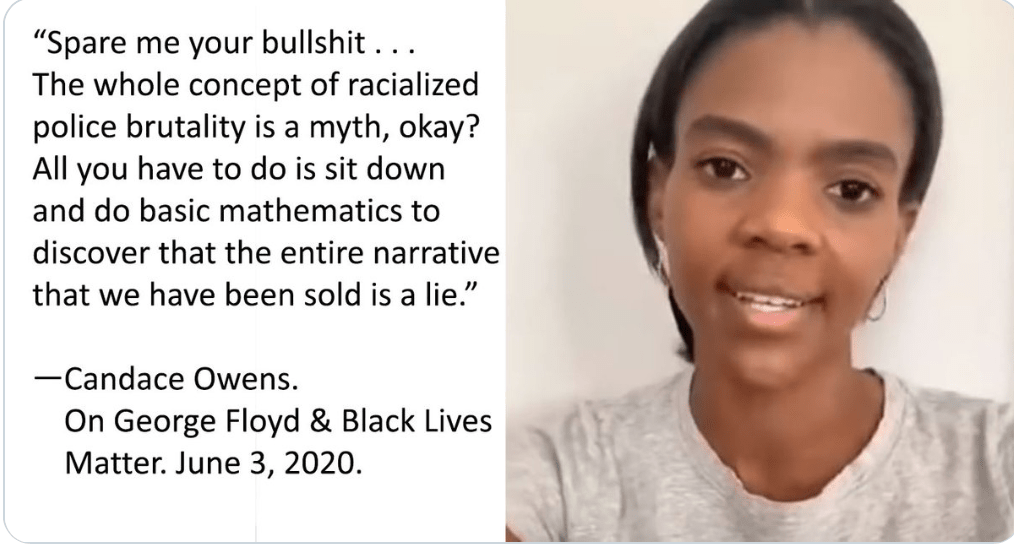 The "George Floyd Protest" was never about George Floyd, or police brutality, or racial equality. It has always been about fundamentally changing America to a socialist country & our #2A is in their way. #2AShallNotBeInfringed.
FBI 'has no intelligence' indicating Antifa was linked to weekend violence in the George Floyd protests, despite Trump and Republicans' claims
The FBI and other federal agencies have warned, however, that "far-right" groups will try to incite violence in the George Floyd protests.
What does that tell us about the FBI swamp & the Business Insider that prints such horse shiite?
When was the last time the FBI had any intelligence at all?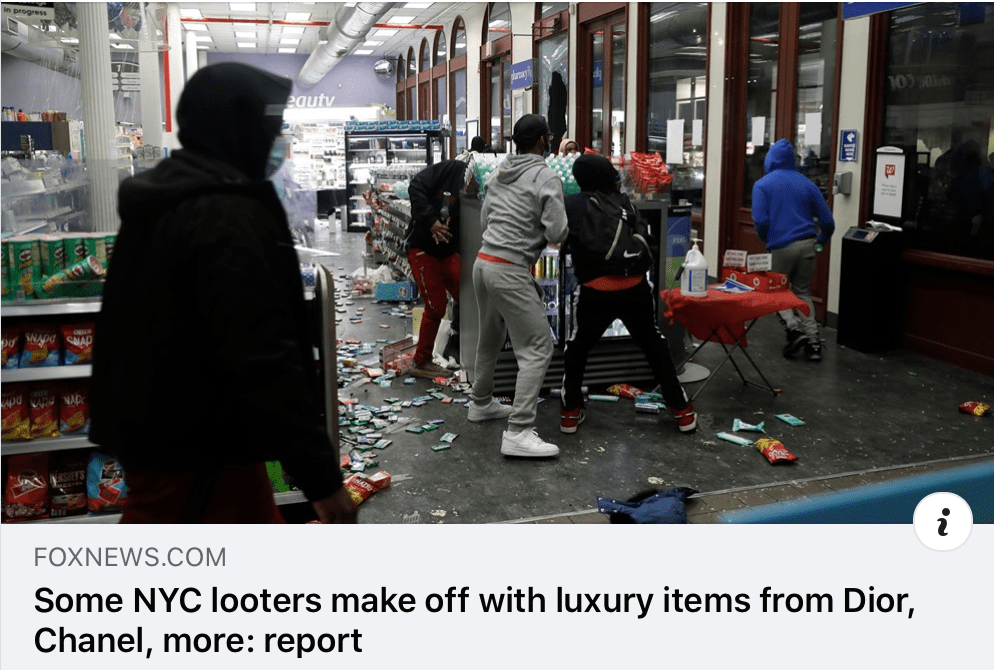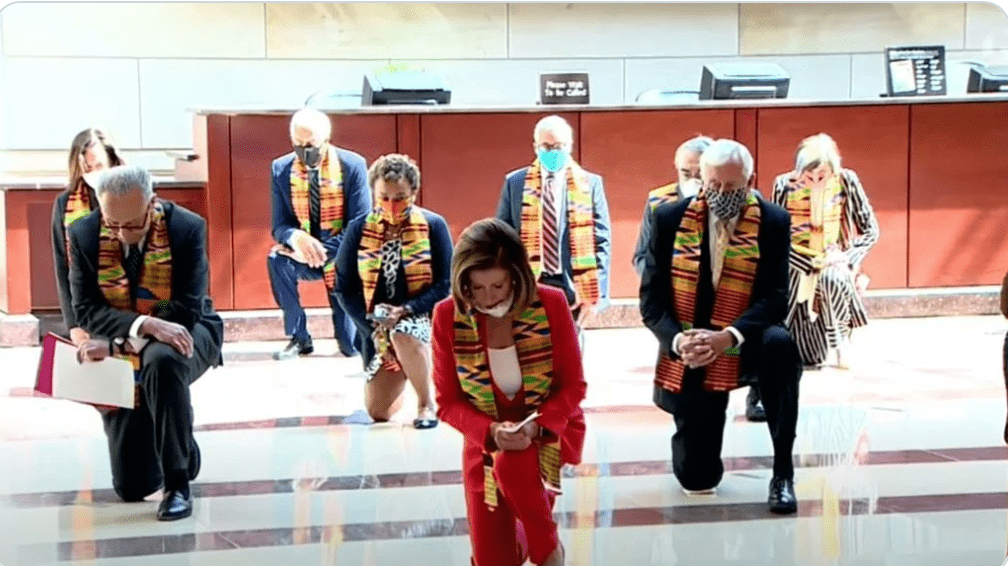 Deluded DemRats taking a knee in solidarity with rioting looters who destroy Dem-governed cities.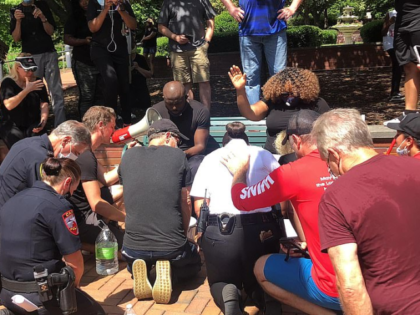 Video from Vlad Tepes suggesting that the Minneapolis riots where planned years in advance.
(Has to be true. Leftists can't organize a bridge game that fast)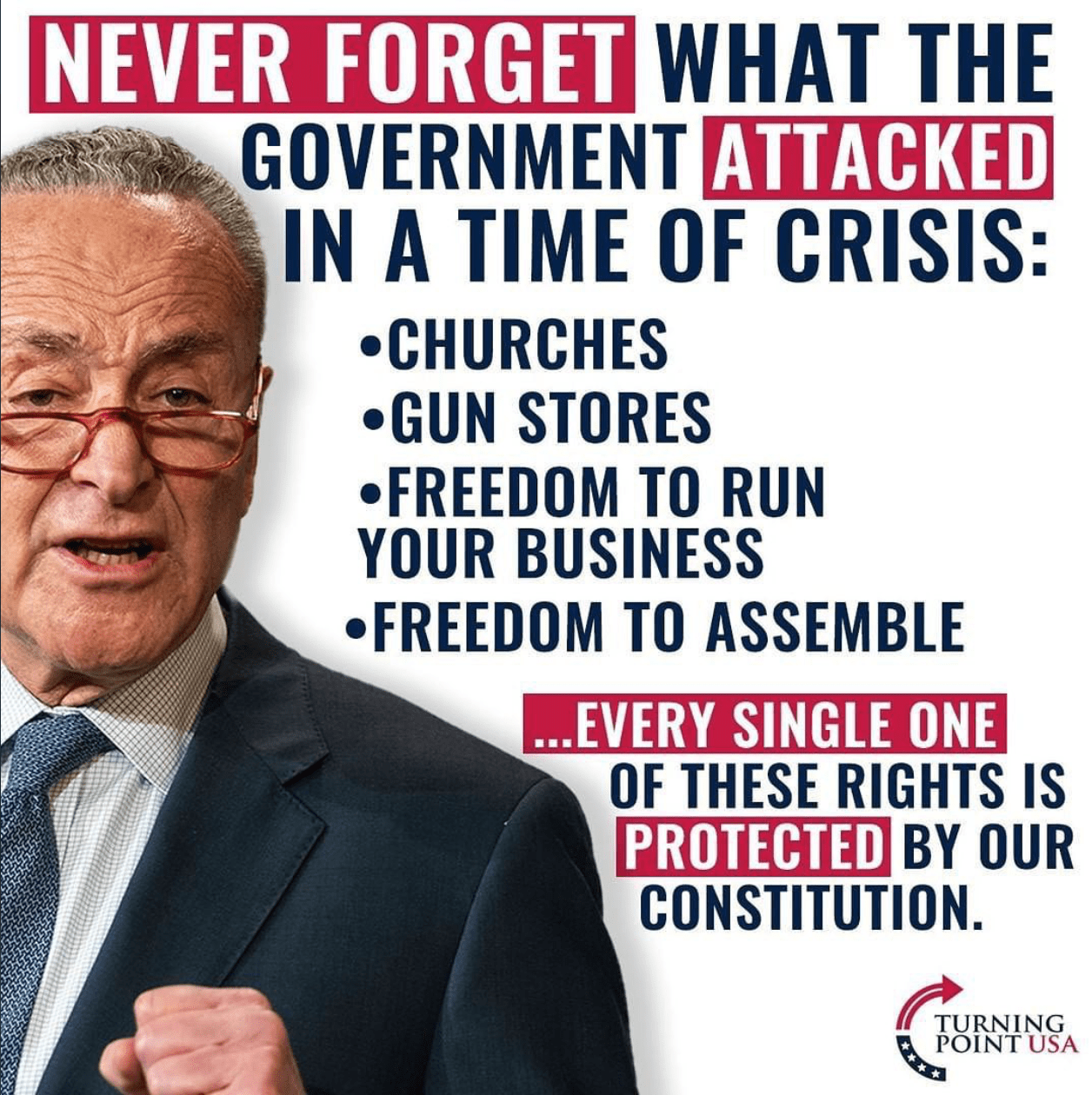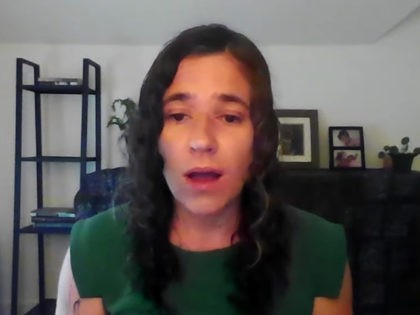 Remember that, cops! Remind her when she calls for help.