Brixton:
Serious rioting in Brixton last night, which this morning received hardly any media coverage. It seems that mob rule is being encouraged and not condemned.–  Nigel Farage
That is disgraceful. What a bunch of cowardly hypocrites these Brits are!
The headlines I was expecting from the @BBCNews:

15 police officers injured and 4 people arrested at a 'mostly peaceful' street party in Brixton, London 🙄🤭 pic.twitter.com/KJoEWwD3SP

— 𝑳𝒂𝒅𝒚 𝑱 𝑩𝒐𝒐𝒎𝒆𝒓🏴󠁧󠁢󠁷󠁬󠁳󠁿🇬🇧🇺🇸🇮🇱 (@JayneDWales) June 25, 2020
Martha is not up to the job:
'Why Are You Screaming?': Black Lives Matter Chair Blows Up At Martha MacCallum https://t.co/Qy8I7TI7B7

— Daily Caller (@DailyCaller) June 25, 2020
A bullet to the head can fix this before the problem gets out of hand.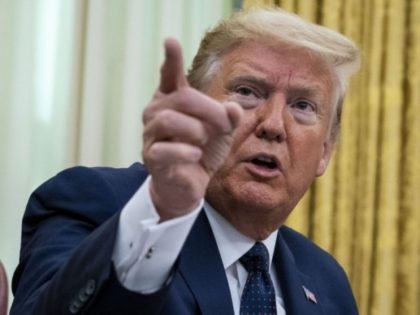 President Donald Trump on Thursday responded to a Black Lives Matter leader threatening to "burn down this system" unless the United States "give[s] us what we want," accusing him of  "treason, sedition," and "insurrection."