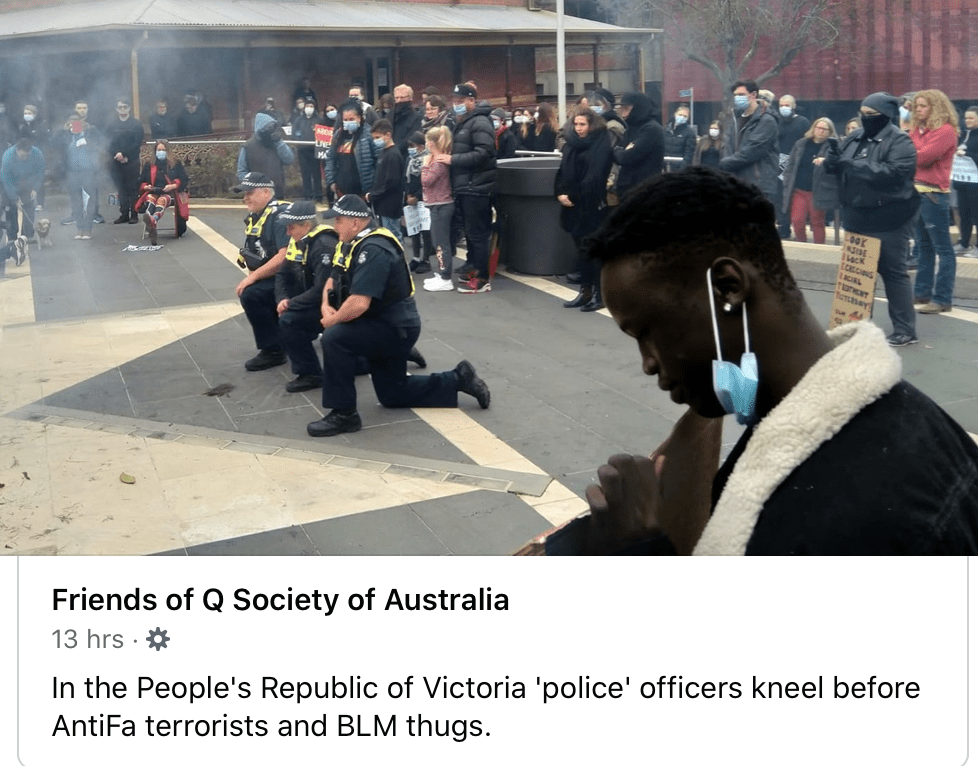 ****
Religious freedom: Italian govt, Muslim representatives sign memorandum
Nothing to do with religious freedom. It's all about legitimising Islam.
The Italian gov't signed a treaty with Mohammedans who represent what? A state within a state? A criminal organisation? A religious cult? WTF is going on?
.
Note: all treaties with Moslems are not worth the paper they're written on. They only serve one purpose: if it helps the umma, the Mohammedans will demand the infidels stick to it. If it's unfavorable to Islam, the treaty will be broken as soon as the Mohammedans have the upper hand.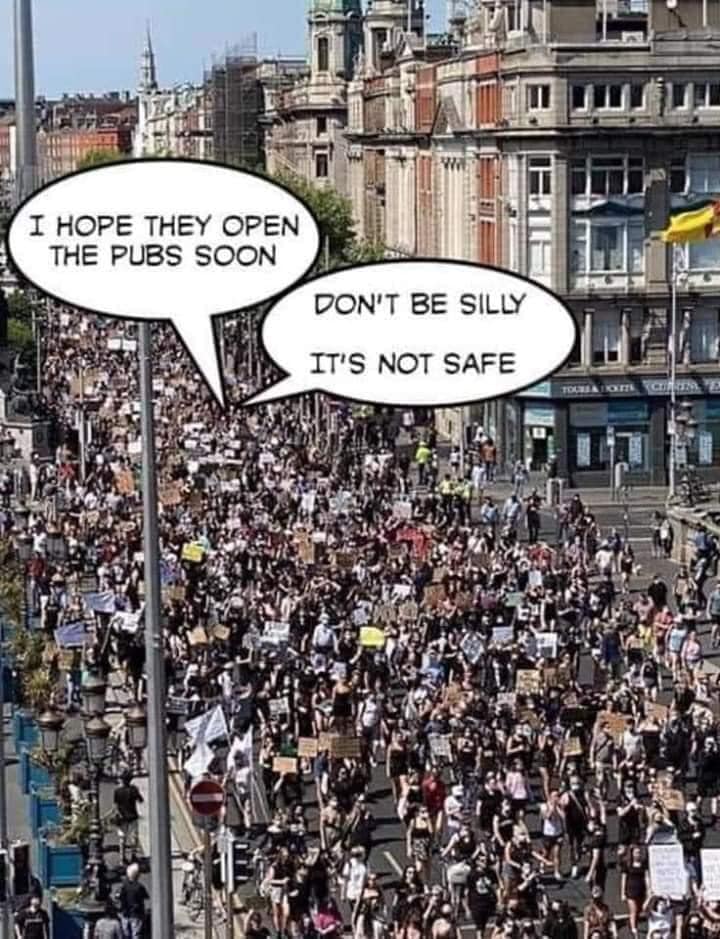 I support the recent measures by President Trump, i reject anyone, especially in uniform of giving a damn bended knee to any of the mob. BLM is premised on a blatant lie, that there's systemic racism in the police , and in society in general. Such disgusting rhetoric is an attack on both you and I, and on the civil society as a whole.
The country did in fact come together, immediately after the despicable murder of a handcuffed perp. That was America, what's happened since then is tearing the US apart, on a damnable lie. That isn't America, nor the morons marching in the streets gullibly spewing their Marxist claptrap BS.
Starting fires for decades — now the country is burning.–Don Feder
Debunking the Left's pernicious lies.
"All Lives Matter" protester arrested for his own safety:
A man holding an 'All Lives Matter' placard had his sign ripped from his hands before he was handcuffed and escorted away by police during a peaceful protest in Sydney.
DAILYMAIL.CO.UK
.
White 'All Lives Matter' protester handcuffed and removed by police
The man can be seen holding the sign at the steps of Town Hall on Saturday, just before 2.30 pm, amongst a large crowd of people.
The man can be seen holding a sign with 'Black, White' crossed out and 'All Lives Matter' written below at the steps of Town Hall on Saturday, just before 2.30 pm.
.
Another protester ripped the sign from the man's hands and others began to force him off the steps before police intervened and detained him.–
See More
****