What is the endgame of BLM protesters?
Refuse Fascism, a front group for the Revolutionary Communist Party, and BLM protesters outside the White House: "We need a revolution in order to overthrow this system and bring a whole new communist world into being."
Video by @FordFischer.pic.twitter.com/mzEA1Az2G0

— Andy Ngô (@MrAndyNgo) July 5, 2020
With no police around to attack tonight in downtown Portland, antifa fought each other. pic.twitter.com/6kJYF9xdrA

— Andy Ngô (@MrAndyNgo) July 4, 2020
You gotta love CNN's ……… Hypocrisy: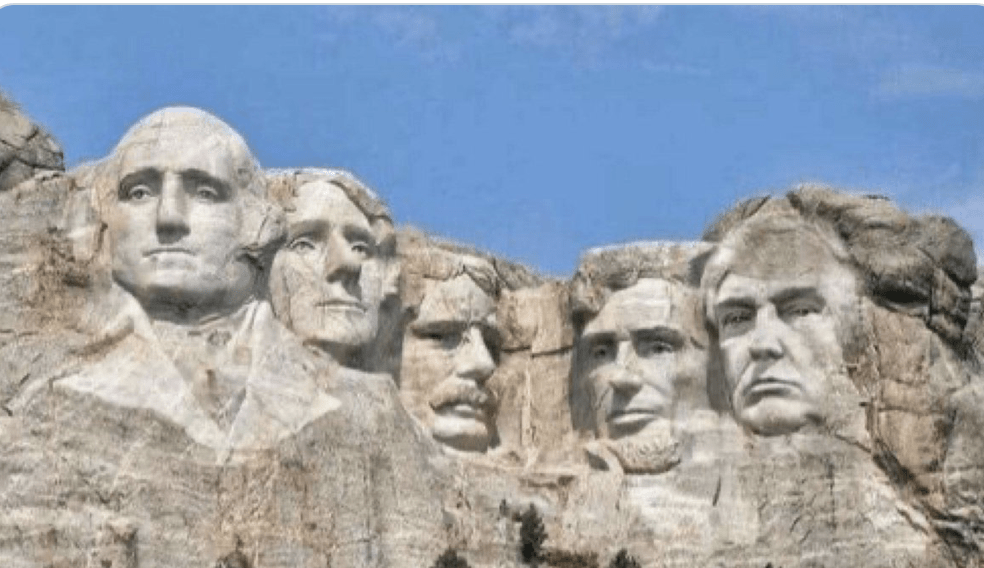 "They want to silence us—but we will not be silenced. We will state the truth in full, without apology: We declare that the United States of America is the most just and exceptional nation ever to exist on Earth."
President Donald Trump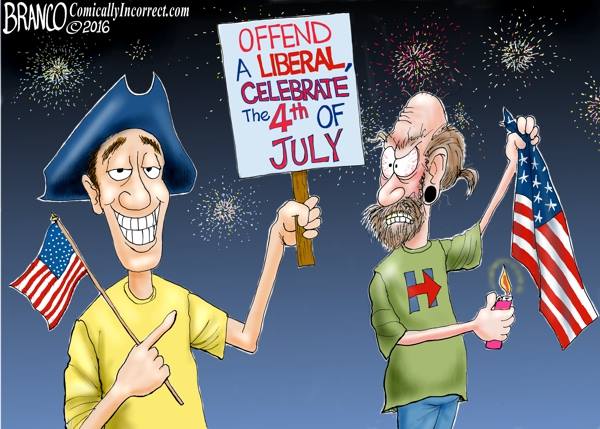 One of the protesters who was struck by the vehicle earlier this morning in Seattle has died.
Now the media will bury the story.
.
If it was a white man running over a bunch of blacks we would never hear the end of it. This story is now dead. You can take it to the bank.
.
Why so many BLM ultras are white
Patrick West Spiked Online 3rd July 2020
https://twitter.com/stillgray/status/1279602769280696320
https://twitter.com/ArtValley818/status/1279579100605079552