There is no such thing as "sacred land" you fucking heathens. Mount Rushmore belongs to the United States of America, the land upon which you stand.
Christian Church in Nigeria Reports 8,370 Dead at the Hands of Boko Haram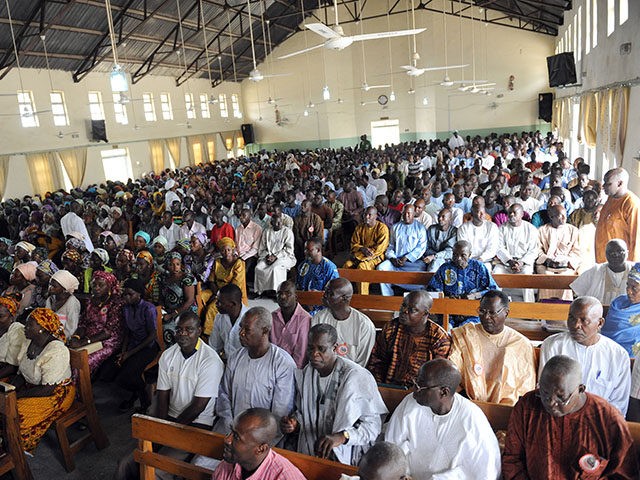 The largest indigenous Christian denomination in the Northeast of Nigeria has reported a death toll of more than 8,370 of its members due to attacks from the Boko Haram Islamic terror group.
The Church of the Brethren in Nigeria, known in Hausa as Ekklesiyya Yan'uwa a Nigeria (EYN), reportedly has 1.5 million members spread mostly across the Northeast of the nation. The majority of the Boko Haram slayings of EYN members have taken place in Adamawa, Borno, and Yobe States.
European Bishops Decry 'Criminal Persecution' of Nigerian Christians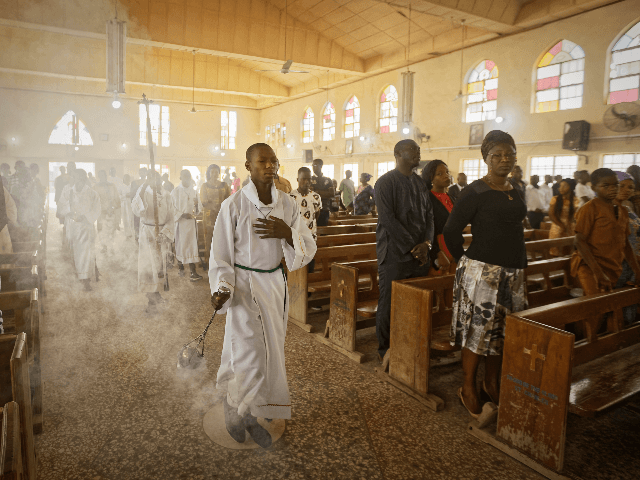 ROME — The president of the Commission of European Bishops' Conferences (COMECE) has decried the ongoing violence and targeted persecution of Christians in Nigeria by Islamist militants.