Delta bans Navy SEAL who killed Bin Laden after mask-less selfie
"Thank God it wasn't @Delta flying us in when we killed Bin Laden."

O'Neill said the picture was a joke and that he had his mask in his lap when it was taken.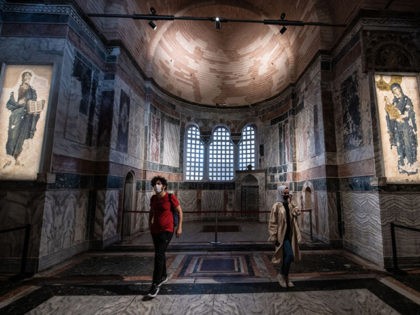 In the case of Erdogan,  political assassination would have been a blessing. Now it's too late & the scourge of Islam is worse than it was a hundred years ago.
Amazing how British judges ALWAYS side with jihadists.
Thanks to Hussein Obama & Shrillary, Nigeria's Christians are on the run. Very soon Nigeria will be a full-blown sharia shithole.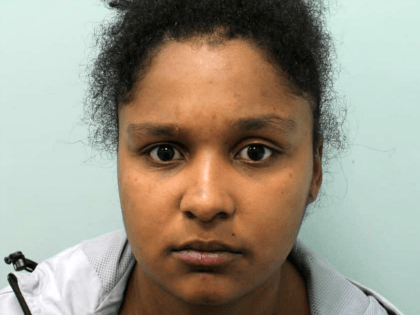 Fake news media hounds do that all the time.
Twitter, a bunch of vindictive libturds.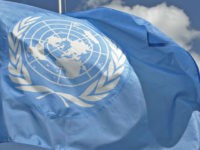 Despicable. Totally unnecessary.
More from the Religion of Peace: