Berlin's Car-Ramming Jihadist Got Well Wishes on Twitter…
Not a chance in the world that the treacherous Merkel regime will investigate this any further. In fact, they're doing the most they can to obscure it all and cover it up.
Thanks to Allah's Willing Executioners.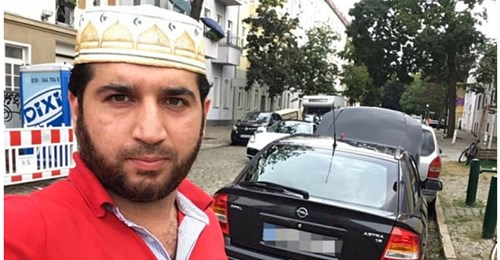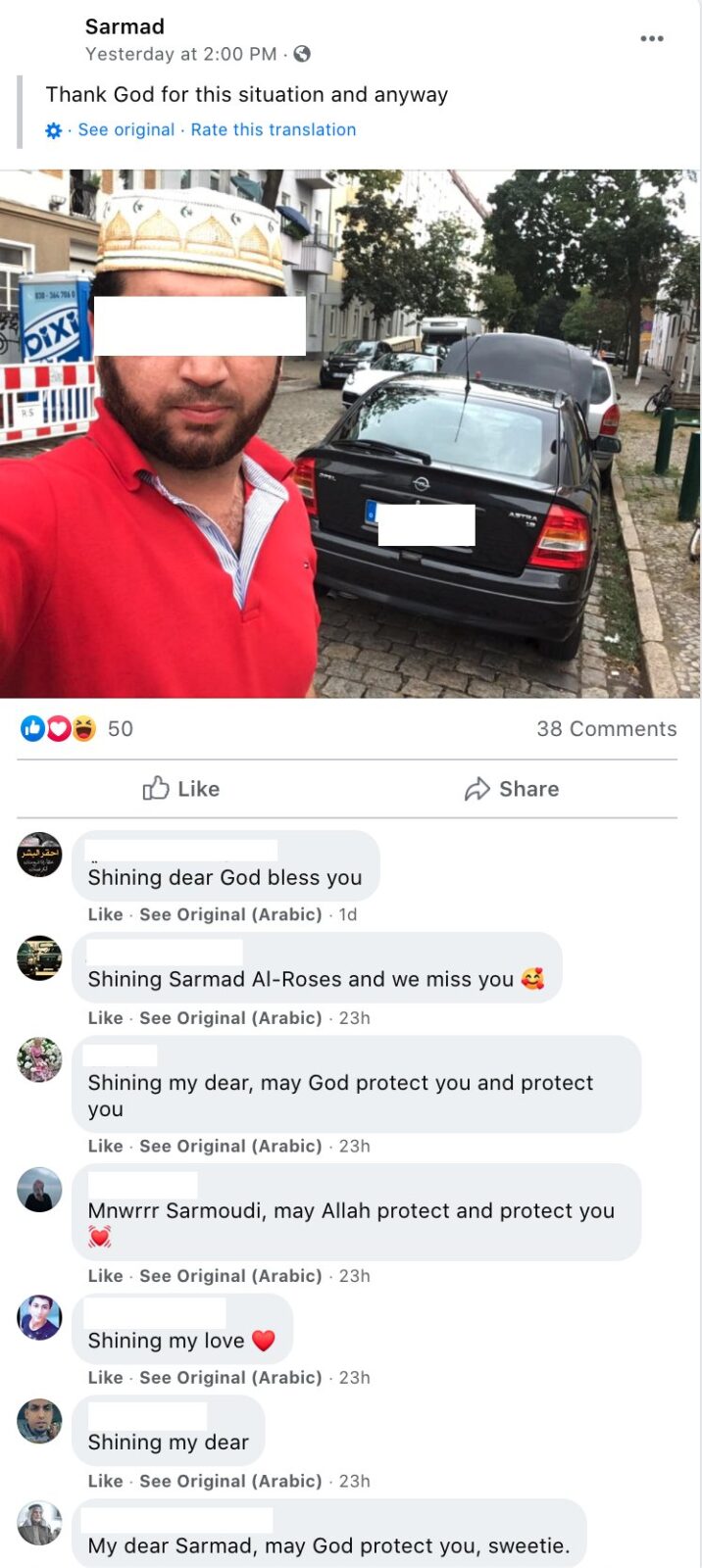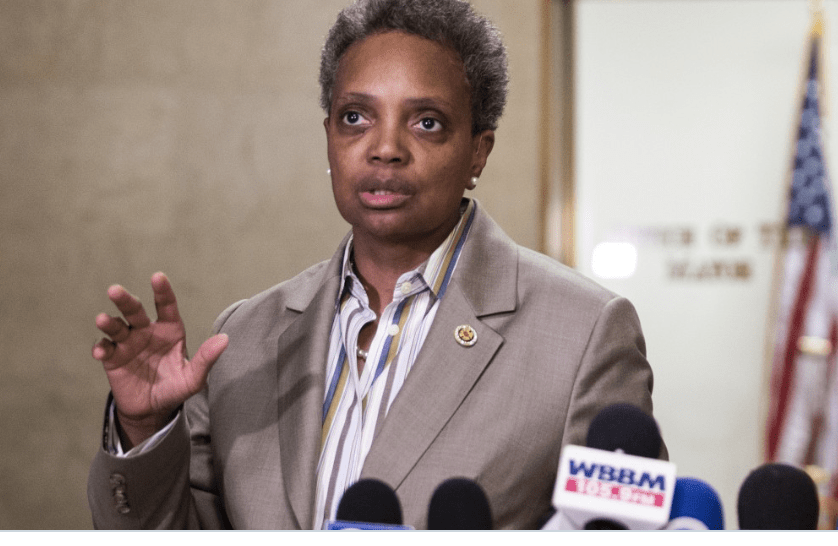 Beetlejuice has a right to a safe space
Chicago's Democrat Mayor: "I have a right to make sure that my home is secure."
But when the McCloskey's defend their home in St. Louis?
They get prosecuted.
Twitter bumps you off for posting a quran verse.
Posting a quran verse is "hateful conduct".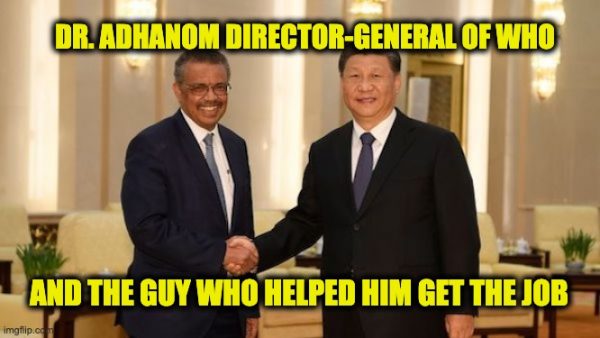 Report: Antifa Member Who Allegedly Stabbed A Black #Trump Supporter Was Bailed Out

The fund used to get Antifa members, like this one, out of jail has apparently raised nearly $1.3 million. The member is also reported to be a convicted sex offender.

— Sara A. Carter (@SaraCarterDC) August 21, 2020
Translation: Turkey creates problem in the Mediterranean & blames France of protecting Greece from Turkish bullying.
Turkey warns Greece of retaliation if attacked amid claims in energy-rich region as Ankara accuses Paris of 'bullying'.