The United Nations refugee agency advised Britain not to interdict the flow of migrants coming across the English Channel, saying that the flow is small and manageable. Meanwhile, asylum applications in the EU tripled in a single month, despite the coronavirus.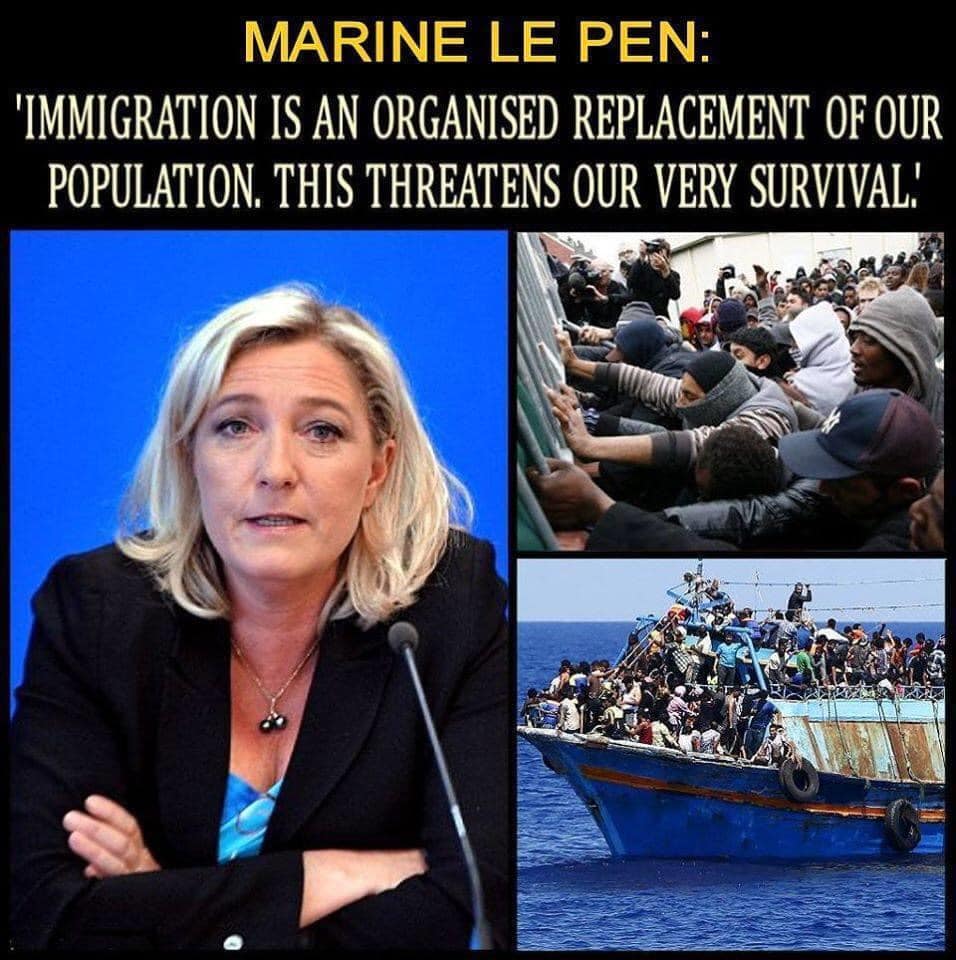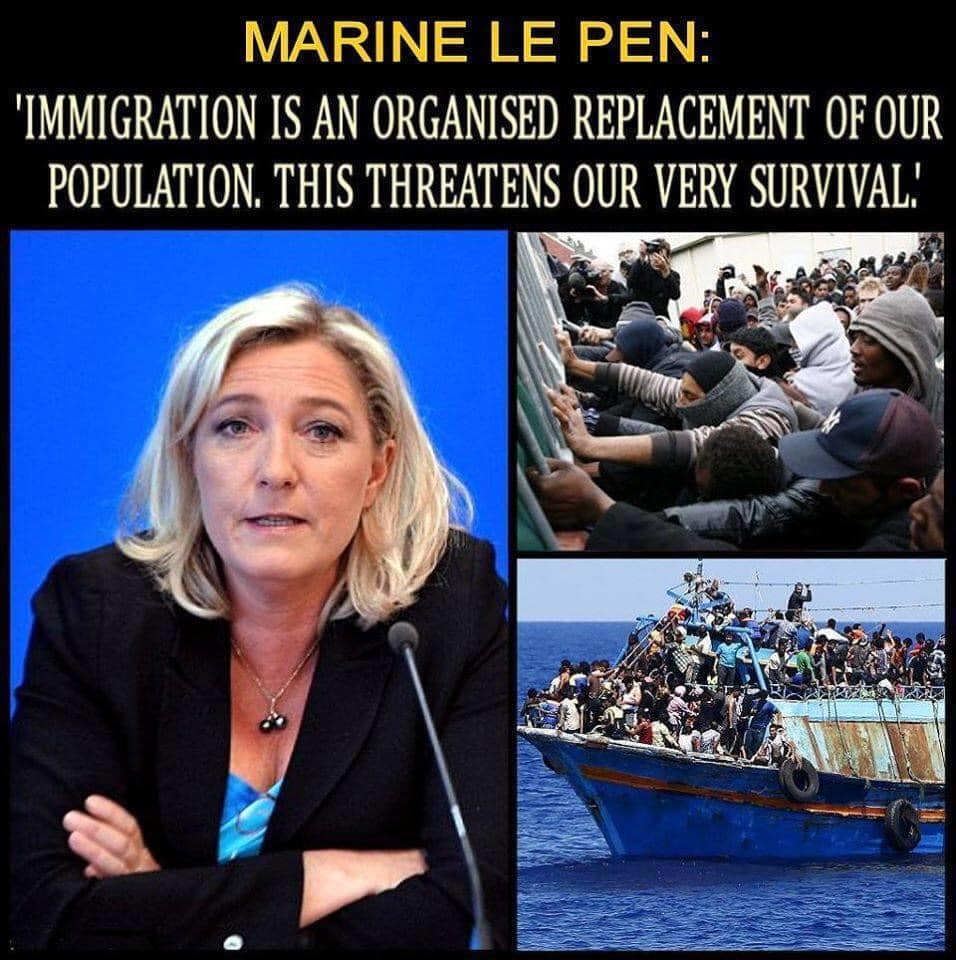 Another one:
DAILYMAIL.CO.UK | BY DAILY MAIL
.
Up to 50 hotels benefit from £4billion deal to house asylum seekers Illegal Moslem Soldiers
 50  UK hotels are being used to house "Channel migrants"
The accommodation is part of a £4billion ten-year contract with Home Office
Hull's Royal Hotel and Newcastle's Novotel thought to have reached deal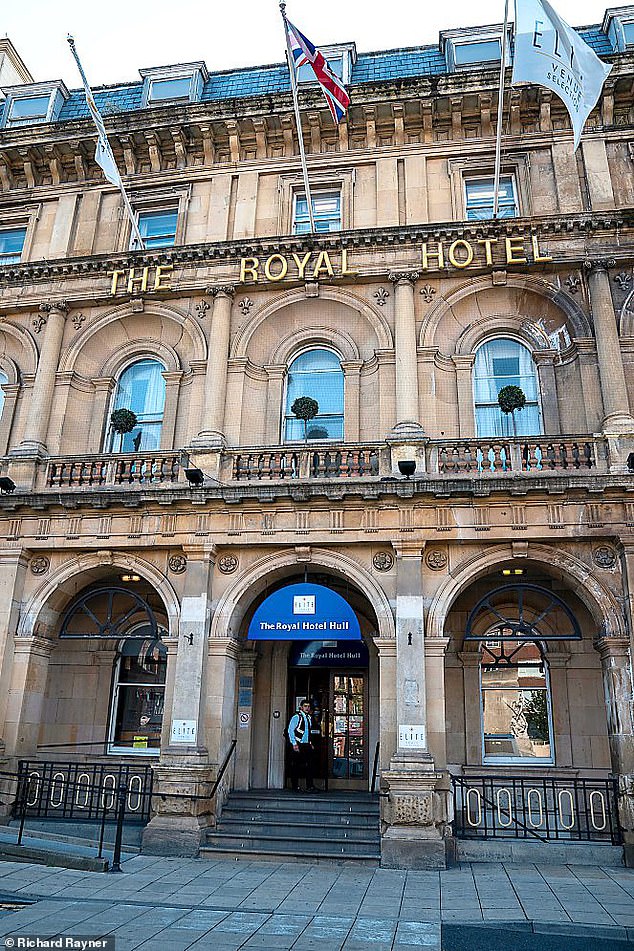 The Royal Hotel in Hull and a Novotel in Newcastle are two hotels of 50 across the UK providing accommodation for soldiers of allah.
Casually tapping on their smartphones and smoking in the sunshine, the young men gathered outside the once grand, but now slightly downmarket, hotel appeared carefree and relaxed.
Their untroubled, if somewhat bored, demeanour is perhaps no surprise.
Having successfully reached the UK as asylum seekers, they are now guests of the British taxpayer with free accommodation, three meals a day and a £39.60 weekly spending allowance.
50 – hotels across Britain are being used to house migrants Mohammedan soldiers who have made the perilous crossing on small boats across the English Channel…
Thousands of women are trapped in "marital captivity" in the United Kingdom, as the government has refused to make the registration of sharia marriages mandatory out of fear of appearing "Islamophobic", a report has found.