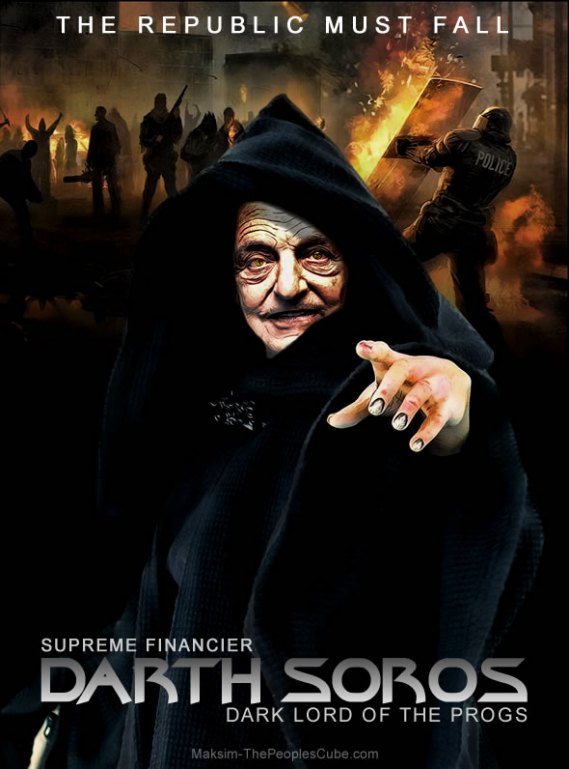 Notice the latest attempt to shut up people by the Left?
You can't criticize George Soros because "anti-semitism"

You can't criticize Hillary because "sexism"
You can't criticize Obama because "racism"
We know the playbook.
Covid19
"Greatest intrusion into civil liberties" in American history, Barr says of state's handling of COVID-19, says states should attempt to seek less intrusive means of accomplishing public health goals
Why is this freak still alive?
Car in front of me had a bumper sticker on it. "Pray for Nancy Pelosi. Psalm 109:8." when I got home I opened my bible and read it and started laughing. Psalm 109:8 Let her days be few and brief; let others step forward to replace her."
Nansheee, what took you so long?
.@SpeakerPelosi says looting, arson, and rioting "should be prosecuted. That is lawlessness." pic.twitter.com/WF3SVXSwha

— Breitbart News (@BreitbartNews) September 17, 2020
No Moslem is a refugee. All Moslems are soldiers of allah.
.
There is a lack of food, water and toilet facilities at Kara Tepe, forcing people to urinate in the sea and near tents.
They have to be evicted at once.