Farage: Conservative Govt Not 'Conservative', 'Bowed Down Before Woke Agenda'
BoJo is a flake. Once great Britain is sinking like a stone.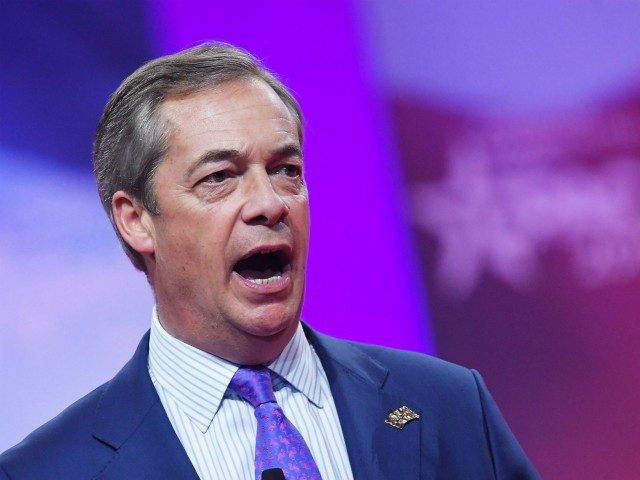 Nigel Farage has questioned whether the Conservative Party is "conservative" at all, following its failure to handle the English Channel migrant crisis and for having "bowed" to the "woke agenda" during months of protests by the Marxist Black Lives Matter movement.
Brexit Watch's Jonathan Saxty spoke to the veteran Eurosceptic on Sunday, asking him whether he still had faith in the Conservative government, which Britons elected into power in December 2019 with an 80-seat majority — the largest Conservative government since Margaret Thatcher was re-elected in 1987.
#Trump just got rid of this shiite. BoJo is bringing it in.: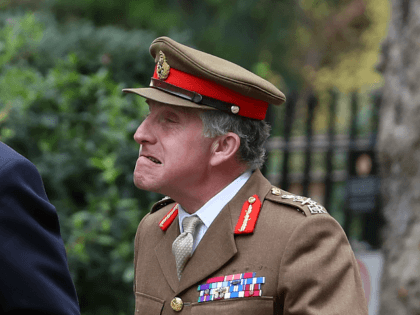 BLM Activists Demand Reparations During 'Walk of Shame' Protest in the City of London
Beyond parody: to what we owe the n*gga's:!? This is bought & paid for white trash demanding N*gga's to rule over them. Nothing could be more subversive & destructive than that.
A Pan-African Superstate? Hilarious. You could pour all the money and wealth in the world into that black hole and all you'd end up with is a down-the -pan African State.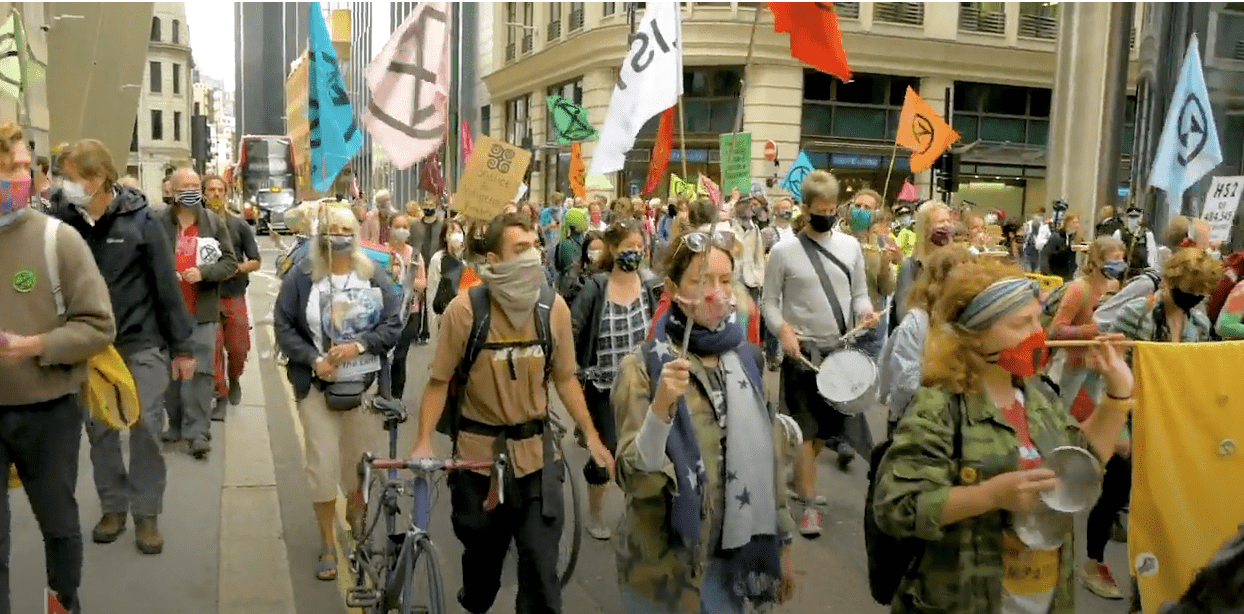 During a "reparations rebellion" protest in London, Extinction Rebellion and BLM climate change activists demanded that financial institutions pay reparations for their role in the slave trade.
On Friday, the eco-warrior group took to the streets of the City of London for a so-called 'Walk of Shame' to denounce the historical ties to slavery between the Bank of England and other British financial institutions.