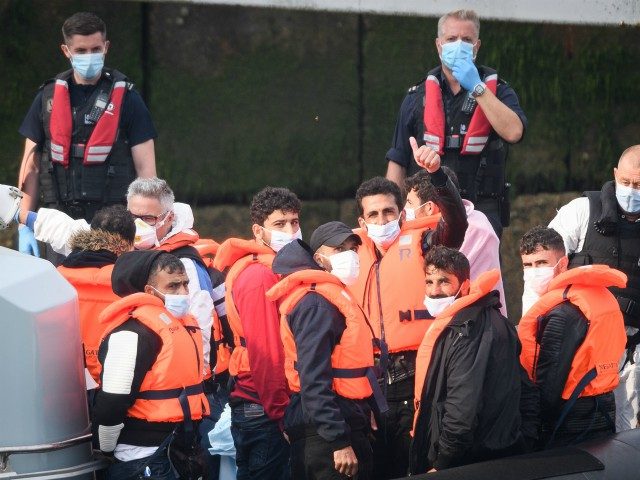 VICTORIA FRIEDMAN
Brexit Party leader Nigel Farage has branded the daily recorded arrival of 416 migrants a "complete humiliation", and that unless the Conservative government has the political will to pull out of the EU's asylum regulations, the boats will keep coming.
The government revealed that a record-breaking 409 illegal aliens had crossed the English Channel in small boats and landed on British shores on Wednesday. Later, that figure was revised up to 416, taking the total since January 2020 to more than 5,600.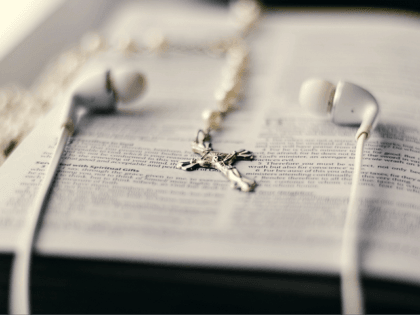 This seems to be a rather common occurrence these days.