Mohammedans, world champions in grievance-mongering. As long as they are a minority, they whine & complain on end, but the moment they got the numbers, all bets are off.
The Chinese government is taking draconian measures to slash birth rates among Uighurs as part of a sweeping campaign to curb its Muslim population. ITV News Correspondent Emma Murphy spoke to a family still waiting for their loved ones to come home.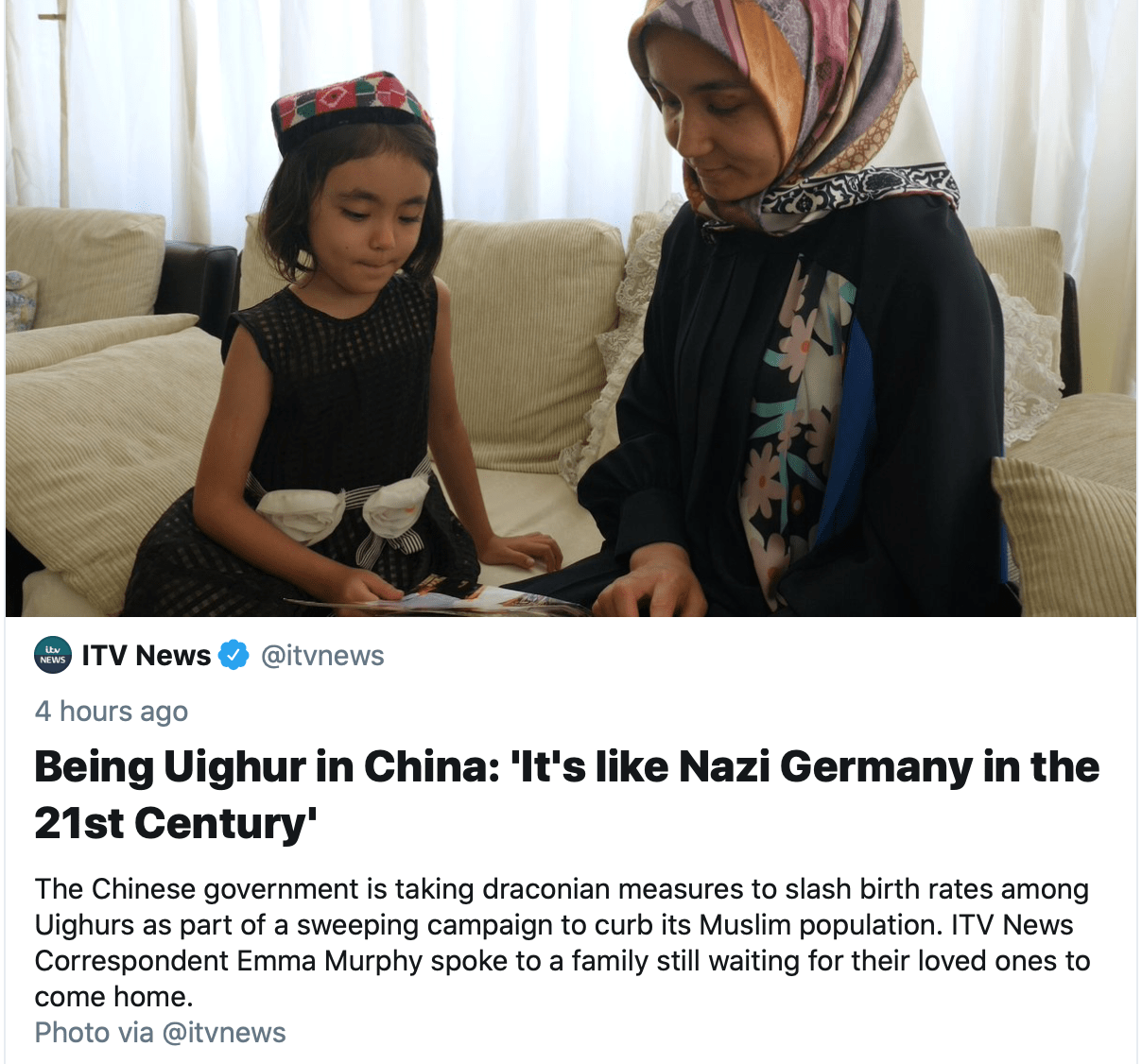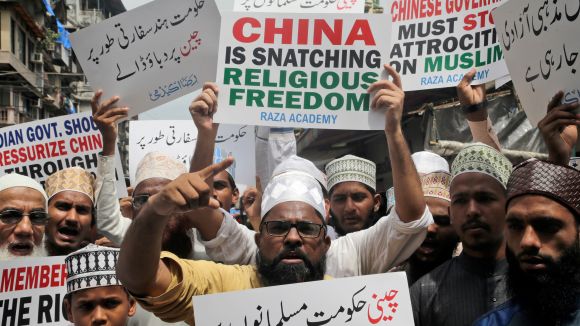 Controlling the numbers of fast breeding Mohammedans is not "genocide". The Chinese know what's in store for them if they allow Moslems to gain the upper hand.
The hyperbole of this ITV propaganda is reprehensible.
The international community has done nothing to engage with its obligations under the Genocide Convention and stop it.
"If politeness and ceremony be observed toward Mohammedans, they imagine they are feared and become arrogant; but in showing severity and rudeness, they are impressed with fear and respect, and they are supple and manageable."
–North China Herald,1867-