Islam cannot survive without censorship. Islam cannot coexist with ridicule. Islam cannot coexist with the infidel.
No Moslem should be punished for killing a kuffar. That's the Mohammedan conviction that manifests itself in Islamic law.
Yep. A billion fanatical Moslems will come after him. This creep is not just threatening. He is cocksure that his coreligionists will take revenge.
Freedom of speech is already largely gone in Europe. The Mohammedans will make sure that no one will be able to criticise Islam. With beheadings & church-burnings. Or whatever it takes.
All Mohammedans are united in this.
Of course he is. What were you thinking? That he was a member of a "tiny minority of excremists?"
Macron is weak. The state is weak & no one will defend the flag. Mohammedans know that.
Useful idiots. They will not come to their senses until their Moslem brothers put them up against the wall.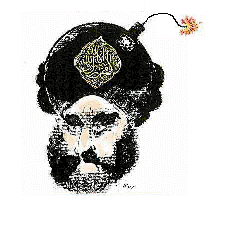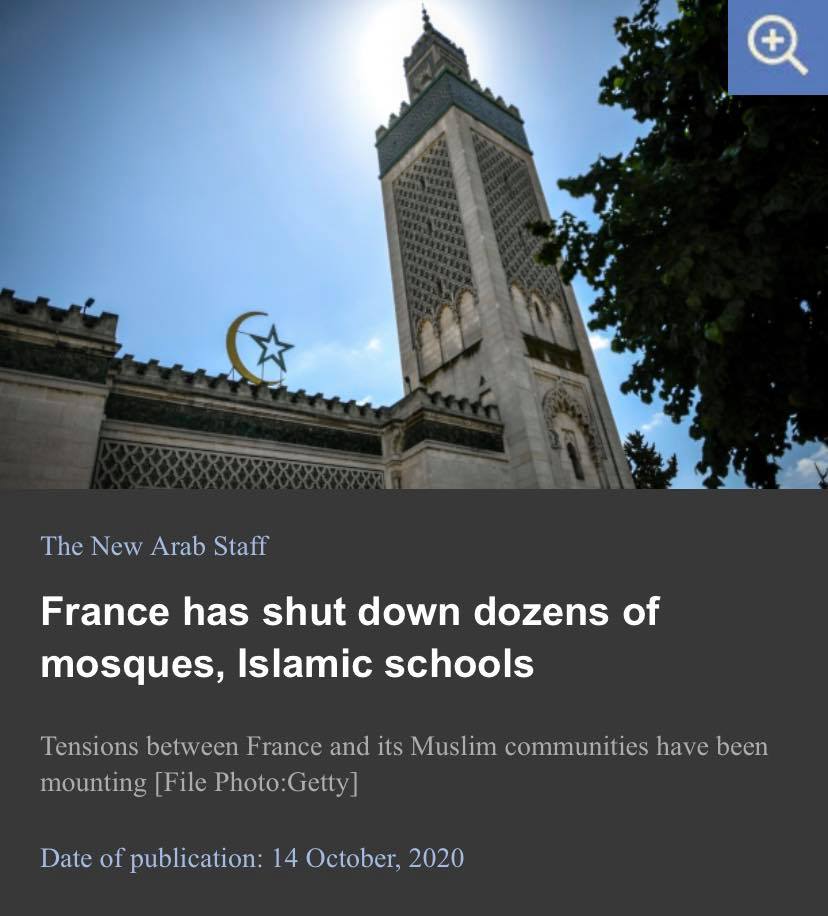 At least 73 mosques and Islamic private schools across France have been closed by authorities since January, in a bid to combat "extremist Islam", Interior Minister Gerald Darmanan said on Tuesday.
.
Believe it if you will, I won't hold my breath. The French have lost their country. All of Europe is under siege by Mohammedan hordes. The situation is almost irreversible. No one seems to have what it takes to fight back against the invaders. More of that below the fold.
.
During a press conference, the minister confirmed that a mosque and private school in the Heralt area were closed last month, along with an "organisation" and nine shops in other regions.
The minister also called for the expulsion of hundreds of foreign nationals from France.
They are indeed. And organisations like this have spread all over Europe, where they misinform & intimidate those who reject the Islamic expansion program.
"We must expel 231 foreigners from French territory, who are residing there illegally, and are being pursued on charges of extremism, including 180 in prison," he said.
.
The move comes amid heightened tensions between France and its Muslim community.
.
Last week, French President Emmanuel Macron described Islam as a religion "in crisis" worldwide and said the government would present a bill in December to strengthen a 1905 law that officially separated the church and state in France.
.
He announced the stricter government oversight of schooling and better control over foreign funding of mosques.
Macron also warned against the creation of a "counter-society" holding its own laws among France's Muslims.