All Islamic terror comes from the mosque. Religiously motivated terror is deeply rooted in the religion of Islam.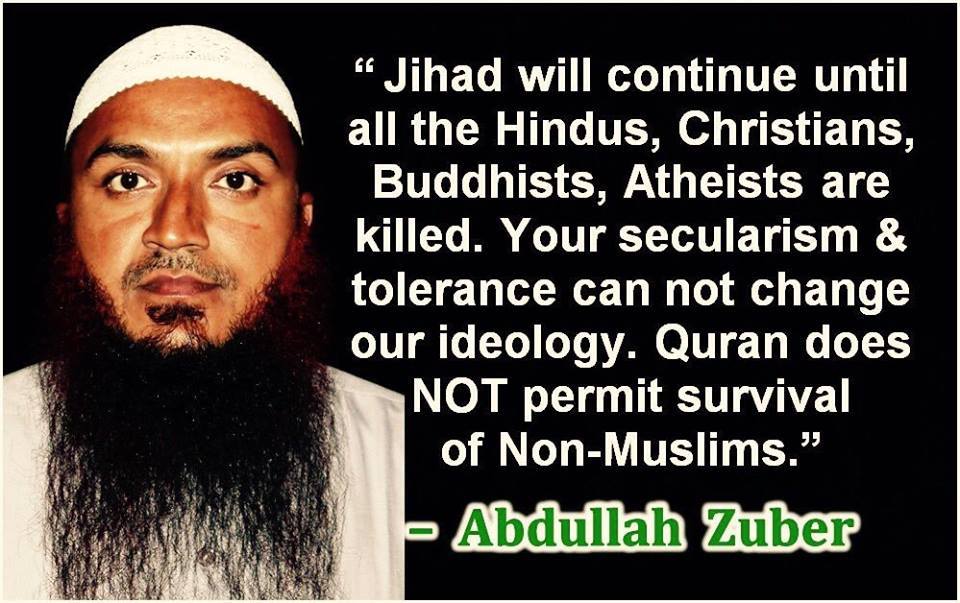 'Anti-Islamophobia' Activist Issued Fatwa on Beheaded Teacher…
Muslims React to Beheading of Teacher Samuel Paty over Muhammad Cartoons
It's a well-known routine:
after every terrorist attack, Mohammedan spokesturds come out babbling stupidly about how Islam is a religion of peace, that not all Moslems are headchoppers/psychokillers/suicide-bombers or whatever, that the whole Muslim community is fearful, terrified, of the "backlash" from irate infidels and that we should not listen to those Islamophobes who would 'divide' us.
WoJ readers know that Muhammad divided the world in believers & disbelievers and that he declared open-ended war until all the people say there is no god but allah & Muhammad is his prophet. Once that is understood, Islam is finished. There will be no reason to tolerate anyone bloviating about "tolerance", for failed multiculti experiments & the Moslem invasion to the West.
Many Muslims condemned the recent beheading of middle school history teacher Samuel Paty, who was brutally murdered for showing some of the Charlie Hebdo Muhammad cartoons to his students. However, many Muslims also defended Paty's beheading at the hands of Abdullakh Anzorov, claiming that anyone who displays cartoons of Muhammad should be killed. In this video, David Wood shares some messages from Muslims on both sides of the issue. Since freedom of speech is at stake, the entire world should be following what happens in France.
Allahuakbar in Germany
A 20-year-old Syrian who stabbed one person to death and wounded another in Dresden was likely motivated by Islamic extremism, German prosecutors said on Wednesday.
Vehicle Jihad in Belgium:
Islam Terror in Spain: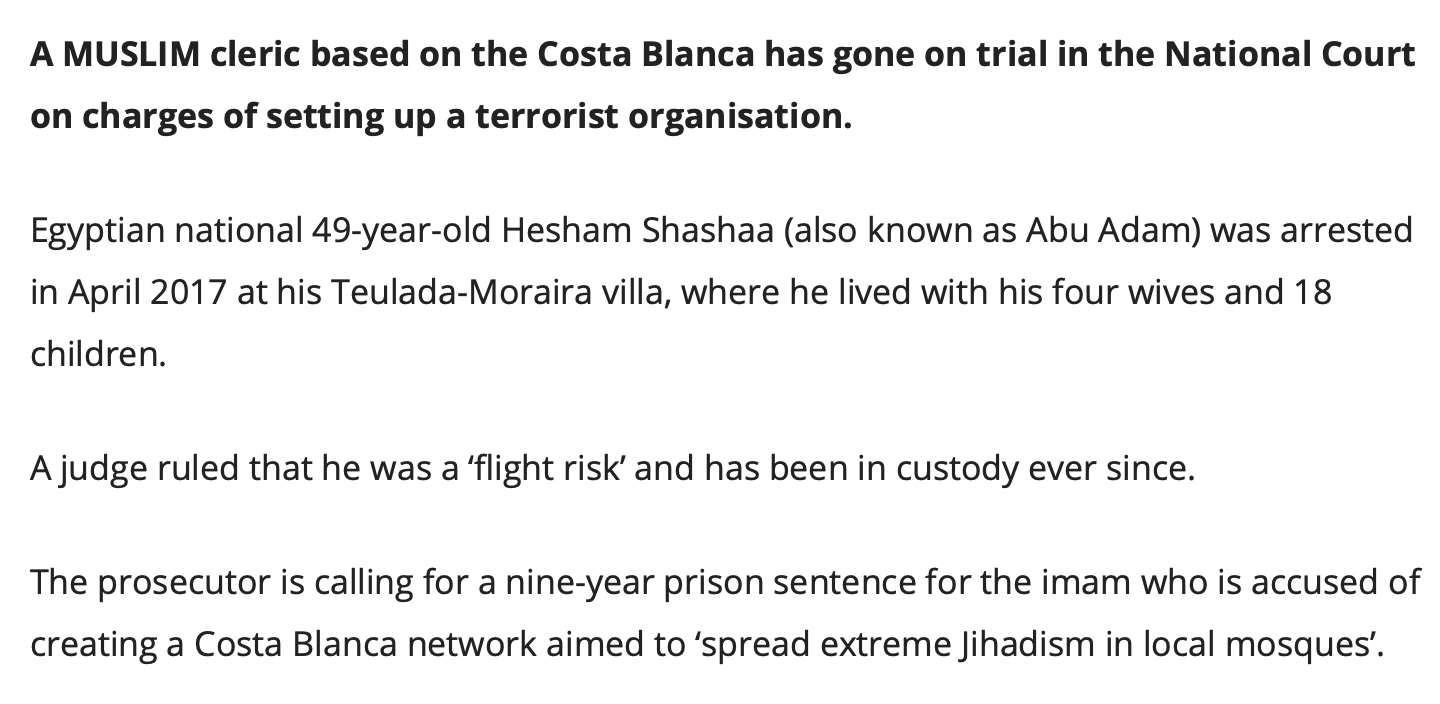 Moslems are the biggest spreaders of coronavirus dowunder:
https://twitter.com/emm_downunder/status/1319564721473966080