Hunter Biden Business Partner Tony Bobulinski Will Turn Materials over to FBI
Bobulinski had better make plenty of copies & make sure to be armed & in a safe place.
Fox News Channel White House Correspondent John Roberts initially reported Thursday afternoon that Bobulinski "will turn his electronic devices and records of business dealings with Hunter and Jim Biden over to the FBI."
The Biden's loved to stiff their American partners. This is why two of Hunter's former associates are turning on him for that reason.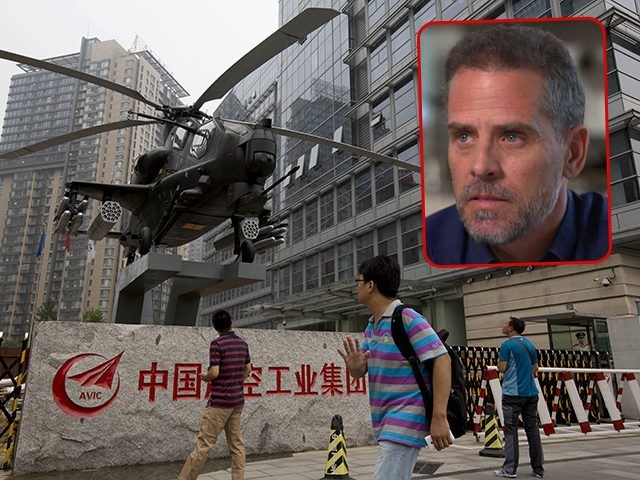 In September 2015, the Obama-Biden administration approved the sale of a strategically sensitive Michigan manufacturer, Henniges Automotive, to a firm connected to Joe Biden's son, Hunter, and a Chinese military contractor that was on an American watch list because of.. continue reading
https://twitter.com/ZenGuille/status/1319753641226608642
https://twitter.com/TonyBobulinski/status/1319479614582960133
https://twitter.com/TonyBobulinski/status/1319766655803805698
When Joe Biden says he hasn't taken a penny from a foreign source, he means he took the money from his two brothers and son Hunter. THEY took the money from foreign entities and foreign governments #Debate

— Dinesh D'Souza (@DineshDSouza) October 23, 2020