Not much. Not even the minimum. Most are encouraging it.
Like Sweden:
No terrorist brood-sow left behind:
No agenda to see here, people. Move on!
Sure. Just like the "consensus science" re the globull worming racket. Never doubt the "experts".
Only temporarily, I suspect. And the imams in these mosques? Are they being shipped back to Islamistan or not? I won't hold my breath.
The quote he used suggests that Trump lost the election by rejecting Allah. Presumably, Ghalibaf doesn't think Joe Biden will make that same mistake. Not that he thinks Biden will convert to Islam, but that he will be compliant.

It's like…. haven't we heard that story before?
Yowza! They murder our people and when we complain, they fight back & kill some more. Mohammedan logic goes one-way only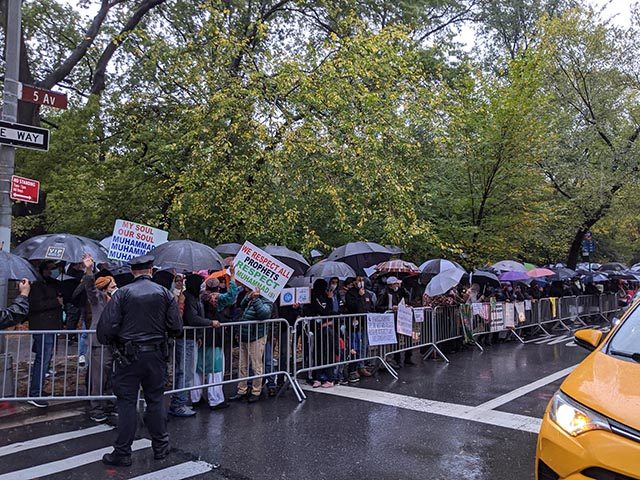 Islamic Leadership Council of NY/Facebook
A coalition of New York metropolitan area mosques organized a protest against French President Emmanuel Macron's "vilification of Islam" on November 1 outside the French Consulate General in New York City.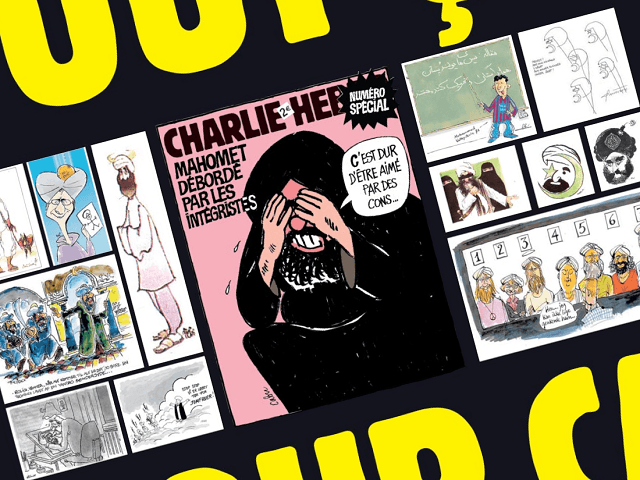 Several newspapers stated that they would either not publish the ad at all or that there needed a period of time to think about publication.
More from the Religion of Peace: