Every single state that froze on election night expelled GOP poll watchers and slowed their count with magical one-sided ballot dumps has now flipped for Biden.
And they expect Trump supporters to just accept that.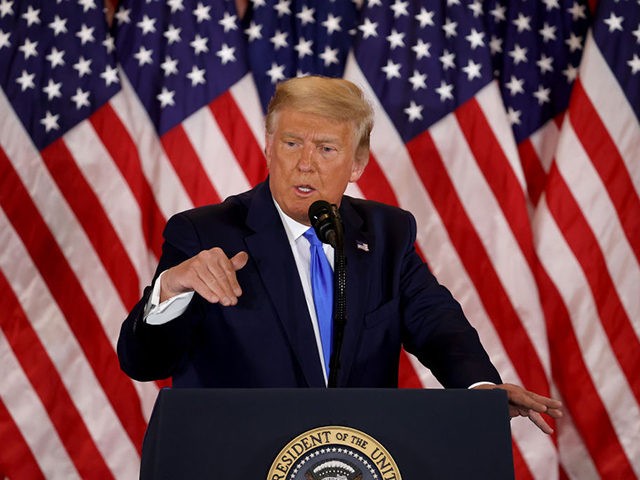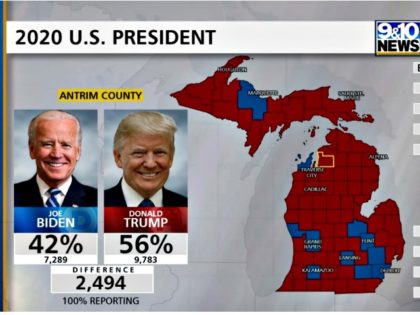 https://twitter.com/DanielO73883799/status/1324513546617548800
"We have seen the deep state organize itself, well in advance, to carry out the most colossal electoral fraud in history, in order to assure the defeat of the man who has strenuously opposed the establishment of the New World Order that is wanted by the children of darkness"
https://twitter.com/darhar981/status/1324759647765581828
Over the past 12 years, the Democrats have tarnished the US' image as a nation ruled by law. They've irreparably damaged its institutions and torn to shreds its societal norms and values on almost every level.

If @realDonaldTrump is not reelected we face a really dark future… pic.twitter.com/2kpjAbY4IE

— TundraTabloids (@TundraTabloids) November 7, 2020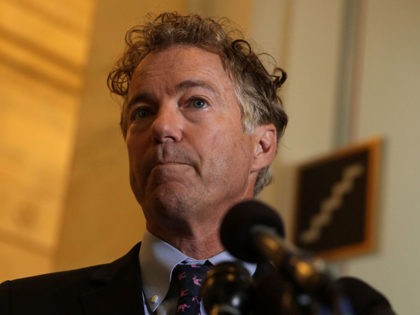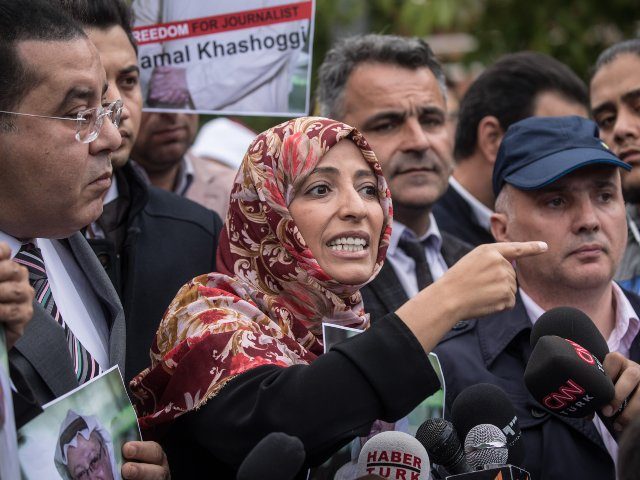 Mohammedans are shameless when they project their hatred onto others.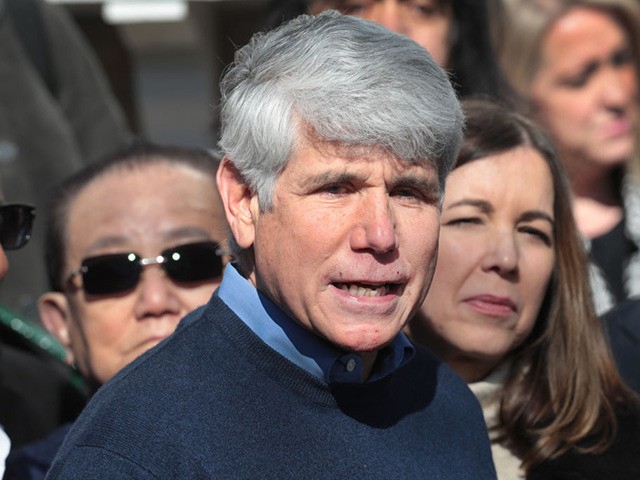 He knows. He's been one of them once.
"There is no Joe Biden," Tucker Carlson tells his Fox News audience. He "no longer exists" and is instead a "hologram." #Election2020 pic.twitter.com/zPYoFwBZbq

— Matthew Keys (@MatthewKeysLive) November 7, 2020
Quid Pro Joe has trunalimunumaprzure and badakathcare, he is the only man who can save us!