By now, they should be well-trained halal butchers. No doubt they will integrate choppingly!
Germany Imports 3 Jihadi Brides, 12 'Cubs of the Caliphate' from Syria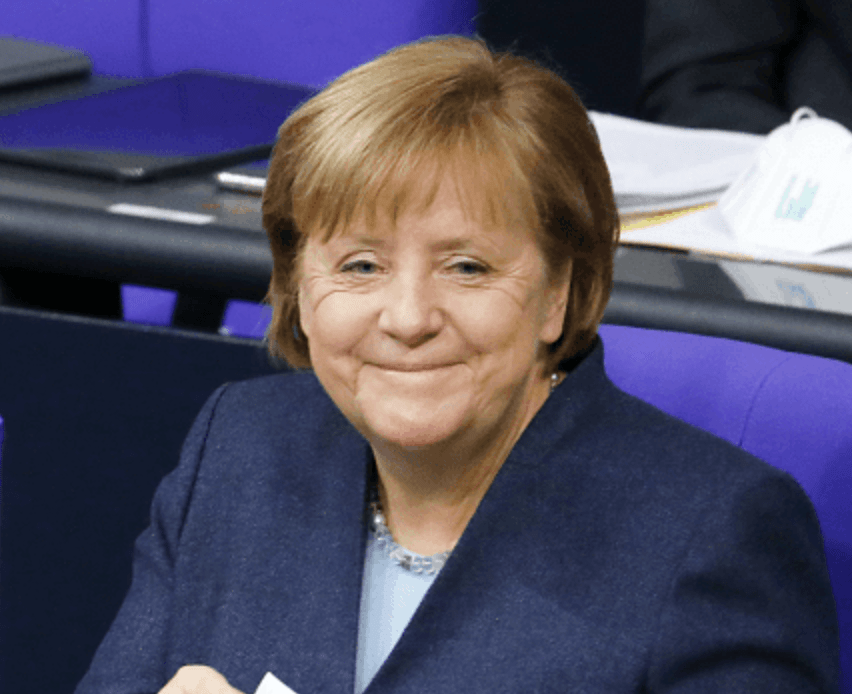 BERLIN (AP) — Germany has organized the return of three women and 12 children from camps in northeastern Syria for humanitarian reasons.
The Greatest Hoax Ever Perpetrated on an Unsuspecting Public
The numbers of Islam critics under house arrest is increasing.

But don't call it an "invasion", that would be "islamophobic!"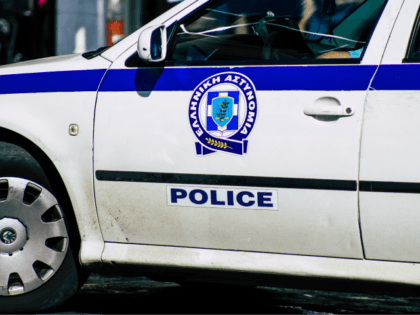 Holding people for ransom is ancient Mohammedan business.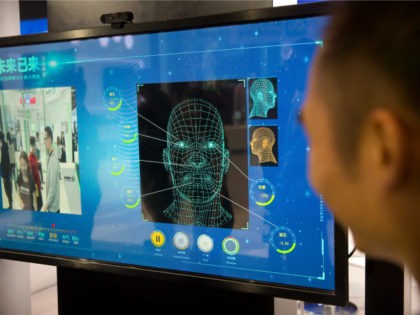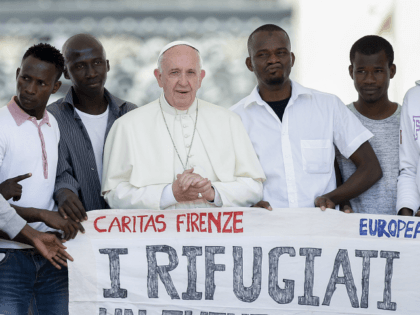 Pope Francis Decries the 'Frenzy' of Christmas Consumerism
Is this a degenerate f*kc or what?
From the Religion of Peace: