Jihadis justify violence and make recruits among peaceful Muslims by claiming to be the exponents of authentic Islam. It will be interesting to see if Muslims in France come up with any comprehensive refutation of that claim, based on Islamic principles.
"Radical Islamic Terrorism" is not a thing. Islam is an ideology and in every way "radical".  Islam thrives on terrorism. What part of that is it politicians don't understand?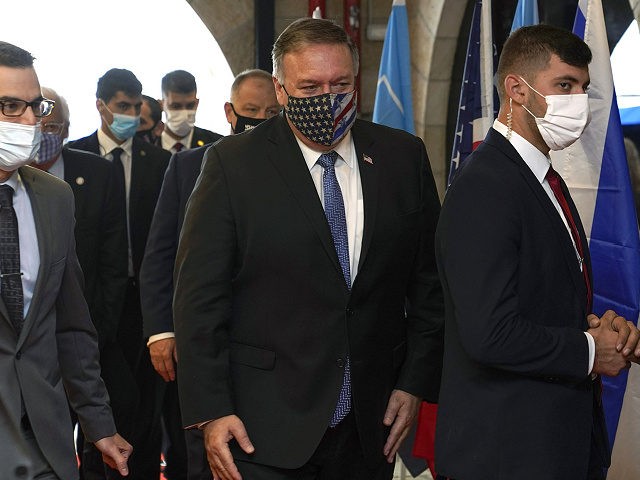 Secretary of State Mike Pompeo told Breitbart News exclusively last week in his office that President Donald Trump directly confronting radical Islamic terrorism made the United States and the world a much safer place.
Judge Gives Residency to Migrant Who Set Village on Fire, Killing Multiple People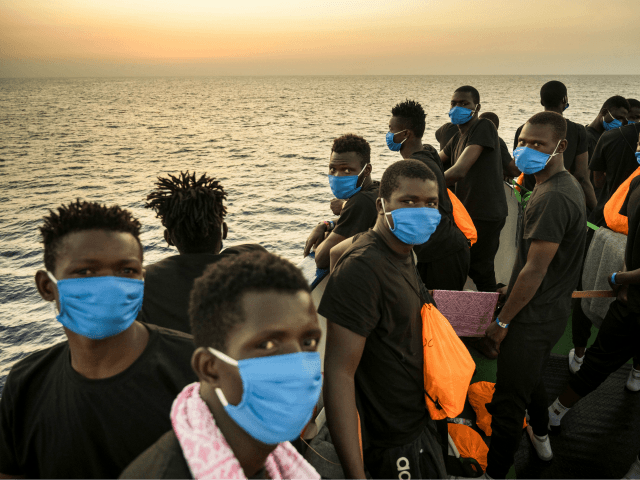 .
A judge has granted humanitarian residency to a Gambian migrant who admitted to having started fires in his native village, killing several people.
The migrant arrived in Italy in 2016 but was initially denied asylum by the Bologna Territorial Commission in September of 2018. He then appealed the decision to the Bologna court, which granted him a residency permit on humanitarian grounds late last month.
Spain Is At War – Citizens are Fed-Up

Following an assault on a young Spanish boy by Illegal Migrants, a group of angry Spaniards try to enter a hotel occupied by the illegals

Thousands of military-aged male Migrants invade their shores daily – the Socialist Gov't Does NOTHING pic.twitter.com/R15KyzS9kh

— Amy Mek (@AmyMek) December 14, 2020
The ChiComs among us:
Sky News host @SharriMarkson says the findings so far have been "quite extraordinary" following a recent major leak containing the details of nearly two million CCP members.
https://twitter.com/MichaelCoudrey/status/1338418329489264652
Yep. They're preparing for interbreeding. Race mixing is declared policy in the coming NWO.