That's the spirit!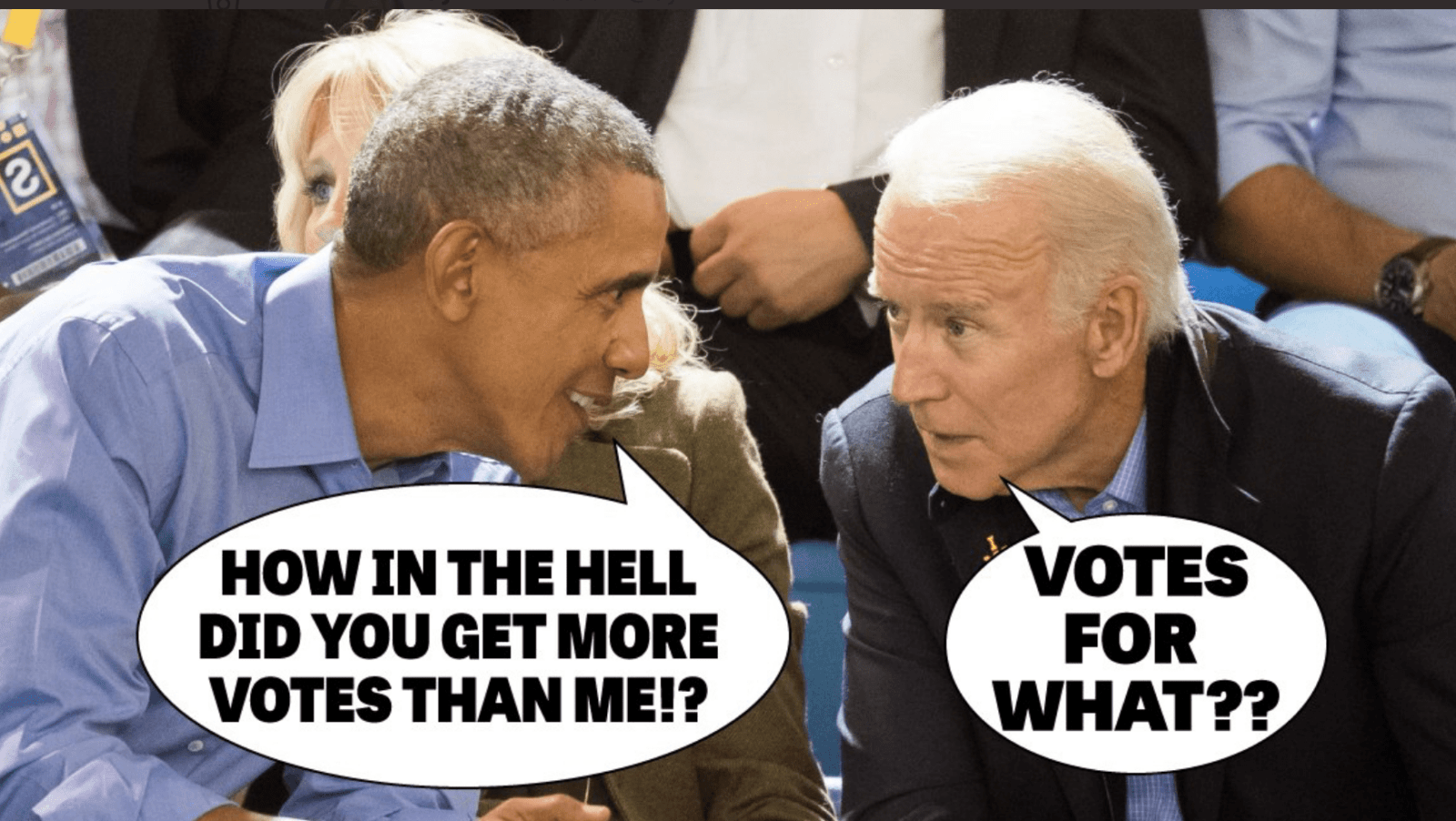 Every DemRat knows that Biden didn't get 81 million "votes" .
Poll: 92% of Republican Voters think the election was rigged!
We are in a lockdown from truth and reality.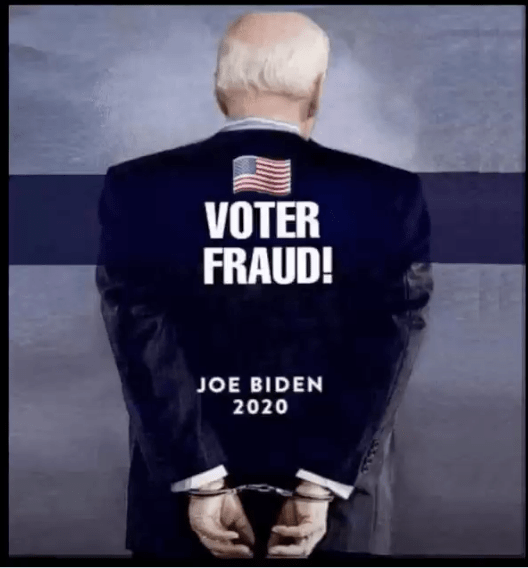 Chanukah party attendees cheering on Donald Trump is "a shanda." Calling for Trump-supporting Jews to be put on a list? Well, that's totally kosher.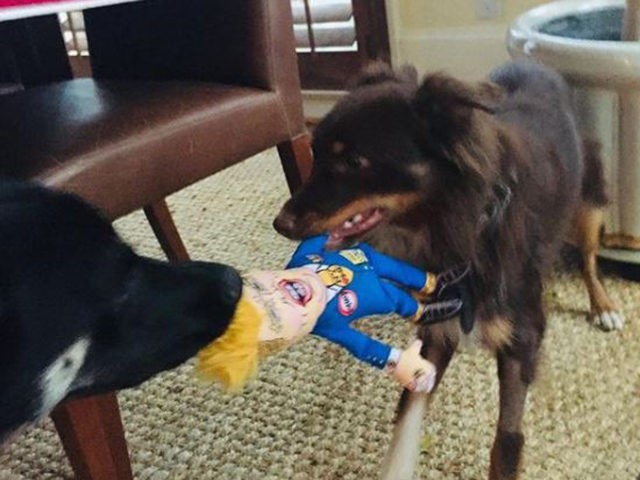 Donald J. Trump
@realDonaldTrump
If somebody cheated in the Election, which the Democrats did, why wouldn't the Election be immediately overturned? How can a Country be run like this?
12:54 PM · Dec 9, 2020·Twitter for iPhone
Donald J. Trump
@realDonaldTrump
If the two Senators from Georgia should lose, which would be a horrible thing for our Country, I am the only thing that stands between "Packing the Court" (last number heard, 25), and preserving it. I will not, under any circumstances, Pack the Court!
3:28 PM · Dec 11, 2020·Twitter for iPhone
"Fundamental transformation" was never fundamentally destroyed. The swamp-rats are everywhere, gnawing away.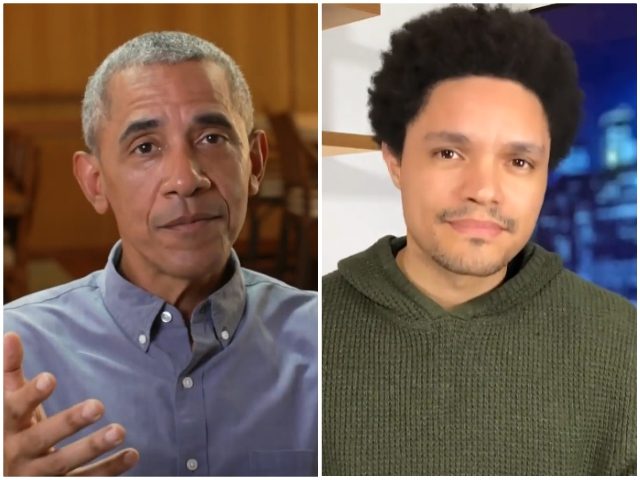 The corrupt Democrats impeached Trump, and demanded a Special Counsel investigation of him, for the actions of Joe Biden and Eric Swalwell. Unreal.
The Supreme Court just ruled you can't even require voters to prove they are citizens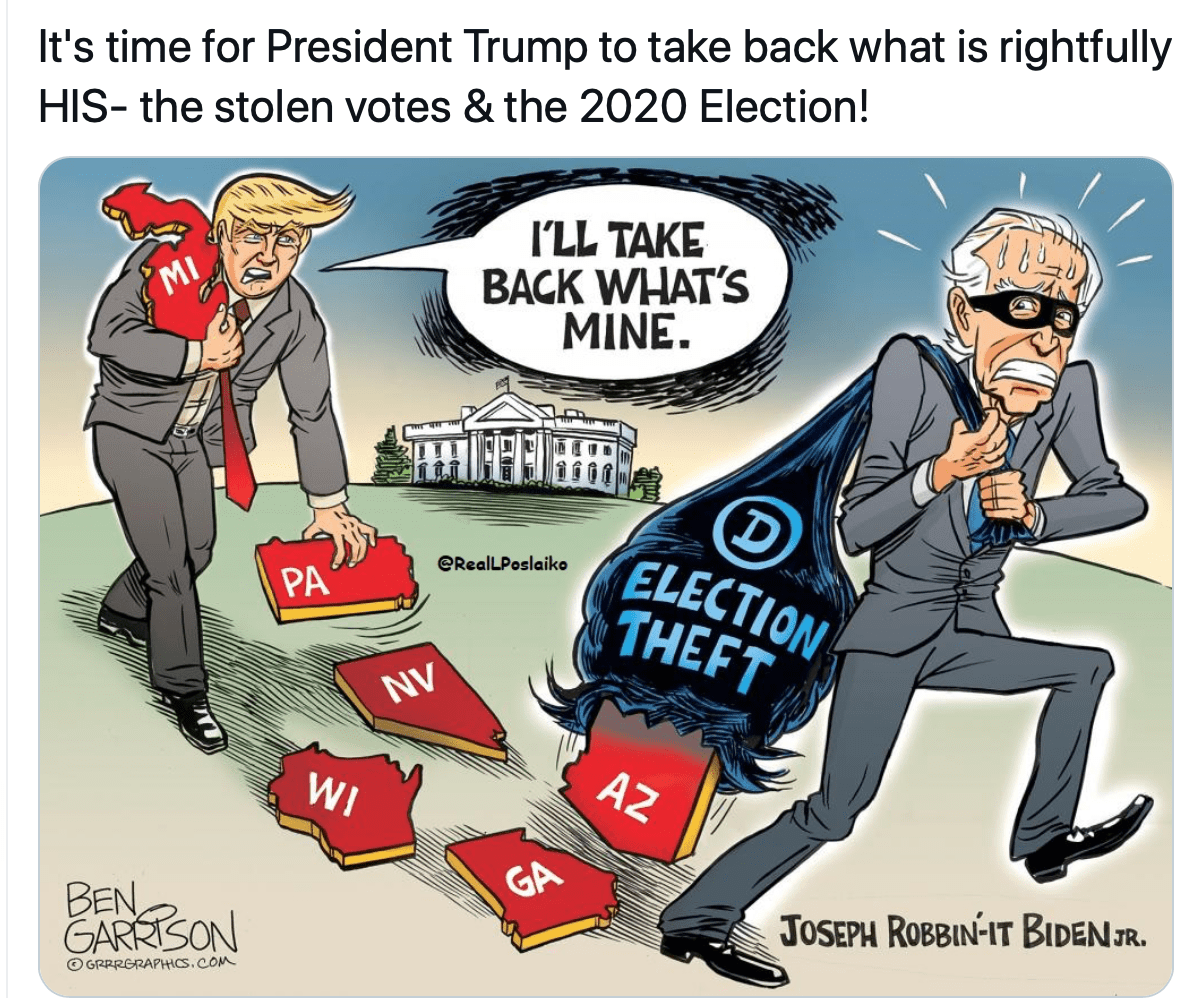 "Shutdown" seems to be the cure for everything. No matter what the cost.