Stop presses! The Grunard tells us that it is not "Asians" who are mass-raping underage British girls, but "white men".
Get your shoes & socks on, people. This is not just fake news BS, this is serious subversion and enemy counter propaganda.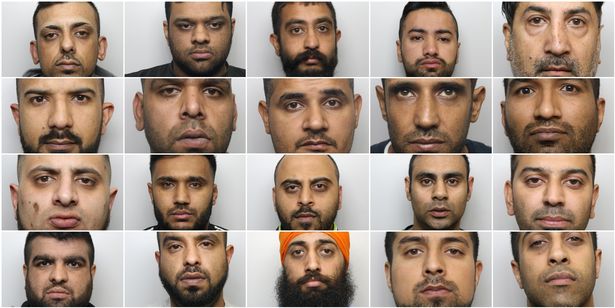 Most child sexual abuse gangs made up of white men, Home Office report says
Muslim Indonesia forbids Bali Hindus to get drunk on Christmas, New Year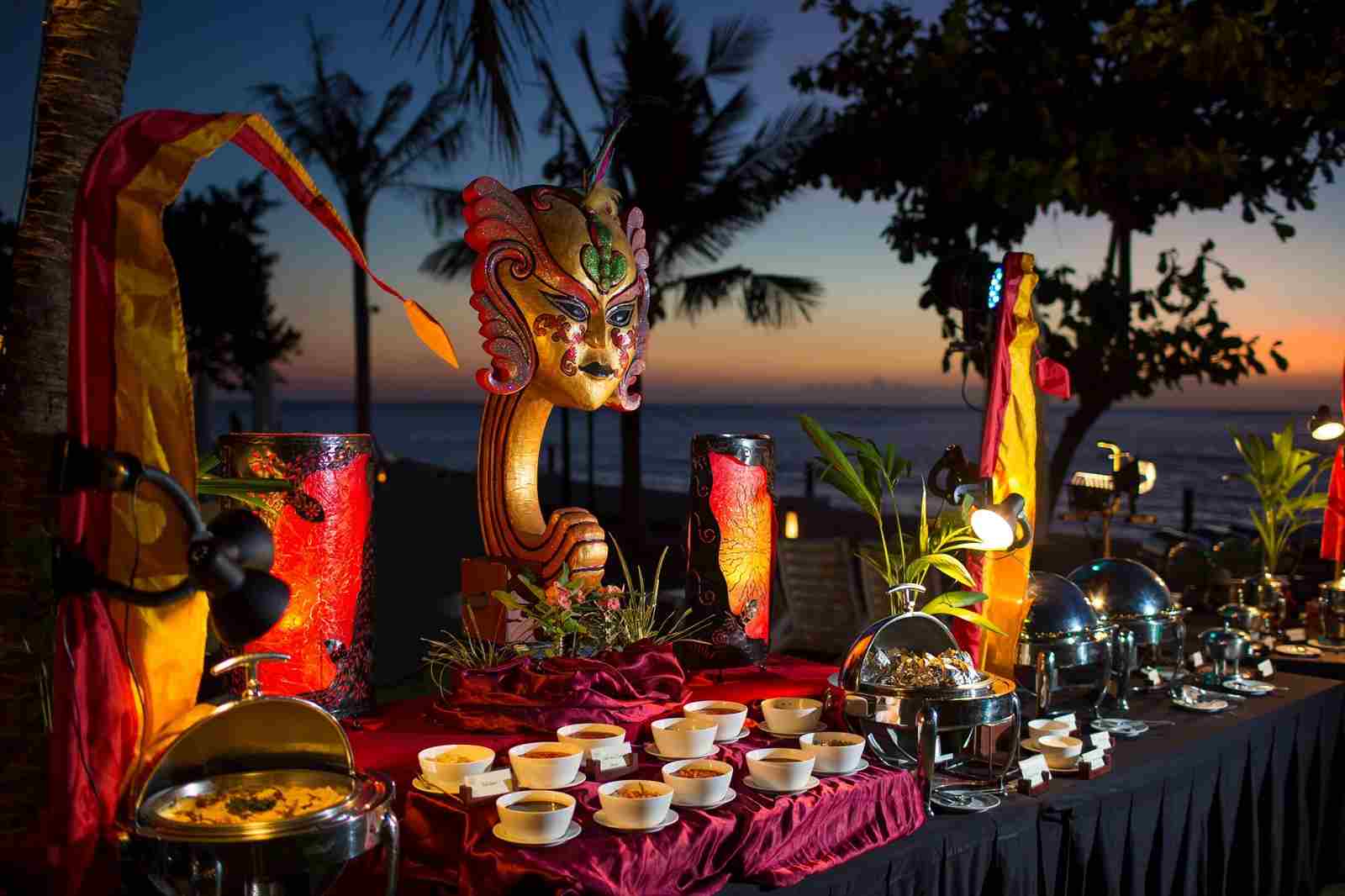 Bali is 90% Hindu, as opposed to Java and most of Indonesia which is majority Muslim, where drinking is widely prohibited. Bali is a great place to visit and the Balinese are very kind people. It's no mystery why the Javanese and their Muslim leadership would want to rain on Bali's parade or party.
The government of Bali, Indonesia, announced on Tuesday that "celebrations, fireworks, as well as getting drunk for the upcoming Christmas and New Year holiday will be prohibited" on the island to accommodate an expected domestic tourism boom in the coming weeks, Coconuts Jakarta reported.
Bali government officials issued an official notice on Tuesday explaining that "any activity throughout Christmas and the New Year must adhere to [coronavirus] health protocols, comprising compulsory mask use, social distancing and limits on public and crowded places, among others," the local news outlet revealed.
Don't mention the religion, you racist-bigot-Islamophobe!