Big day in France today:
14 Accomplices Found Guilty Of Aiding 2015 'Charlie Hebdo' Attacks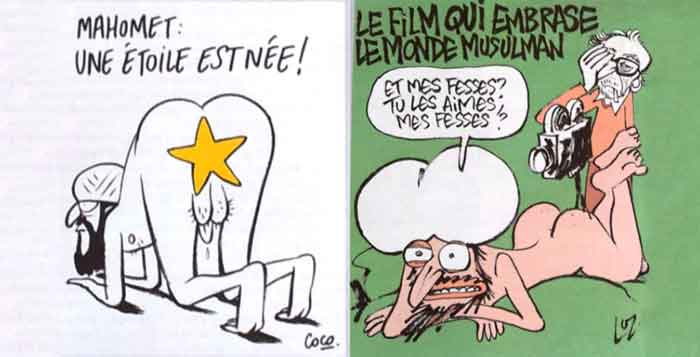 Nearly six years after Islamist extremists led attacks on the Paris offices of Charlie Hebdo and a Jewish market, a French court has convicted 14 people as their accomplices. The ruling handed down Wednesday found the defendants guilty on a variety of charges, ranging from membership in a criminal network to complicity in the shocking assault on the satirical publication in early 2015.
They will get no say with a Biden gov't.
Same thing. The Deep State will kill it if Biden gets in.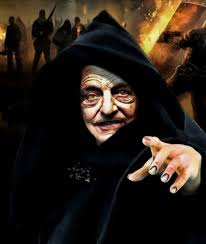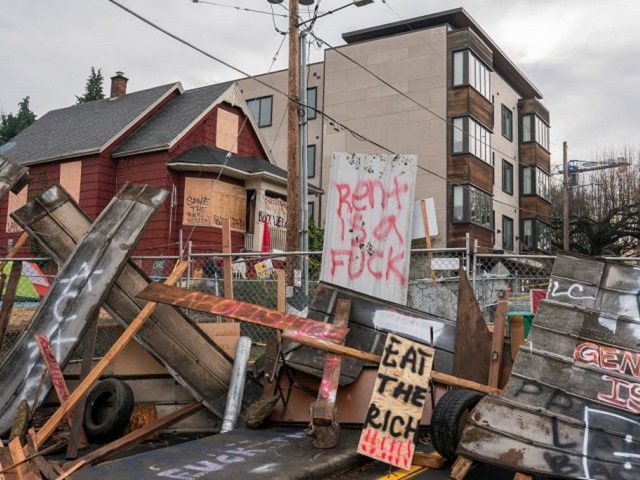 Why did they even bother?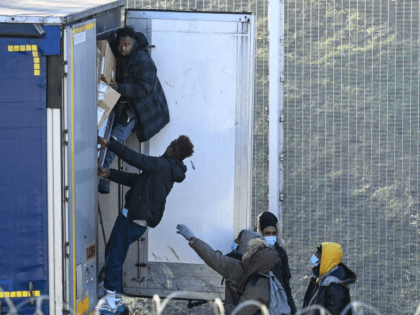 And now the establishment hired leftist scribblers to gaslight us claiming the  Paki 'grooming gangs' were actually "white". The degenerates behind this effort should be hanged from Londonistans lanterns.