What stimulus?
Why are these countries getting our money?
What is wrong with congress?
$453,000,000 for Ukraine,
$130,265,000 for Nepal,
$700,000,000 for Sudan,
$500,000,000 for Israel,
$600 for American Tax Payers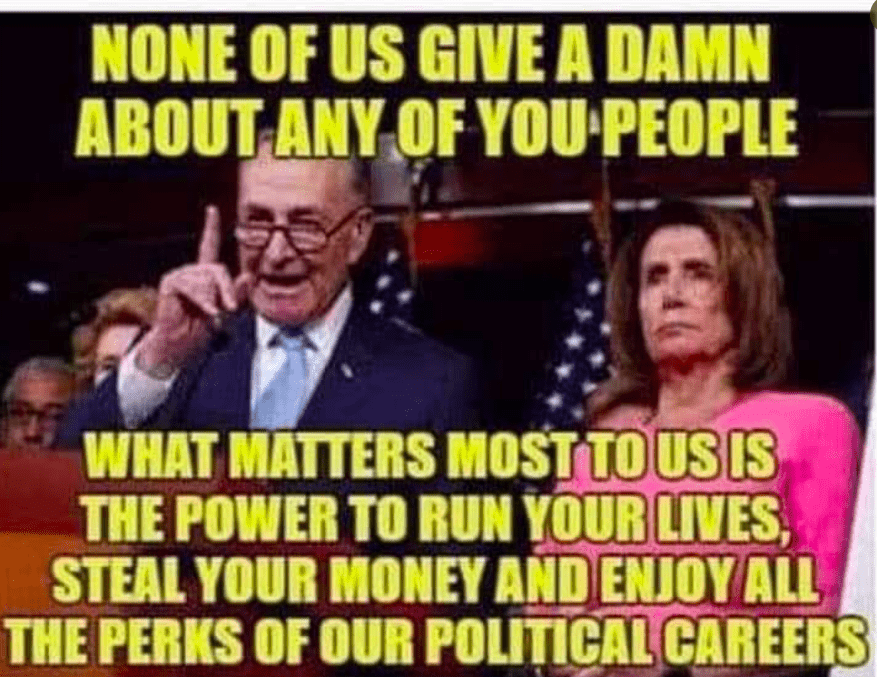 'Gender Programs' in Pakistan, Sri Lankan Ship Refurbishments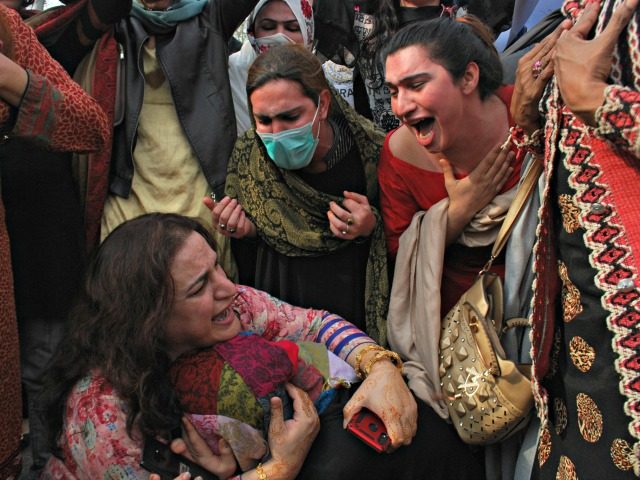 American taxpayers still reeling from coronavirus lockdowns will be shelling out billions to foreign countries if Congress passes a $2.3 trillion spending bill unveiled Monday.
https://twitter.com/kimfreethinker/status/1341249060410454017
Even AOC Objects!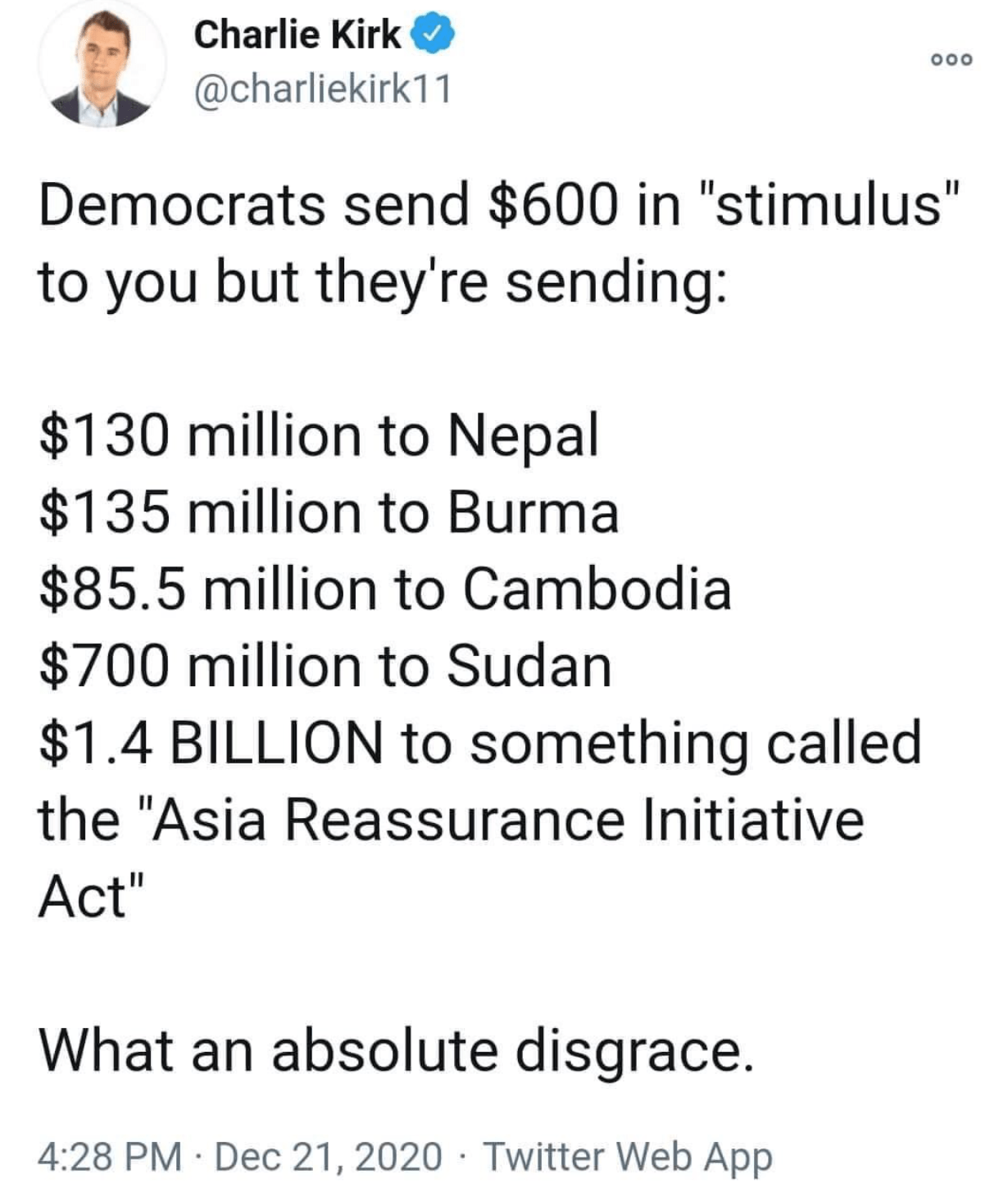 What in the f*kc is the "Asia Reassurance Initiavive Act?"
https://twitter.com/RealJamesWoods/status/1341223363960717313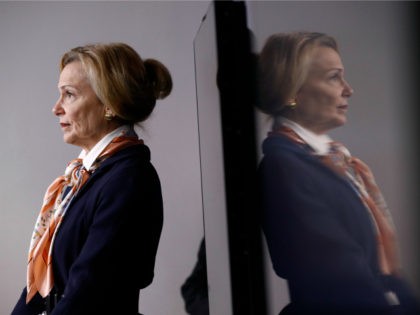 https://twitter.com/SaraCarterDC/status/1341199753678385153