The idea is to declare a national emergency under the guise of COVID & the climate racket to usher in a socialist dictatorship. The U.S. is in a bad way. The GOP has allowed the Socialists to get away with the largest election fraud in history.
https://twitter.com/Breaking911/status/1354591116230799366
San Francisco School Board Removes 44 Names from Schools: Abraham Lincoln, George Washington, Thomas Jefferson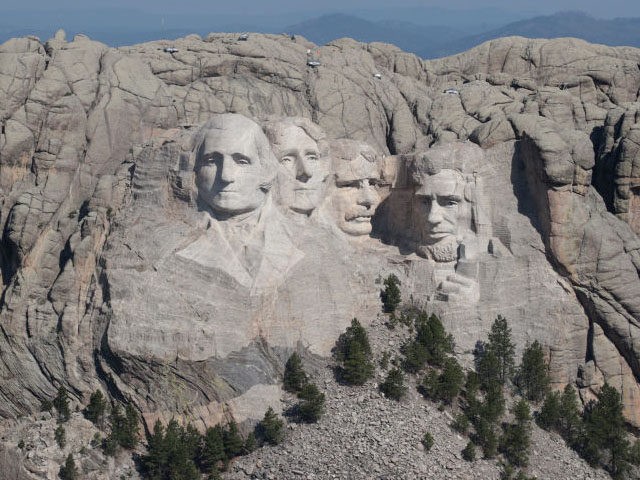 Schools in San Francisco, California, will be stripped of names honouring famous American leaders deemed unworthy because of a connection to slavery or other unsavoury ties, including Presidents George Washington, Abraham Lincoln and Thomas Jefferson.
San Francisco to strip Washington, Lincoln from school names. The school board says it sends the message that racism and other acts of wrongdoing should not be honoured. What a fucking joke!! Obviously history wasn't their best subject.
Pentagon declares climate change a 'national security issue'