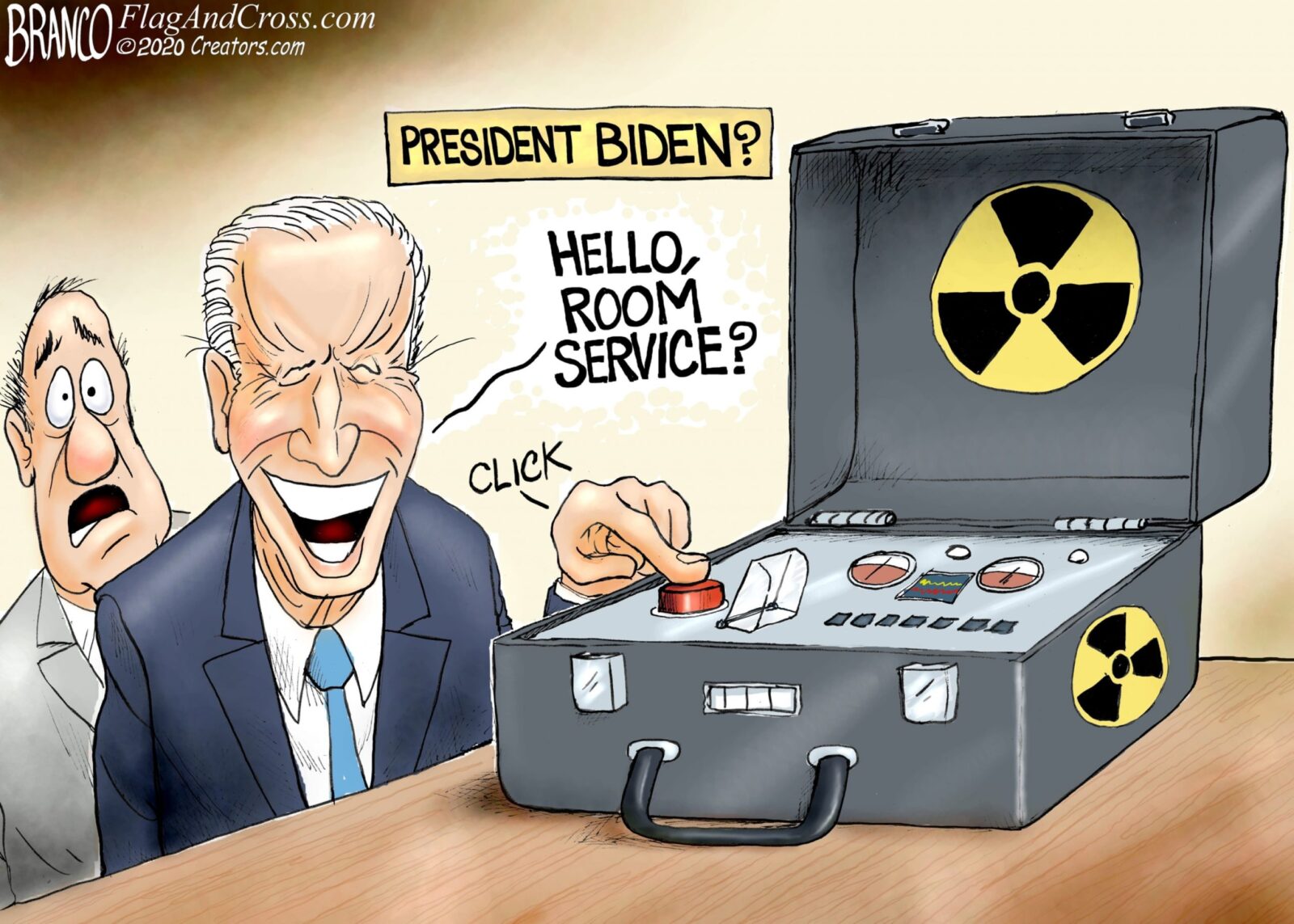 With Quid Pro Joe in the White House, all the  bad actors of the Obama regime are back in the White House too.
Obama-era CIA Director John Brennan said the intel community's top priority under Biden is rooting out people in pro-Trump 'insurgency' groups.
.@JohnBrennan: Biden intel community "are moving in laser-like fashion to try to uncover as much as they can about" the pro-Trump "insurgency" that harbors "religious extremists, authoritarians, fascists, bigots, racists, nativists, even libertarians" pic.twitter.com/SjVXWhPhR8

— Tom Elliott (@tomselliott) January 20, 2021
Antifa Riots Follow Inauguration: "We Don't Want Biden, We Want Revenge"
It's clear that this group don't want 'healing', they just want to see America destroyed completely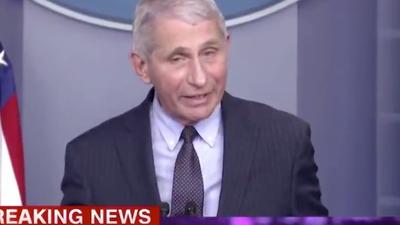 COVID hospitalizations in the US are seeing a trajectory-shift…is the 'dark winter' coming to an end?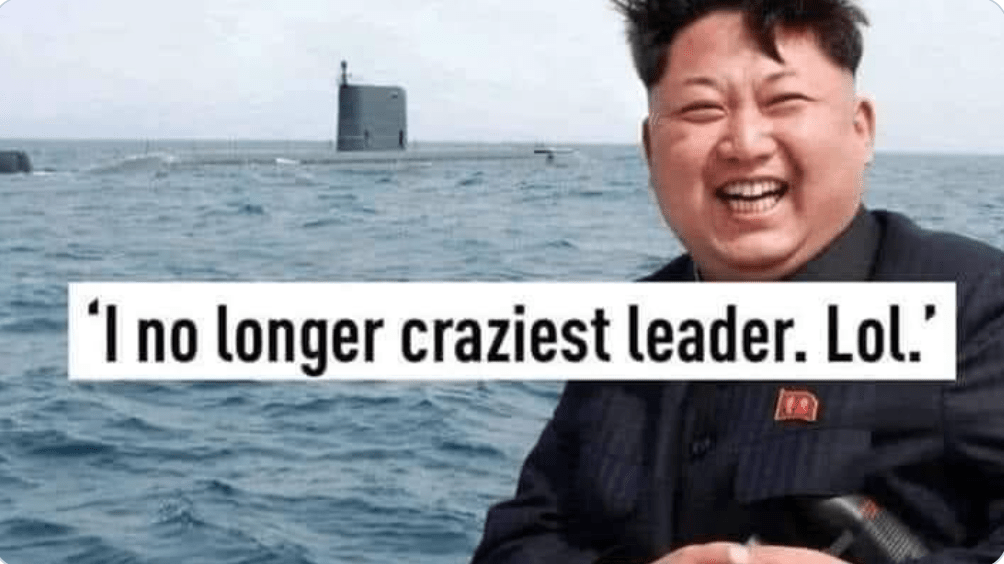 Here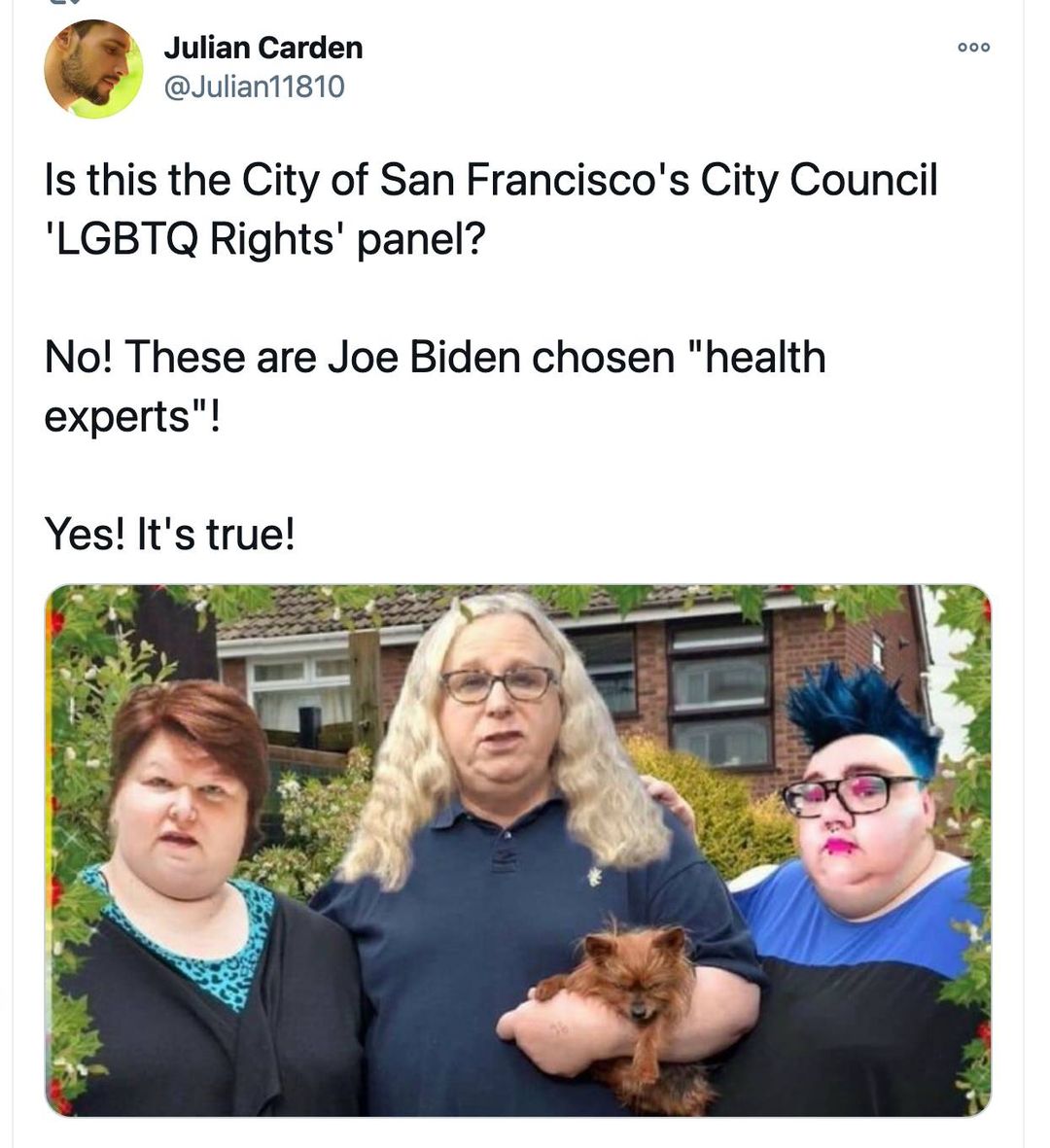 Under a Biden regime every pervert finds his or her place.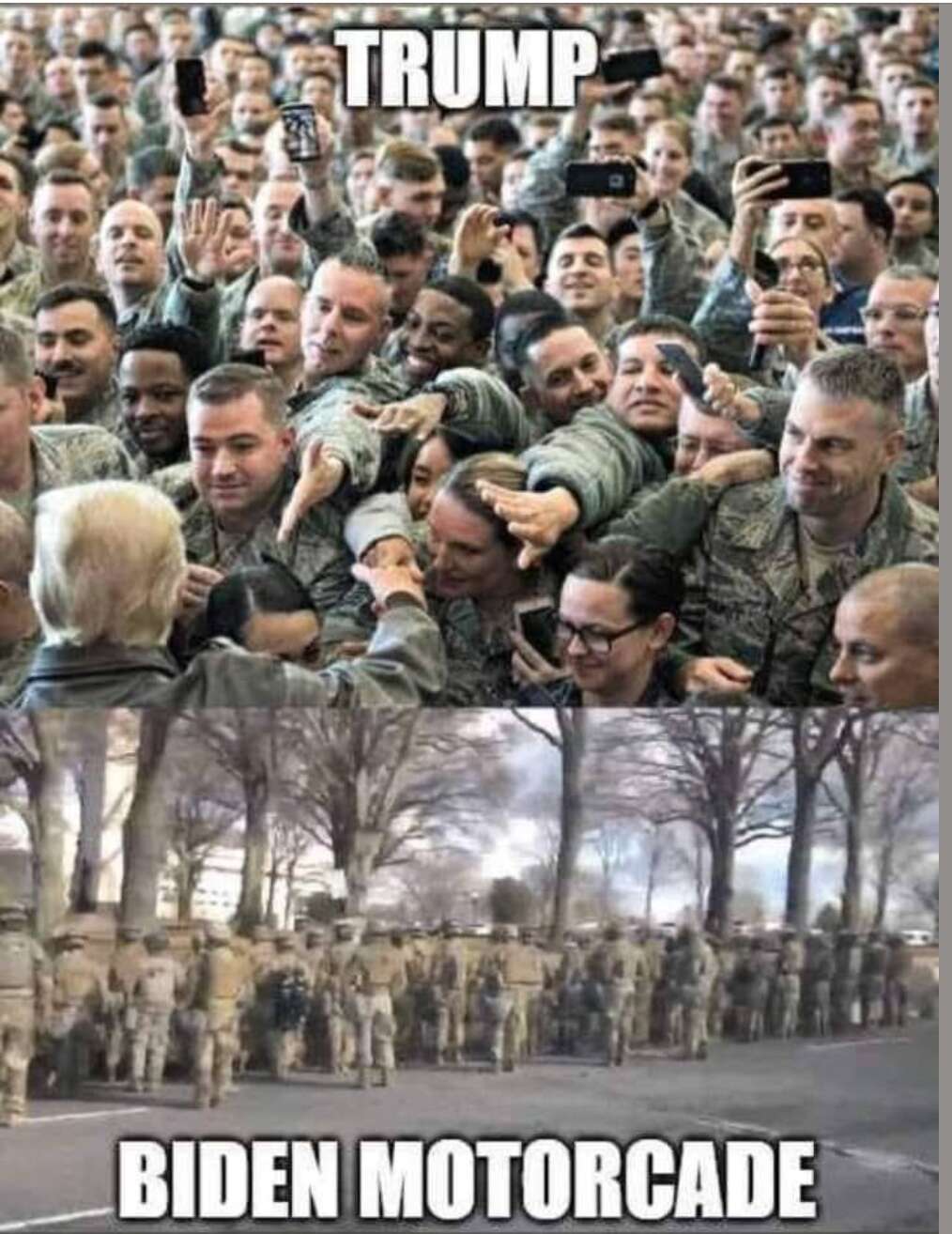 Thousands of troops along Biden's motorcade path turned their backs on him yesterday Humiliating for Creepy Joe God bless our soldiers who protect and uphold the Constitution