The first right to be eroded, on the way to authoritarian socialism, is speech. Open and free debate is the best weapon against subjugation to the will of the self-appointed elite.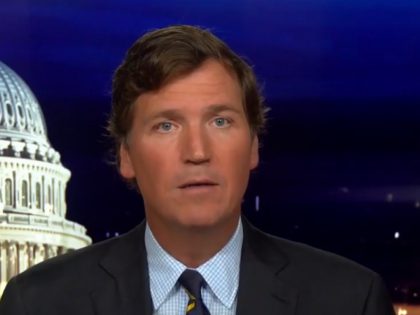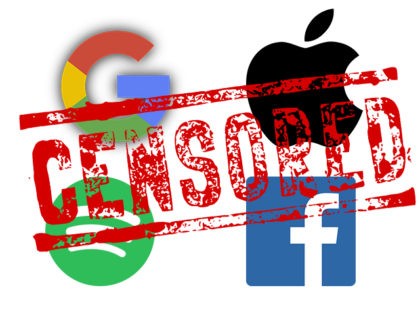 The last thing you want is an unelected EU bureaucrat controlling the internet. They are even worse than BigTech.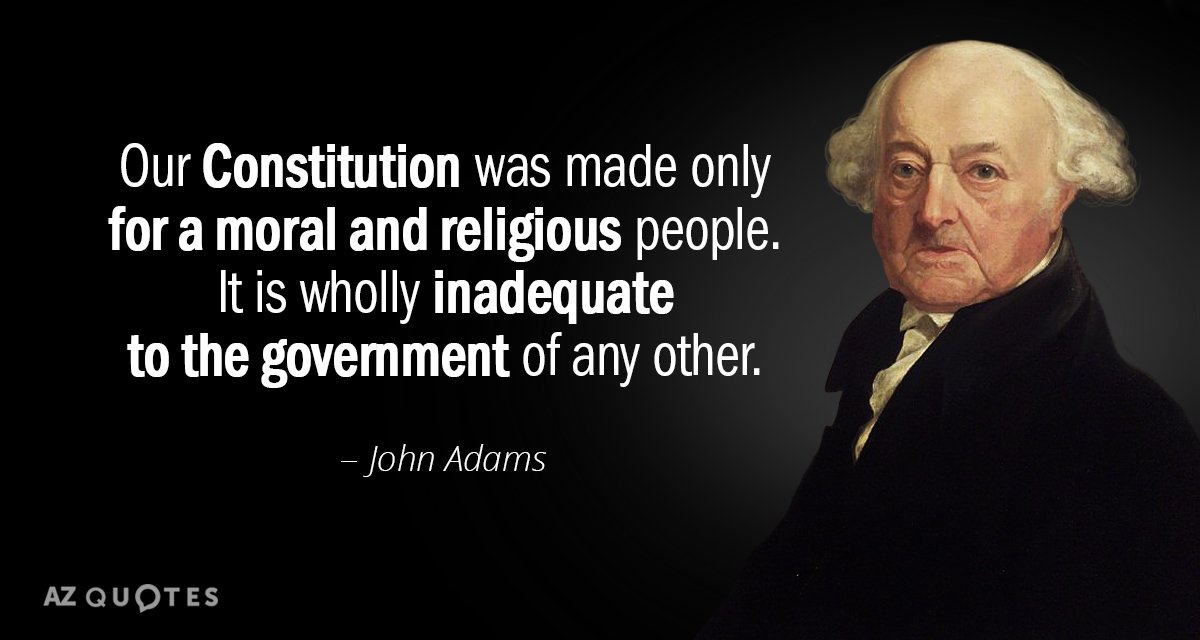 Four years ago, Madonna told a crowd she was thinking about blowing up the White House. She has never been banned by Twitter or Facebook.
If the Left has far superior ideas, why do they need to censor us?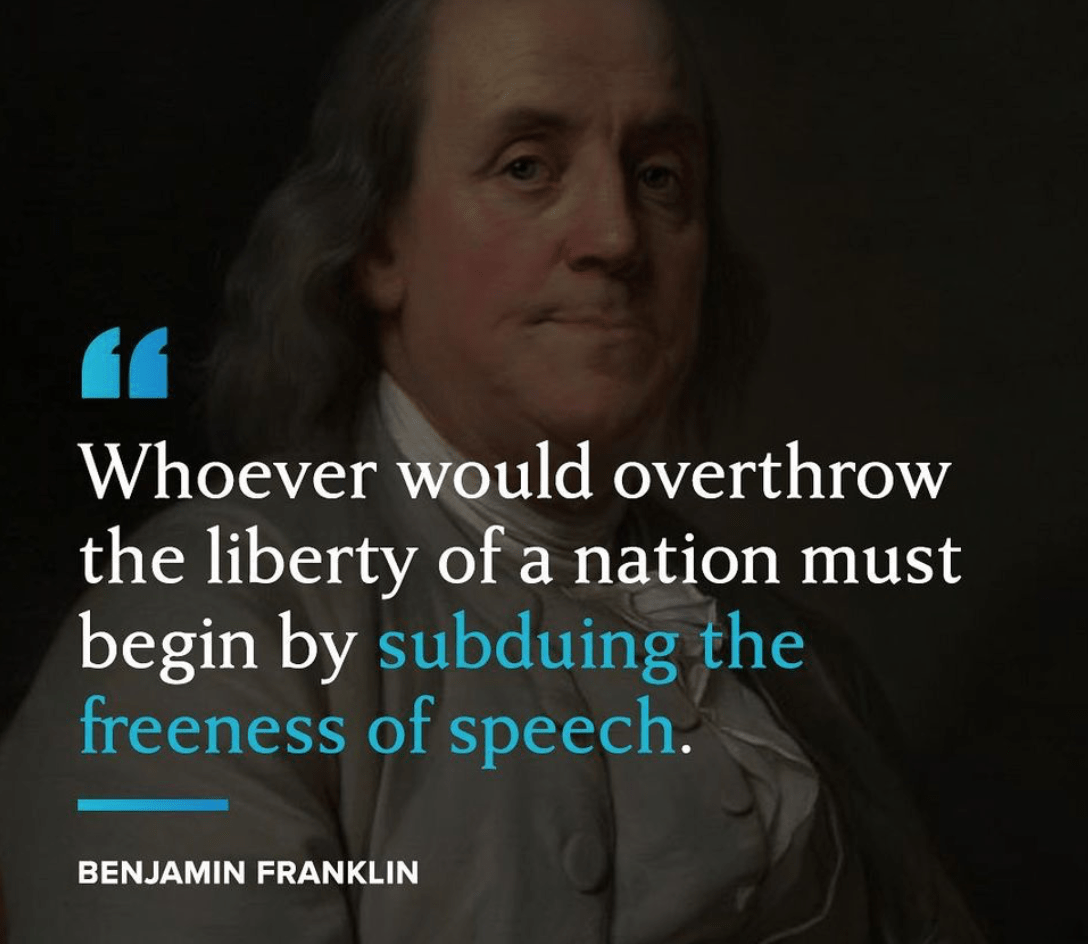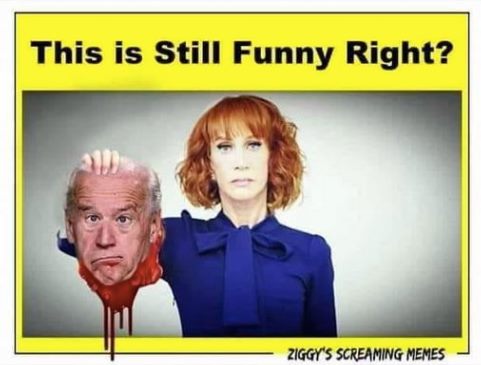 I'm old enough to remember Kathy Griffin tweeting herself holding Trump's decapitated head. She still has her verified account.