Just a thought, but maybe America should have invested $10 million in their power grid instead of gender studies in Pakistan?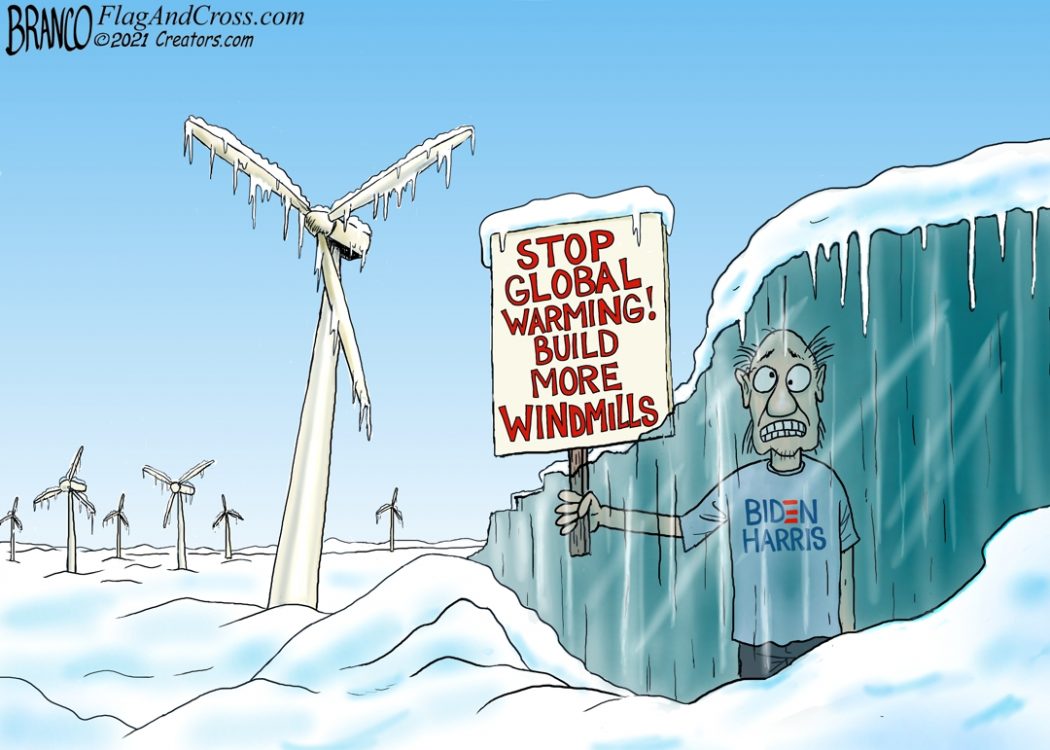 Funny how they're all in charge when the sun shines. But when nature bares its teeth they literally vanish in the ozone.
The warming will kill us in less than 12 years, but the Global Freezing will kill us first. Ask a Greta & you will be told the freezing is caused by the warming & fossil fuels. Are you confused?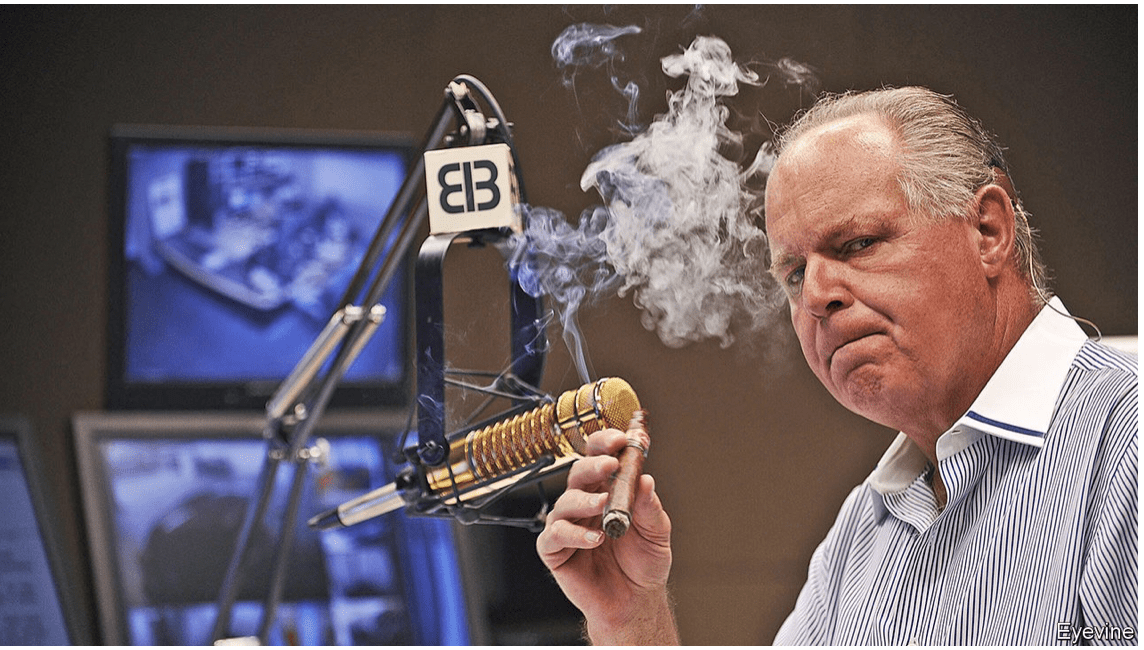 "#RushLimbaugh show had more listeners than the population of Australia—and they are all very fine, refined people. If you put them all into one country, it would be the most powerful country in the world!" @MarkSteynOnline
Well, Mark, here we are. & it is!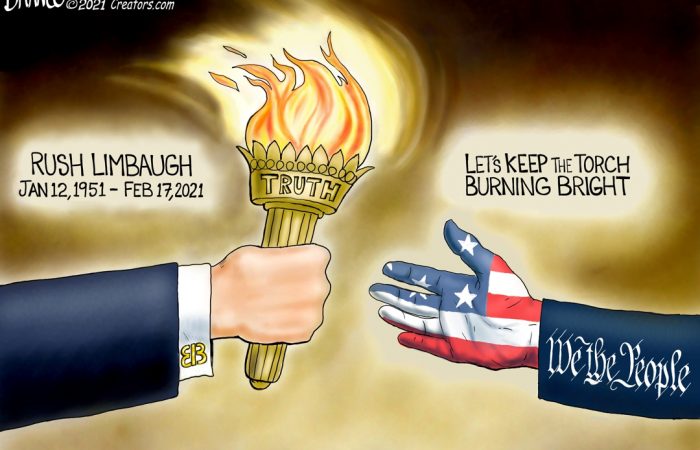 The Ministry of Truth is just around the corner:
We are governed by imbeciles.
That's the idea. Moonbats believe that cowfarts ruin our world.
Australia's defence department puts Chinese-owned company in charge of storing military secrets – sparking fears Beijing will steal vital information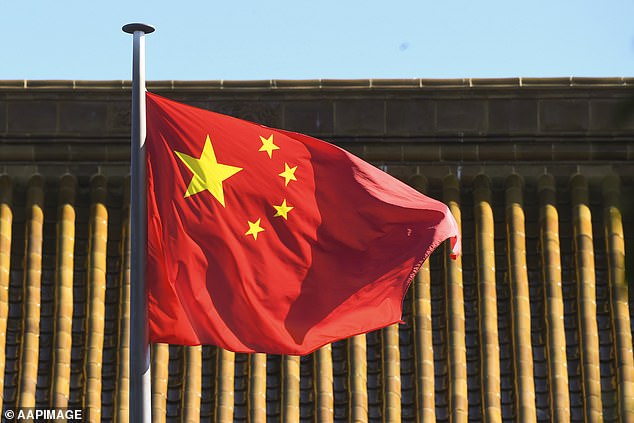 Data firm 49% owned by Chinese company stores Australia's military secrets 
Global Switch had its contract renewed by parliament on Tuesday until 2025
PM Scott Morrison said the ADF's most sensitive files had already been moved  
Some politicians are concerned China will have access to Australia's secret files  
A data storage firm which is 49 per cent owned by a Chinese company had its contract renewed until September 2025 by Federal Parliament on Tuesday 
Facebook restricts Australians from sharing or viewing news content while Google strikes deal with News Corp
Facebook will restrict publishers and users in Australia from viewing or sharing news articles, ramping up a standoff with the government over a proposal that would force tech companies to pay newspapers for content
Facebook blocks Australians from viewing news stories after row over new law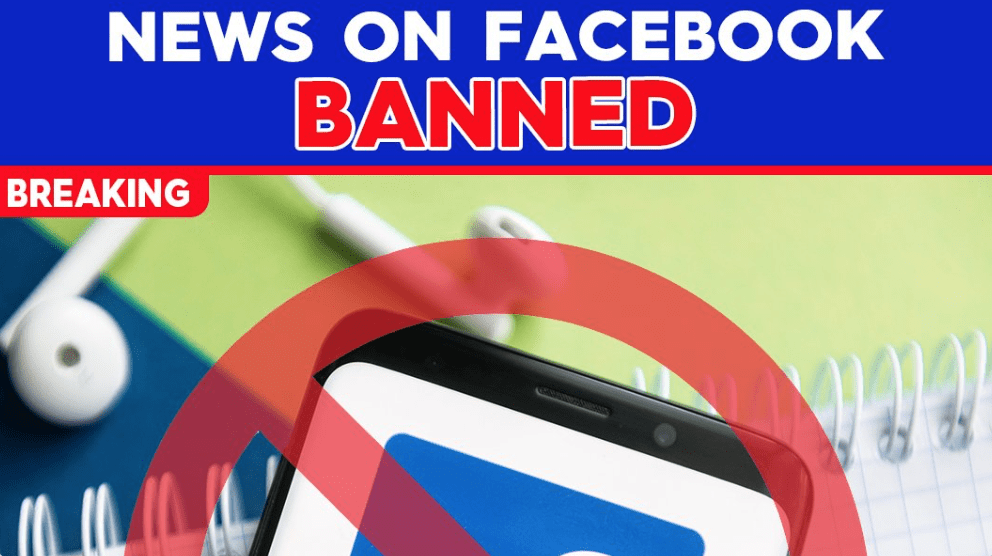 Facebook, Inc. has announced that the company will block users in Australia from reading or sharing news content in response to a proposed media bargaining law that would require Facebook and Alphabet Inc's Google to pay the country's news publishers for content. Hours earlier, Google struck a deal with Rupert Murdoch's News Corp. to start paying for the use of its journalism in the United States, United Kingdom and Australia.
***
Pat Condell:
We learned last night that
#Biden
thinks blacks and hispanics are too dumb to function in modern society. Also, he's fine with Chinese genocide. If you're wondering how the American people could vote for such a clown, they didn't. They voted for
#Trump
.