The same Democrat voters who don't care about Cuomo's 15,000 nursing home deaths – are absolutely horrified that Cruz went to Cancun.
****
U.S. Military members resisting getting COVID vaccination – 
Pres. Trump on the election:
"We were robbed. It was a rigged election. And Rush let his thoughts and ideas be known." Interview with @JennPellegrino on @OANN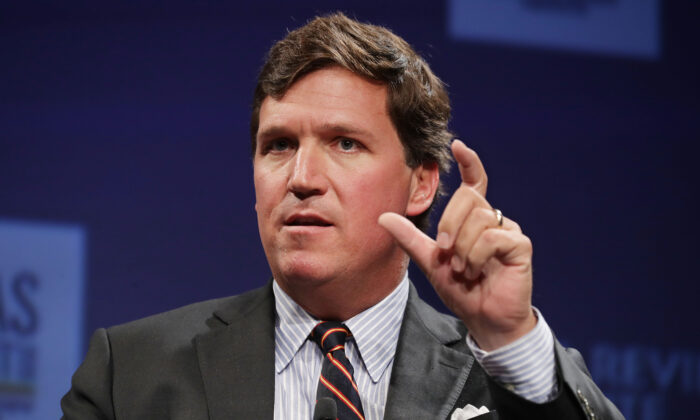 Tucker Carlson Says Show Is Being Targeted for Cancelation
Fox News' Tucker Carlson said on the Thursday night episode of his program that his show has been targeted for cancellation.
Carlson said that "in the last several weeks, and particularly in the last 24 hours, the call to take this show off the air by groups funded—for real—by the Ford Foundation, or by George Soros, by Michael Bloomberg, by Jeff Bezos, has become deafening, going after our advertisers, going after the companies that carry our signal into your home."
Scientific Greta 
The latest data on the world's temperature is a surprise.
Didn't Greta Thunberg claim the warming was so much that we faced "mass extinctions"? But the bad news is that saying what the temperature actually was last month is just cruising for a bruising.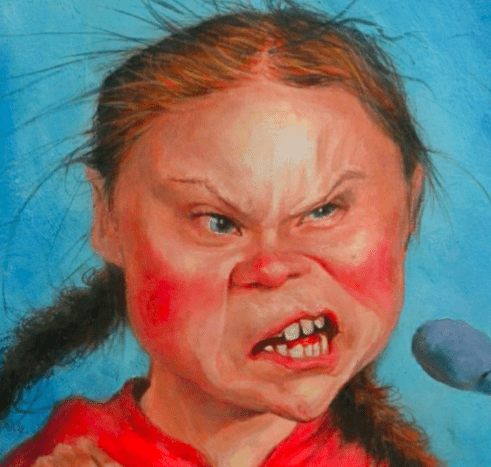 But what would one of our top scientists know, compared to a Greta Thunberg?:
"I think the climate is changing. It's just, how much of that's due to CO2? I don't think that is in yet… Whether the heating up of the climate is 20 per cent or 95 per cent due to that I wouldn't like to say."
The Growing Madness Across the World:
Sky News host Peta Credlin says right across the world too many people are either tearing down modern civilisation – and the "values that made humanity better" – or sitting idly by while others do it. "People frightened to speak their mind, cancelled if they do, piled-on with abuse, from self-righteous twitter mob, the elites, and the haters," according to Ms Credlin. "Is this really what generations before us, sacrificed so much to build? A nation at war with itself? Sadly, it's not an Australian affliction alone. "It's a madness right across the world. "It's as though, once proud to go forth with values that made humanity better – equality, freedom of conscience, of speech, the rule of law and democracy – we now so hate the civilisations these values have spawned, that we're either tearing them down, or sitting passively by, letting others do it."