Stop it already! My head hurts!
The West "stole democracy"from the Arabs who never had it?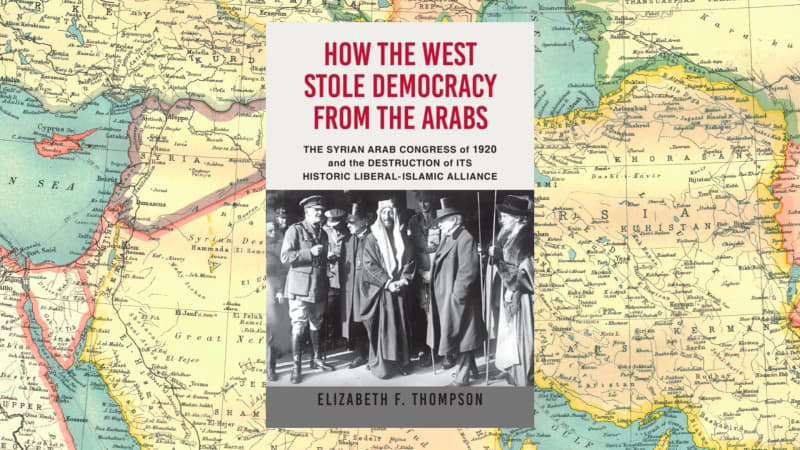 I won't bore you with posting even a single sentence of this rubbish, but go ahead and read it if you must. We should hold the scribbler, a Mohammedan, in contempt and spit on the western Moonbats that take him seriously.
How Britain stole $45 trillion from India
And lied about it.
There is a story that is commonly told in Britain that the colonisation of India – as horrible as it may have been – was not of any major economic benefit to Britain itself. If anything, the administration of India was a cost to Britain. So the fact that the empire was sustained for so long – the story goes – was a gesture of Britain's benevolence.
New research by the renowned economist Utsa Patnaik – just published by Columbia University Press – deals a crushing blow to this narrative. Drawing on nearly two centuries of detailed data on tax and trade, Patnaik calculated that Britain drained a total of nearly $45 trillion from India during the period 1765 to 1938. 
It's a staggering sum. For perspective, $45 trillion is 17 times more than the total annual gross domestic product of the United Kingdom today.
You are welcome to continue reading this garbage, dear reader, if you're so inclined. I have no time for this. India was, and still is a mess because of its caste system. The British gave them a language, a road & railway system, a judiciary, a parliamentary democracy, a postal service and everything else that we call civilisation. It borders on insanity to blame little old England for having tried to establish some law & order in that place.