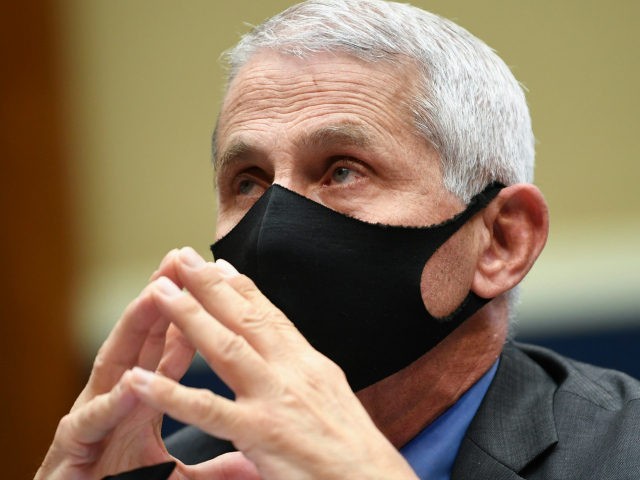 How many hundreds of thousands of victims were killed due to Dr. Fauci, the CDC and the tech giants' false claims on hydroxychloroquine?
The jihad against HCQ was to get back at Trump. Hundreds of thousands of Americans are dead today!
When will these people face justice?
After 440,000 Americans are Dead – Facebook and American Journal of Medicine Admit Their Stand on HCQ was Wrong — These People Should be Prosecuted!
On Friday's broadcast of the Fox News Channel's "Your World," White House Chief Medical Adviser Dr. Anthony Fauci stated that schools can return to in-person learning "as we've had in the past, without necessarily having everyone vaccinated, all the teachers or all the students vaccinated."
Anthony Fauci: We've Got to Get the 'Entire World Vaccinated'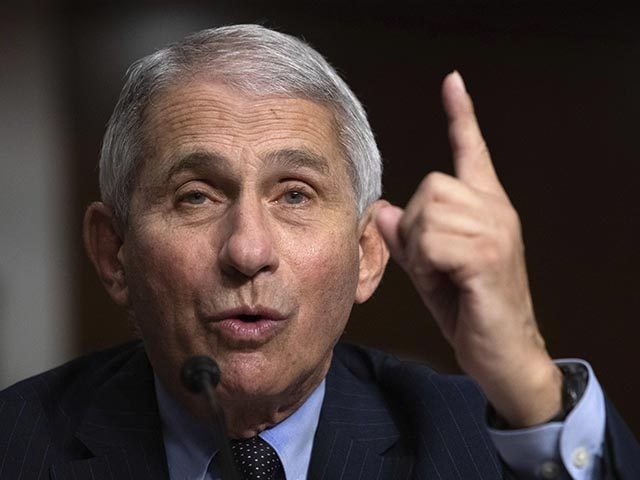 Dr. Anthony Fauci, who has insisted people should continue to adhere to stringent public health measures even after getting vaccinated, said the Chinese coronavirus will remain a threat, which is why officials need to ultimately get the "entire world vaccinated."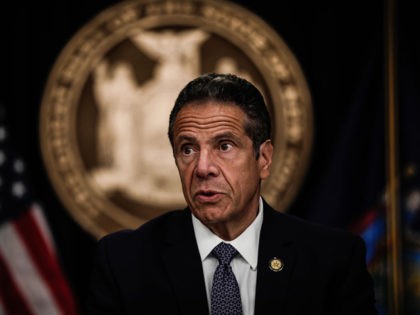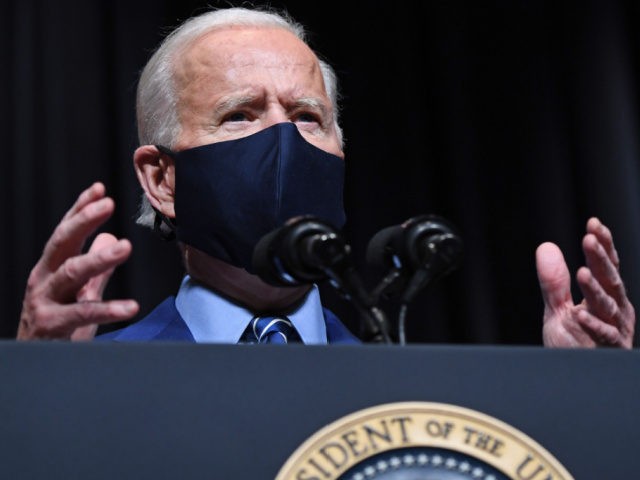 Melbourne, Australia begins third lockdown due to COVID-19 cluster https://t.co/WLyAdu4G8W

— The Globe and Mail (@globeandmail) February 12, 2021