They should call for a Moslem ban. A gun ban will do nothing to stop the jihad.
Update:
Of course he "was known" to the FBI.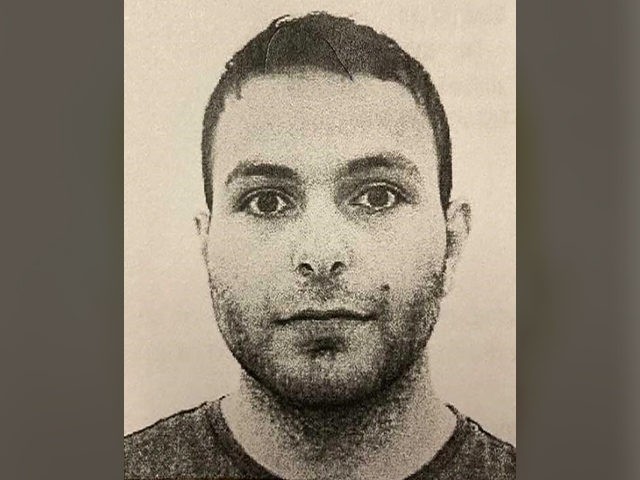 Ahmad Al Aliwi Alissa, 21, the suspected gunman in a mass shooting in Boulder, Colorado, on Monday, was reportedly previously known to the Federal Bureau of Investigation (FBI) because of his ties to another person under investigation.
But, but, the "right-wing extremist" threat! Anyway, now will come the establishment media hand-wringing about an "Islamophobic backlash."
They thought they had an incident that would shore up their sagging narrative of "right-wing extremists" being the primary terror threat in the United States. Reality once again proved otherwise. But none of these people will lose their jobs or suffer any professional consequences at all.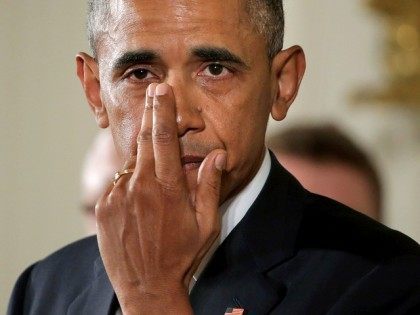 'I don't need to wait another minute'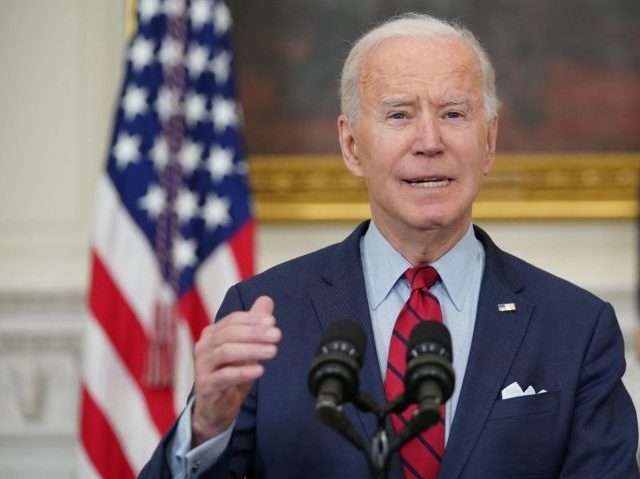 President Joe Biden called for an "assault weapons" ban following Monday's attack at the Boulder, Colorado grocery store.
They always do. Until they succeed. And then they will go after every citizen who refuses to be a slave to the state.
Previous posts:
Trump: Biden regime turned border into 'national disaster'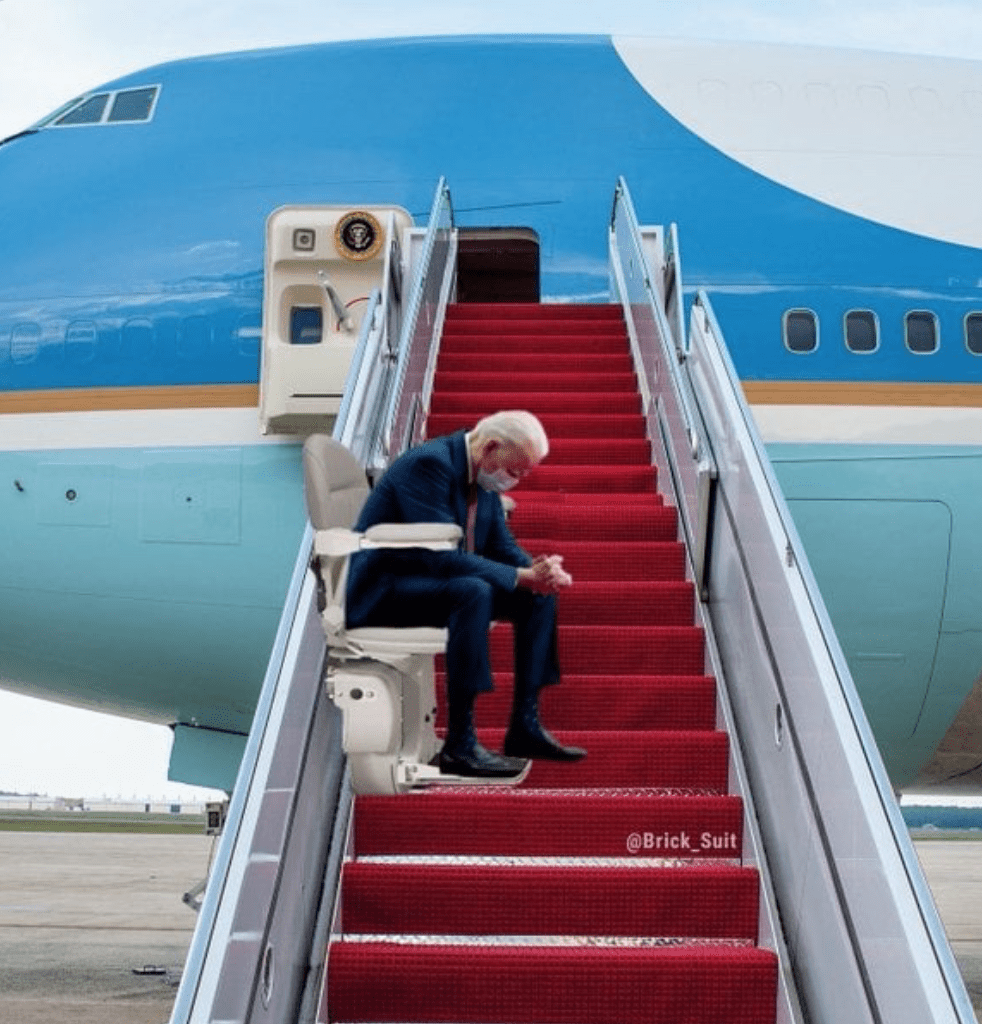 Stair Force One. Eighty Million People Voted For This, Right?