The unwhite shooter & the disintegration of the narrative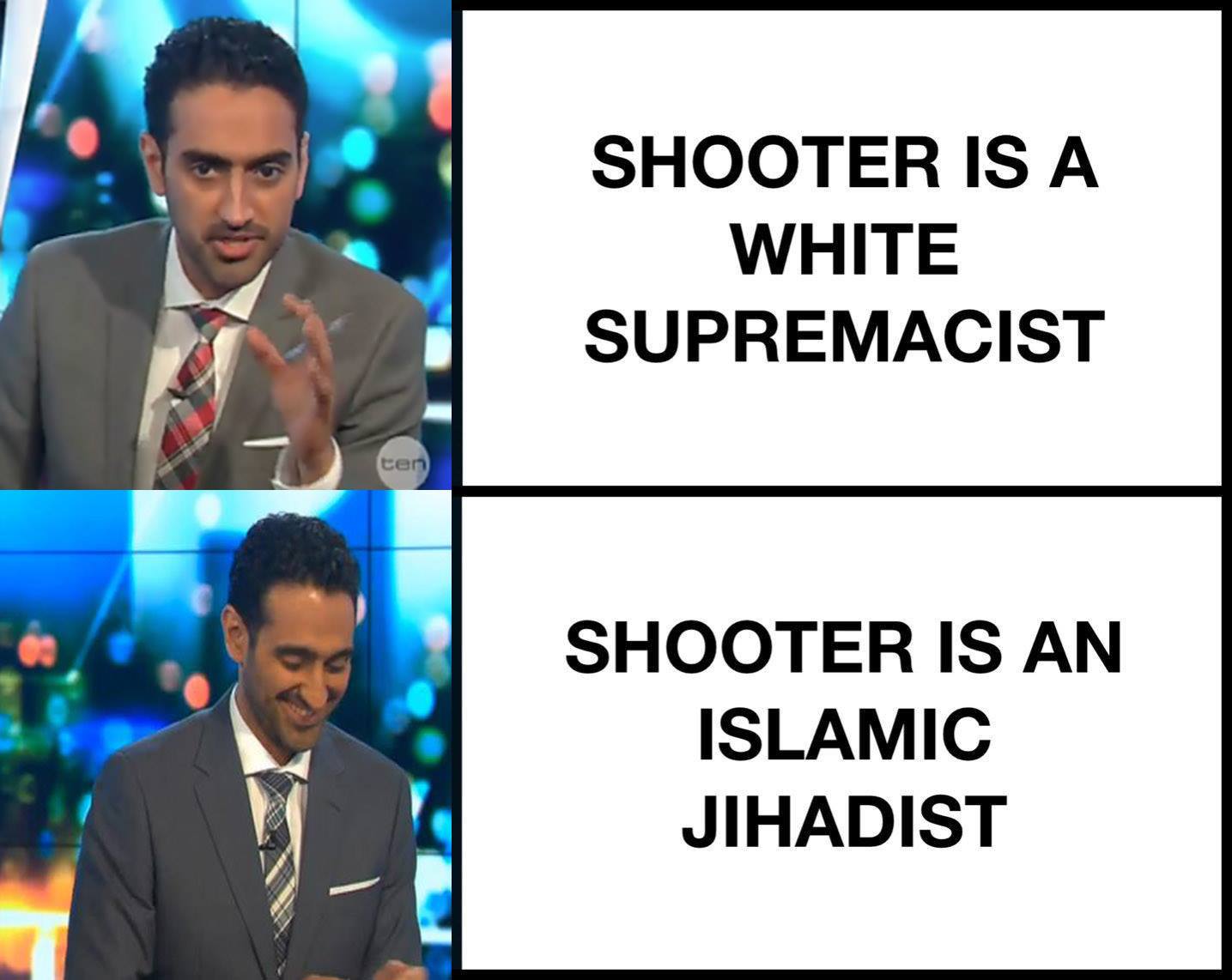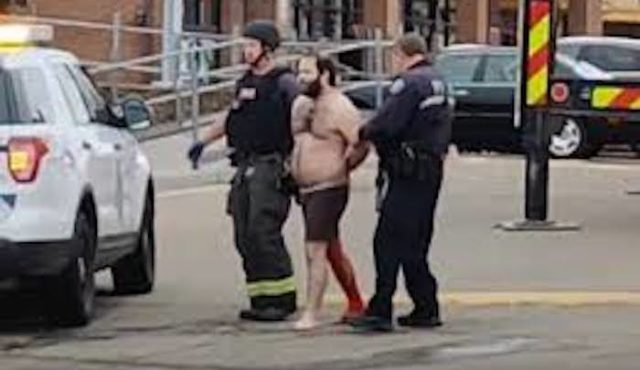 The shooter could be described as white.
But his skin color isn't what caused him to commit the crime.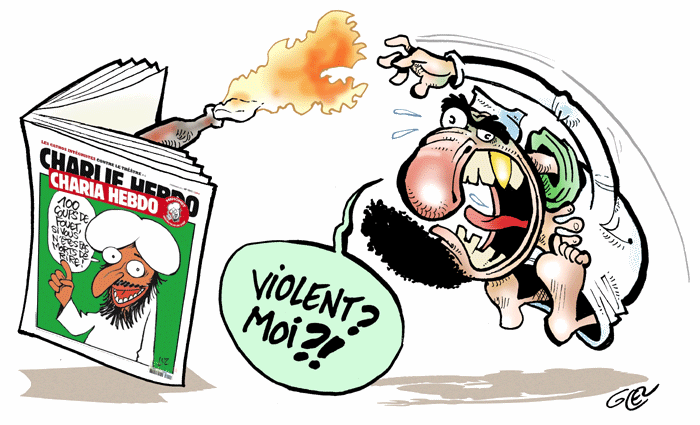 Brother of Boulder shooter tells CNN he suffers from mental illness, was bullied in school for being Muslim & people "made fun of his name" –
Alright then, all you bully Boyz & you bully victims, here's your get out of jail card. Get yourselves some heavy machine guns & get even!
"Bullying" is the ticket!