Biden slams Texas, Mississippi for lifting mask mandates, coronavirus restrictions: "Neanderthal thinking"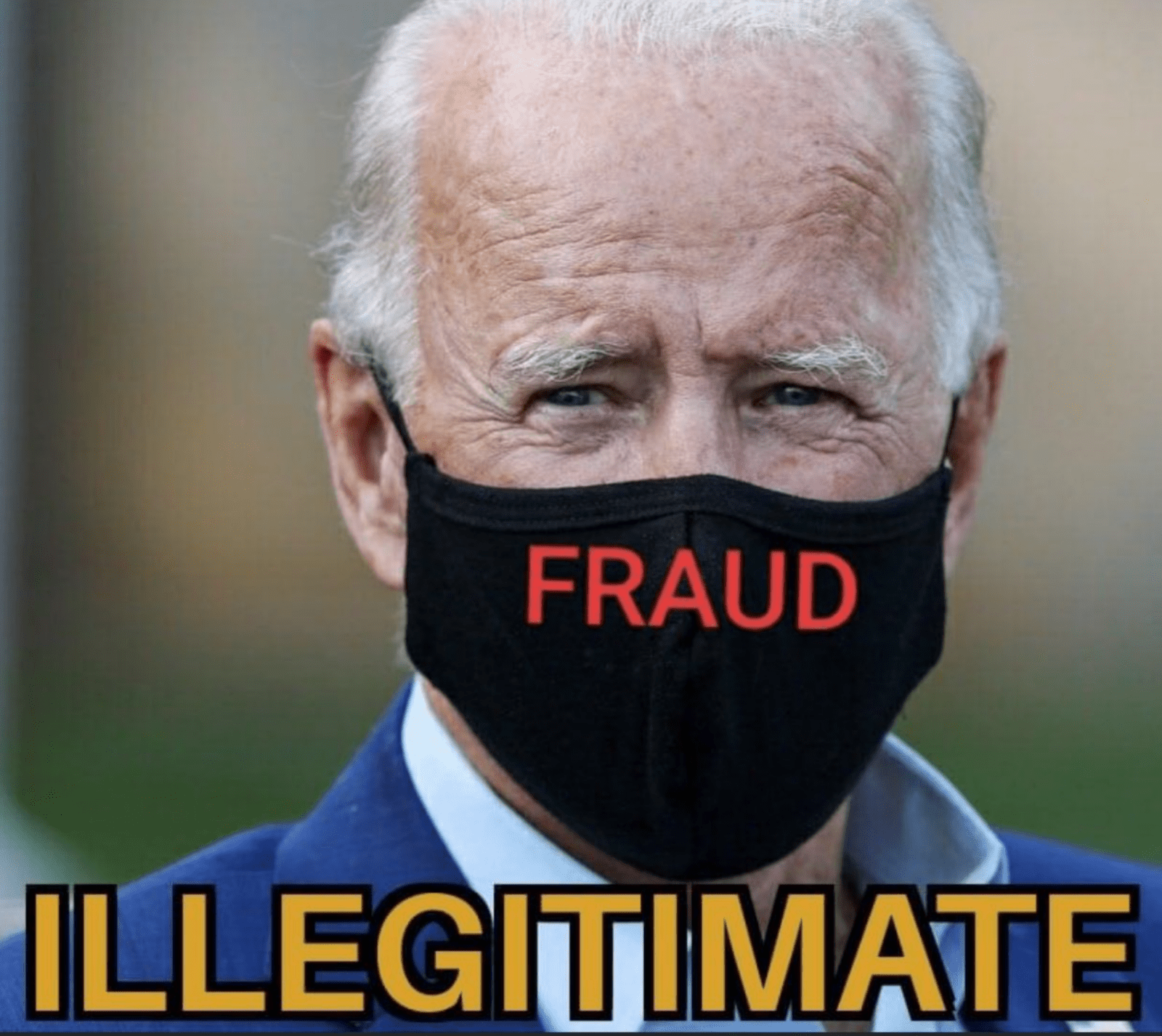 By the looks of things, Quid Pro Joe can't last much longer. His wife and his handlers can only cover for him for so long. Any day now!
Joe Biden tried to take questions and the White House shut down the feed 👀 pic.twitter.com/CzA4Cao0Rf

— Raheem Kassam (@RaheemKassam) March 4, 2021
SOMEBODY at the White House cut the TV feed almost instantly when Biden offered to take questions from the media during a press briefing. Who is really in control there and what are they hiding?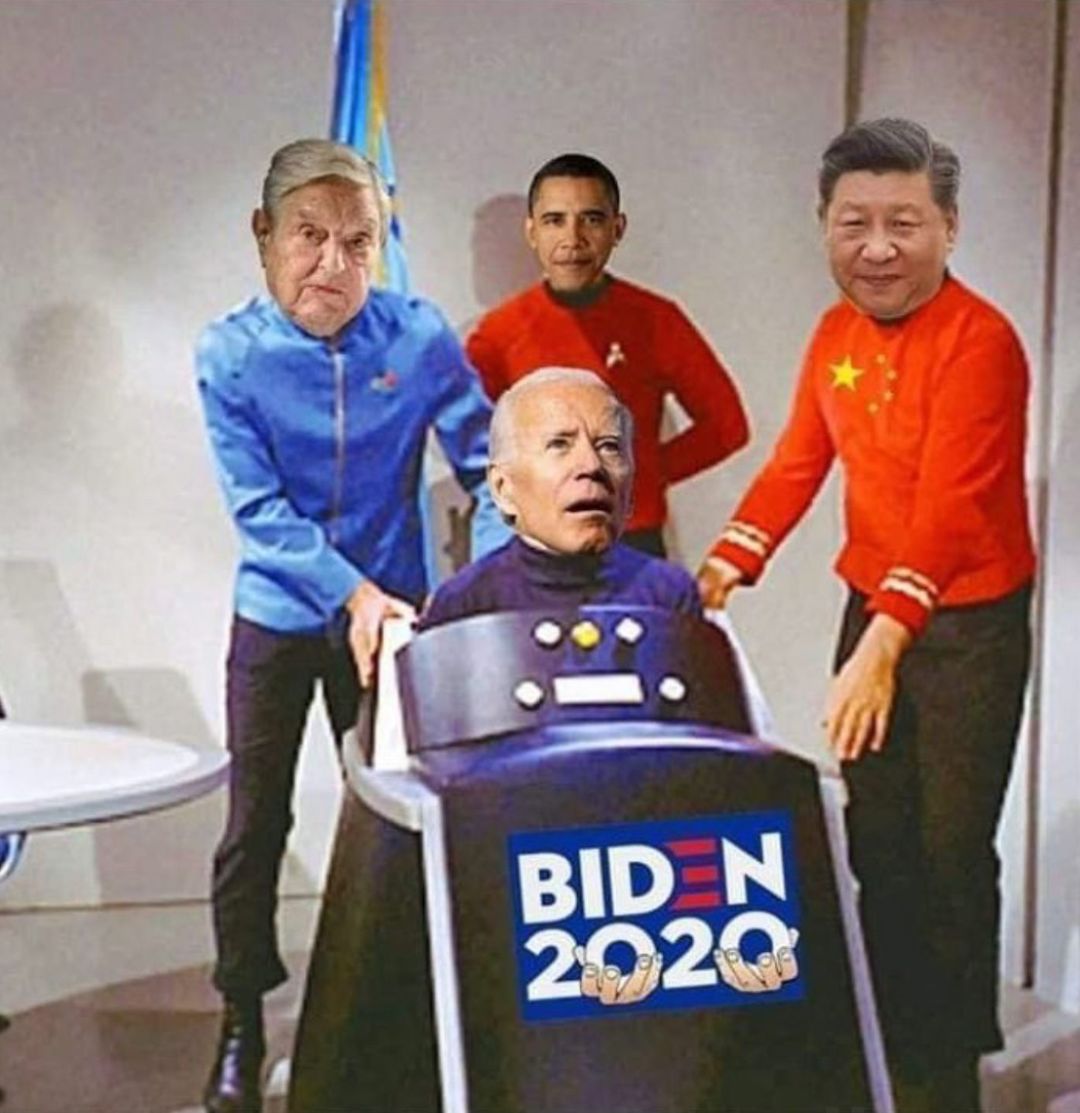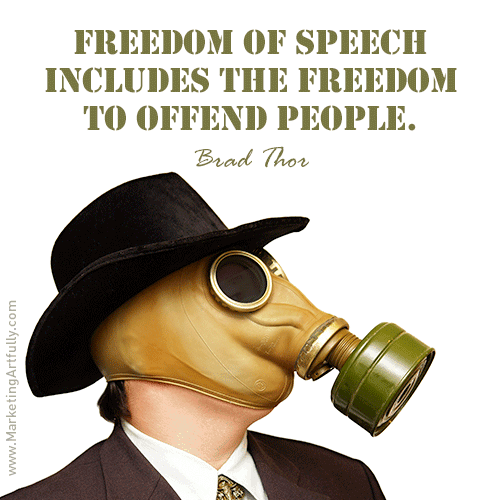 Freedom of speech on the internet did not lead to a rise in "hate crimes," according to a report sent from the U.S. Department of Commerce to Congress in January — a report that has yet to appear on any government website.
Breitbart News has obtained a copy of the report, which is published in full below. But sources close to the government say they are baffled as to why it wasn't released publicly after being sent to Congress.
The Whole of 2020 Was a Left-wing Insurrection
Last week, Democrats accused former President Donald Trump of inciting an "insurrection" against the United States when he urged his supporters to protest the certification of the 2020 election results. They suppressed the fact that he told them to protest "peacefully and patriotically."
But there was, in fact, an insurrection in America. It happened throughout the last year, as left-wing rioters took to the streets and attempted, in the late spring, to topple the Trump administration.
Who is funding this?

Illegal immigrants wearing "Biden please let us in" shirts for a photo op. pic.twitter.com/fl19lWyHHc

— Joanne_Lopez_Dow🇺🇸 (@dow_lopez) March 3, 2021