Yes, it was a coup.
The media denies the 2020 stolen elections.

Congress certified an illegitimate prez.

The @FBI refuses to investigate any of it.@Scotus will NOT hear all the evidence.

Meanwhile, China Joe opens the borders & reverses all of Trump's America first policies. pic.twitter.com/P0sqsTDYjp

— ExposeTheMedia.com (@ExposeTheMedia) March 2, 2021
The Supreme Court just delivered the knockout blow
The judges aren't even looking at the evidence. They're rejecting it be presented in court.
Justices Alito, Gorsuch, and Thomas dissented from the denial.
JUST IN: Supreme Court Rejects Sidney Powell's Election Fraud Petitions without Further Comment
None of those questions were answered and the Supreme Court did not take up any of its time explaining why it did not do so.
Imagine if the media just reported facts. Pure facts. No opinion. No commentary. No manipulation. No interpretation. Sorry, just teasing.
Who gave the order to stop counting the votes on election night? It was coordinated. It was planned.
Former CIA Director John Brennan says that he is "increasingly embarrassed to be a white male these days." pic.twitter.com/vuVrO3uLu4

— Daily Caller (@DailyCaller) March 1, 2021
Many Americans are increasingly embarrassed to see this Marxist Moslem traitor Brennan on TV spouting  insane drivel when he should have been hanged for treason. Why didn't #Trump go after him when he had a chance?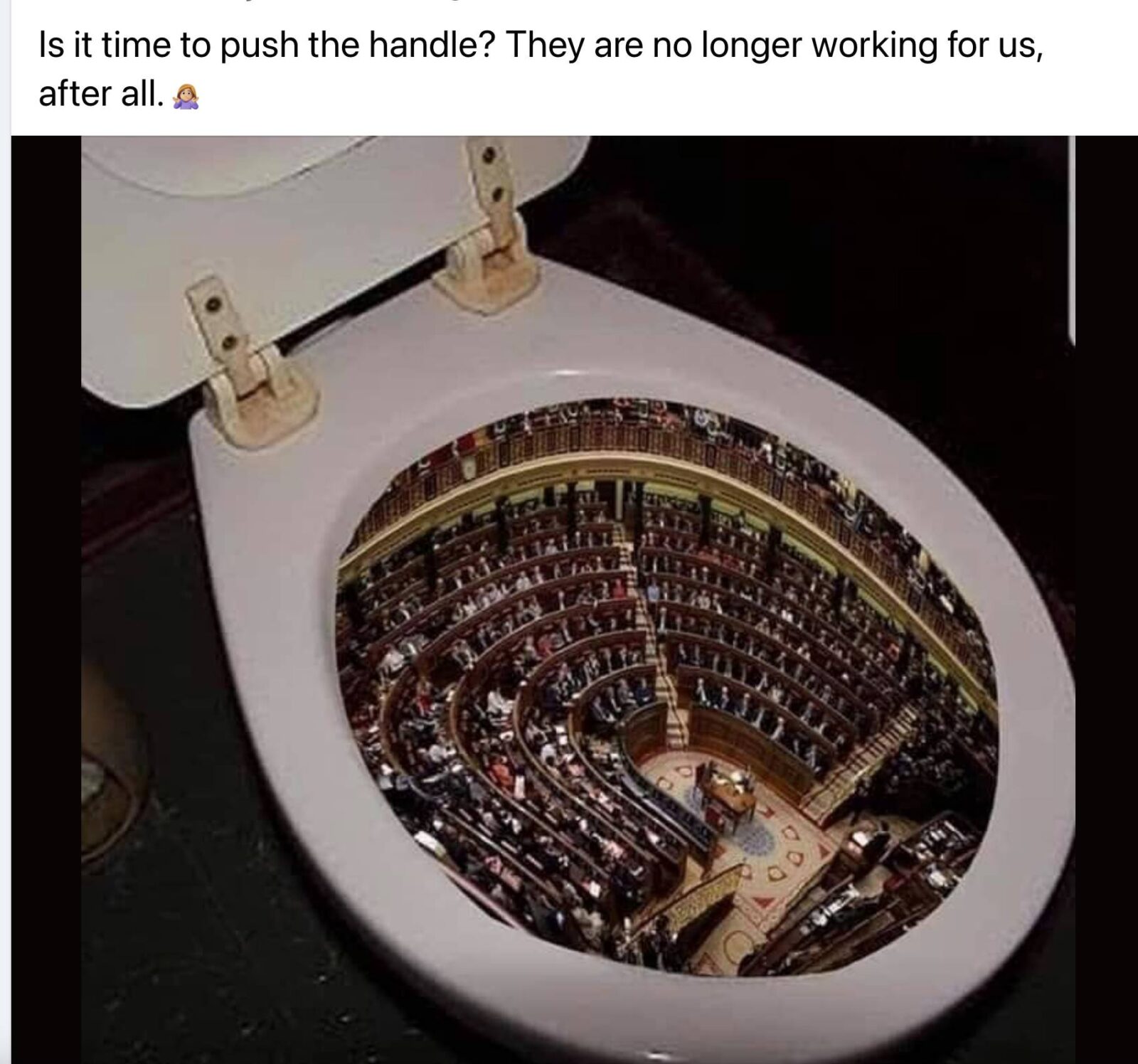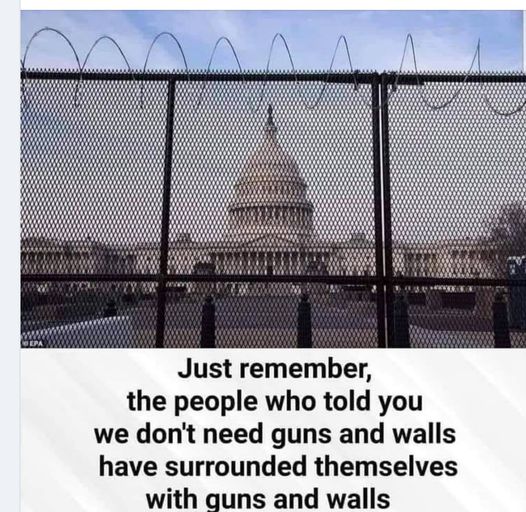 Amazing stuff. Poison for any society. No one alive in America owned slaves. No Negro alive was ever forced to pick cotton. That will end badly.