"No more history"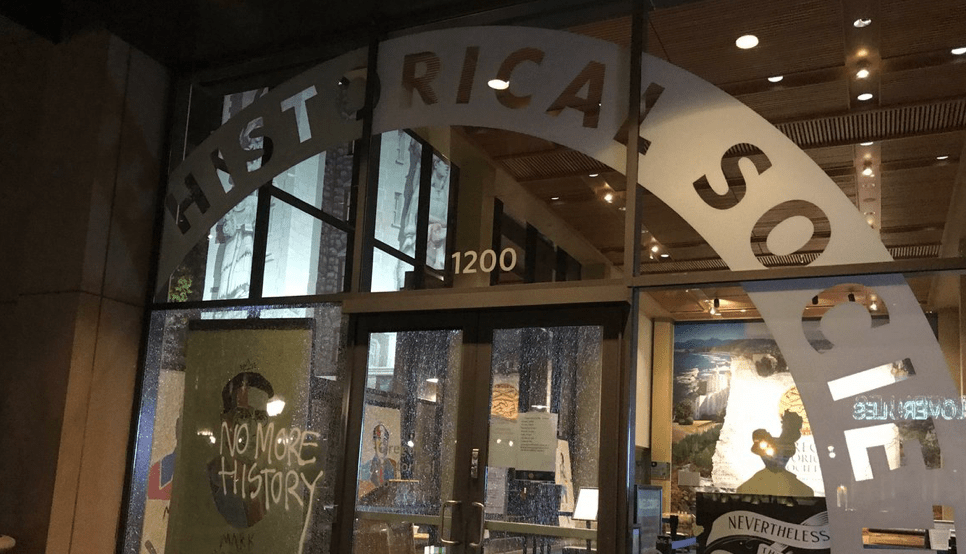 Last night Antifa smashed up the Portland Historical Society and spray-painted 'No More History' on the broken glass. They want to start from Year 0… where has this been seen before?
'Climate Change Disproportionally Affects Girls and Women'
The stupid in this climate racket is really annoying. But the money keeps coming. The grifters are literally swimming in it.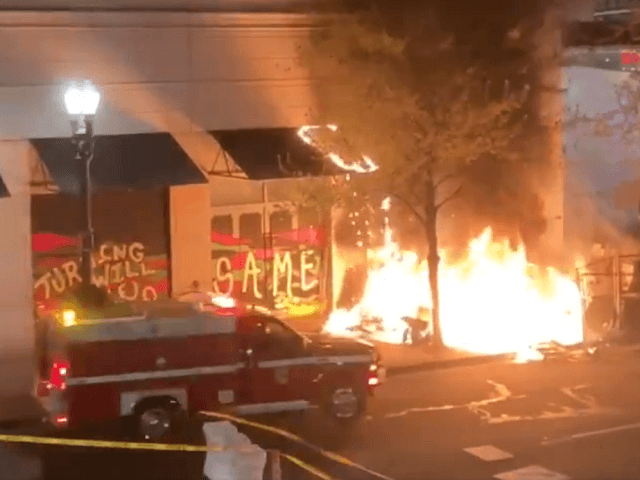 Where is Biden? Is he taking a nap or is he afraid that other countries leaders will see how lost in words he is? Unbelievable! https://t.co/mZiH4GahxJ pic.twitter.com/HqcN8mzRdd

— Rose Lady 🥀 (@RL4524) April 16, 2021
(VIDEO) Forensic Report Shows Election Interference, Dominion Connected To Internet, China Funding https://t.co/W2a8TRHExe via @redvoicemedias

— Kellie (@Idahotato3) April 17, 2021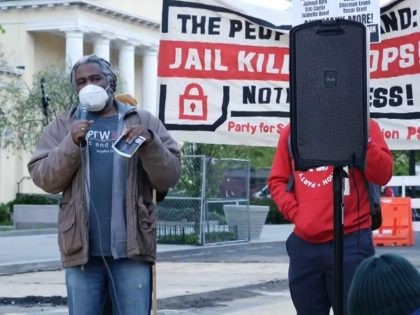 Communism is no longer communism, it's turned into Christianity. How?
Power Hungry Democrats Introduce Resolution to Get Rid of Electoral College