This is no joke:
Twitter Permanently Blacklists James O'Keefe After CNN Expose
After a scathing series of exposés dropped by Project Veritas about CNN's anti-conservative bias this week, Twitter has permanently suspended the outlet's founder, James O'Keefe.
Big Tech's Google Is Targeting Arizona Maricopa County Audit – Not Allowing Requests for Volunteers Shared On Their Sites
Censorship is not freedom of speech.  It is the opposite.
This is something that never was fixed when the Republicans held the Presidency, the House, and the Senate.  Wonder why?  Big Tech has been targeting and censoring conservatives for years.  These actions, which many believe are criminal and corrupt, hurt conservatives and prevent their messages from getting out in the public square.  This is certainly not free speech.  This is the prevention of free speech.  You would think there would be wording in the US Constitution that would make this unlawful?
Hungarian Govt: Big Tech Wants to 'Rule Our Life and Force Us Into a Bubble'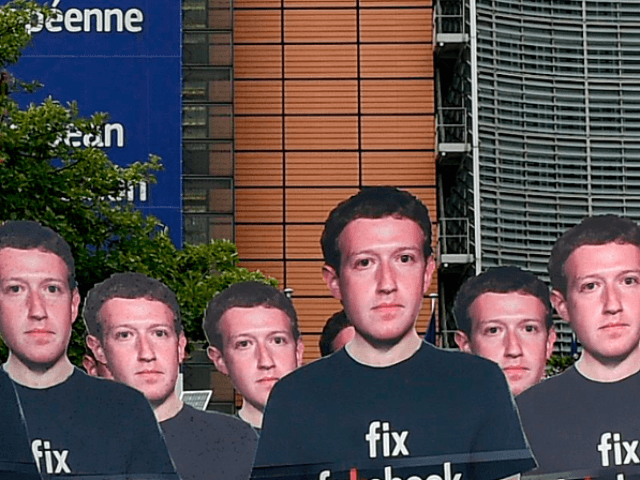 The Hungarian government has warned against Big Tech oligarchs' moves to dominate the public square online through the arbitrary and opaque enforcement of community guidelines — in their view, a kind of "pseudo legal system".
"If we are unable to control the activities of the tech giants that are building a pseudo legal system, they will rule our life and force us into a bubble," warned Judit Varga, the Minister of Justice in the national conservative government of Prime Minister Viktor Orbán.
The Covid Racket:
It took 15 months to flatten small businesses so that only huge, woke, mega-corporations are left.
Are you awake yet?
In other news: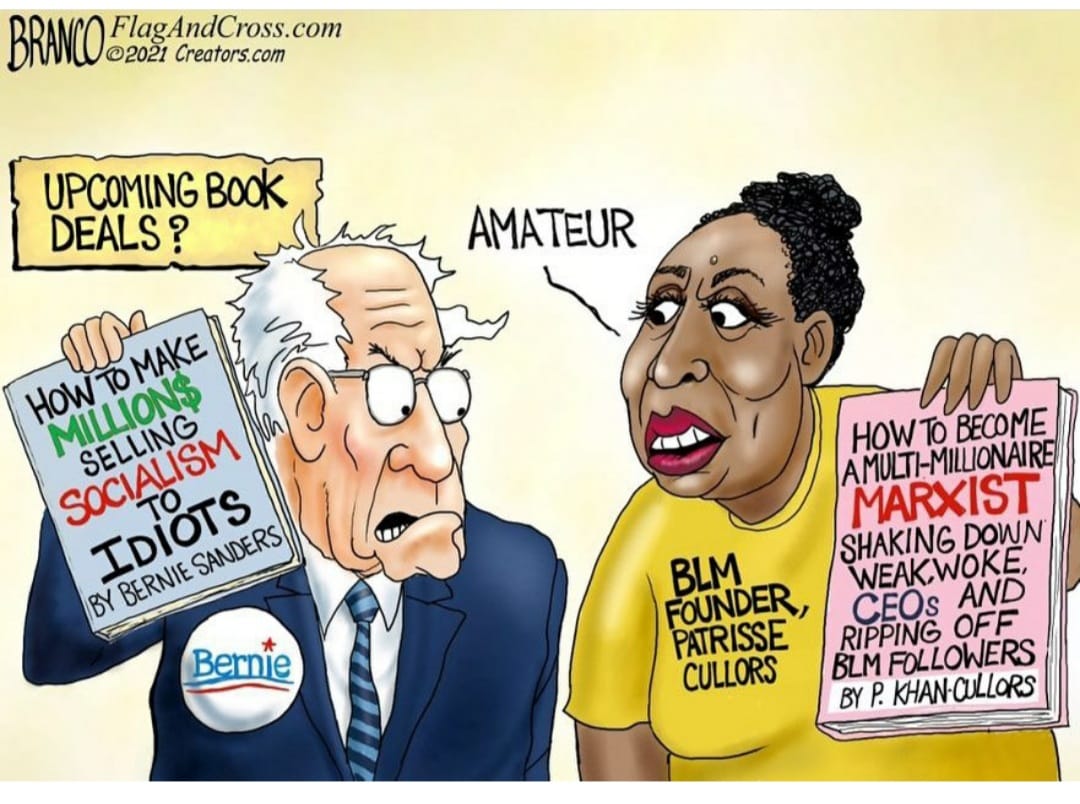 Fraudci is Putting Big Pharma Above Interests Of Americans.
A new poll reveals that 32 percent of Americans feel Dr. Anthony Fauci is prioritizing the interests of the pharmaceutical industry over the American public.
ROXYTUBE.COM
.
Chinese police officers patrol the streets… in Rome, Italy
.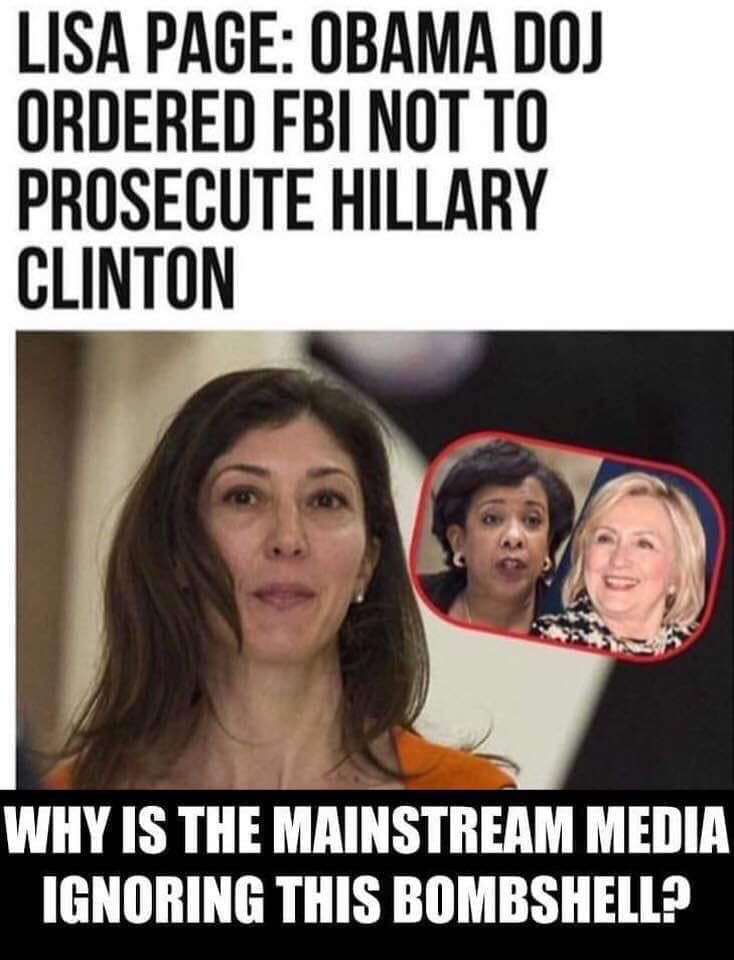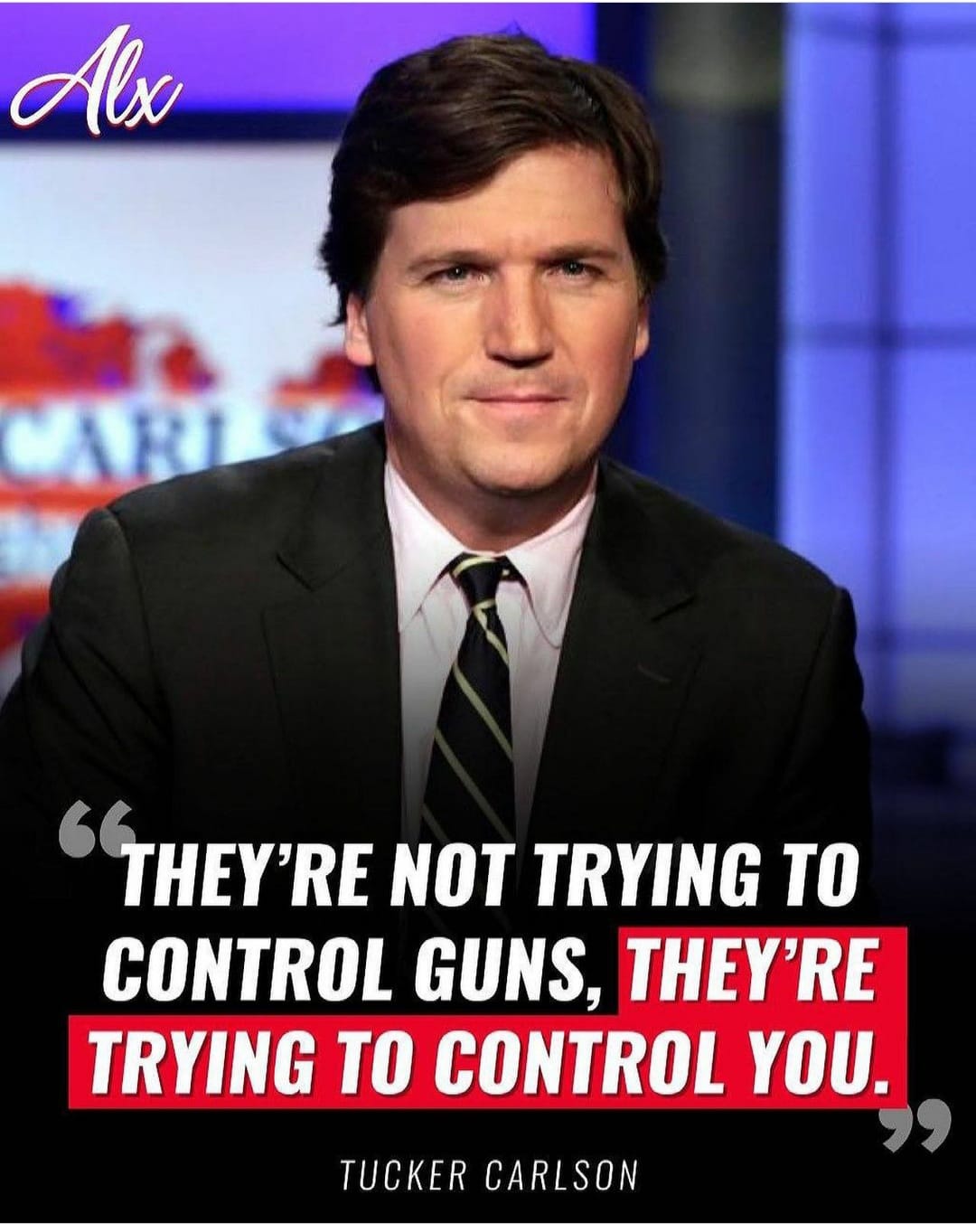 .
That's mah N*gga: